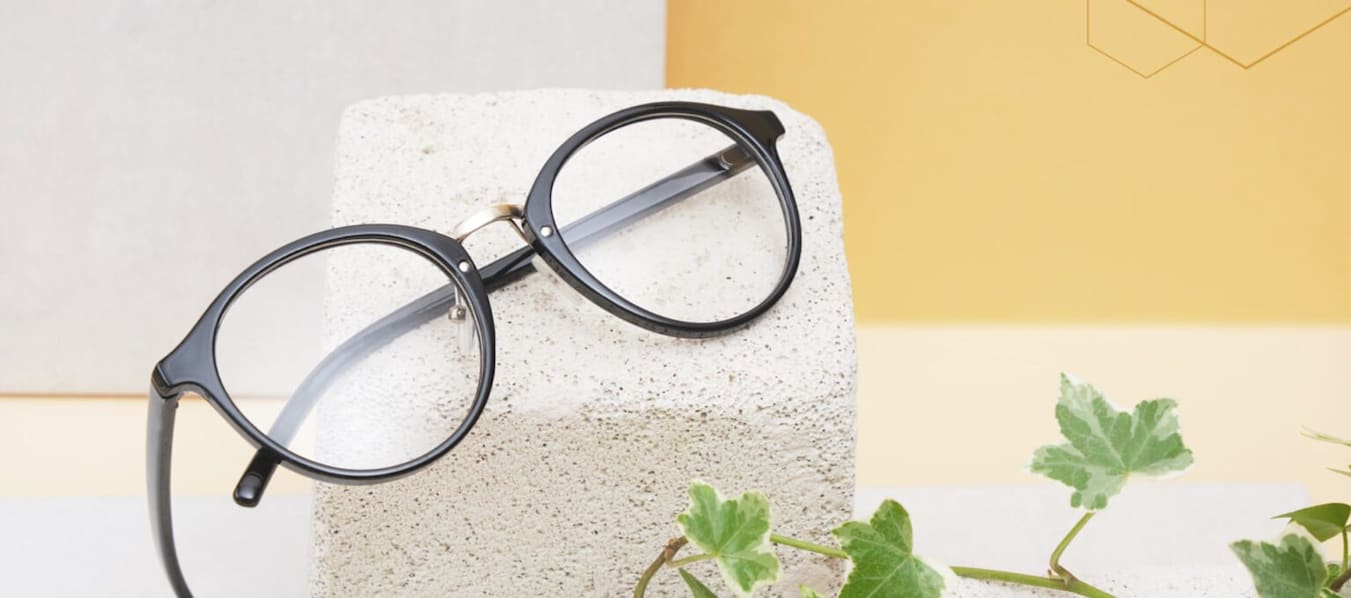 High Tech, Higher Integrity
When it comes to your vision and ocular health, you shouldn't settle for less.
At North Park Optometry, we understand that amazing eye care requires amazing technology, experiences, and people. Isn't it great we've got all 3?
We'll help you see clearly and comfortably throughout your life and make sure you feel confident and cared for every time you visit us. Because your eyes are our priority.
Book your next appointment with us today!
Book Appointment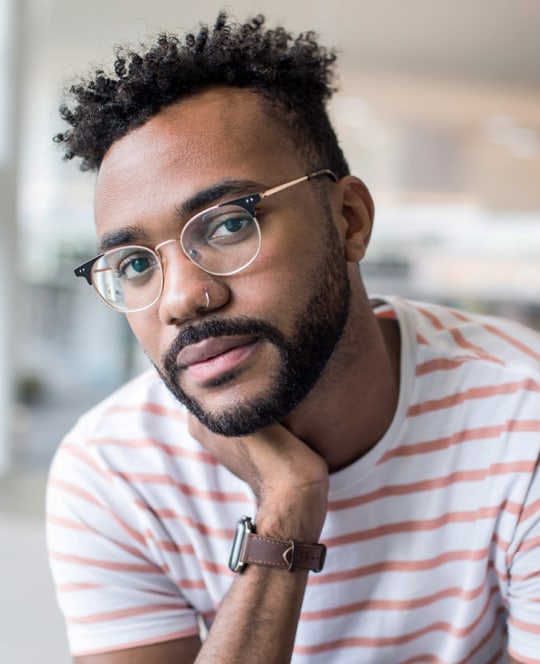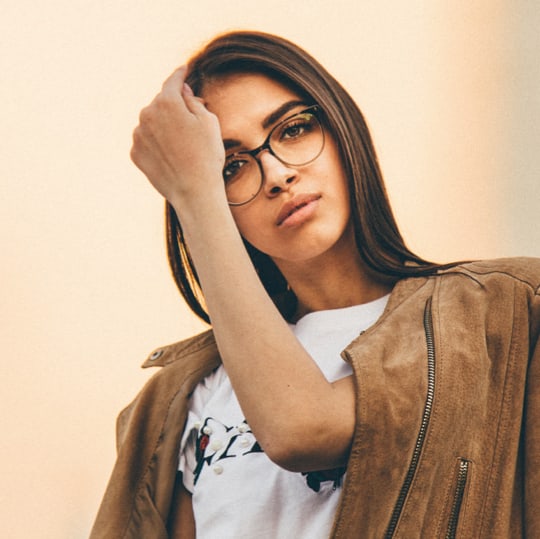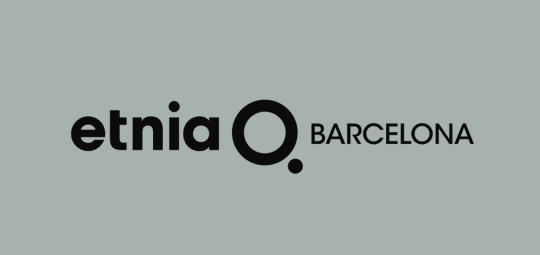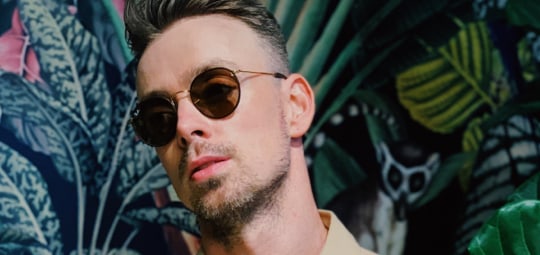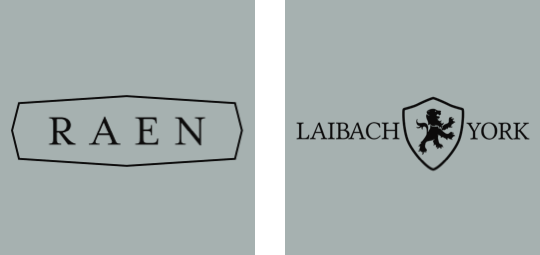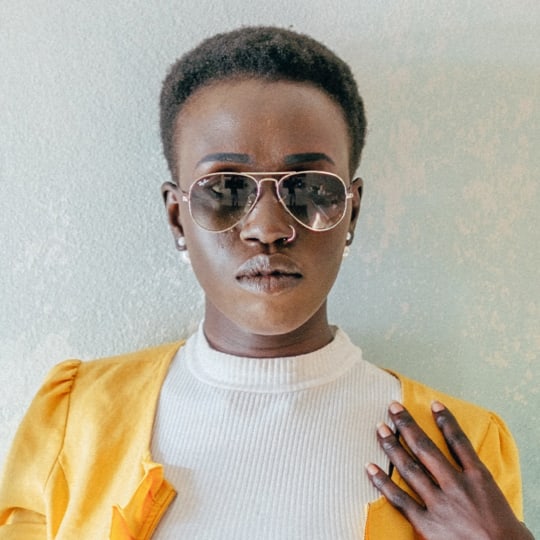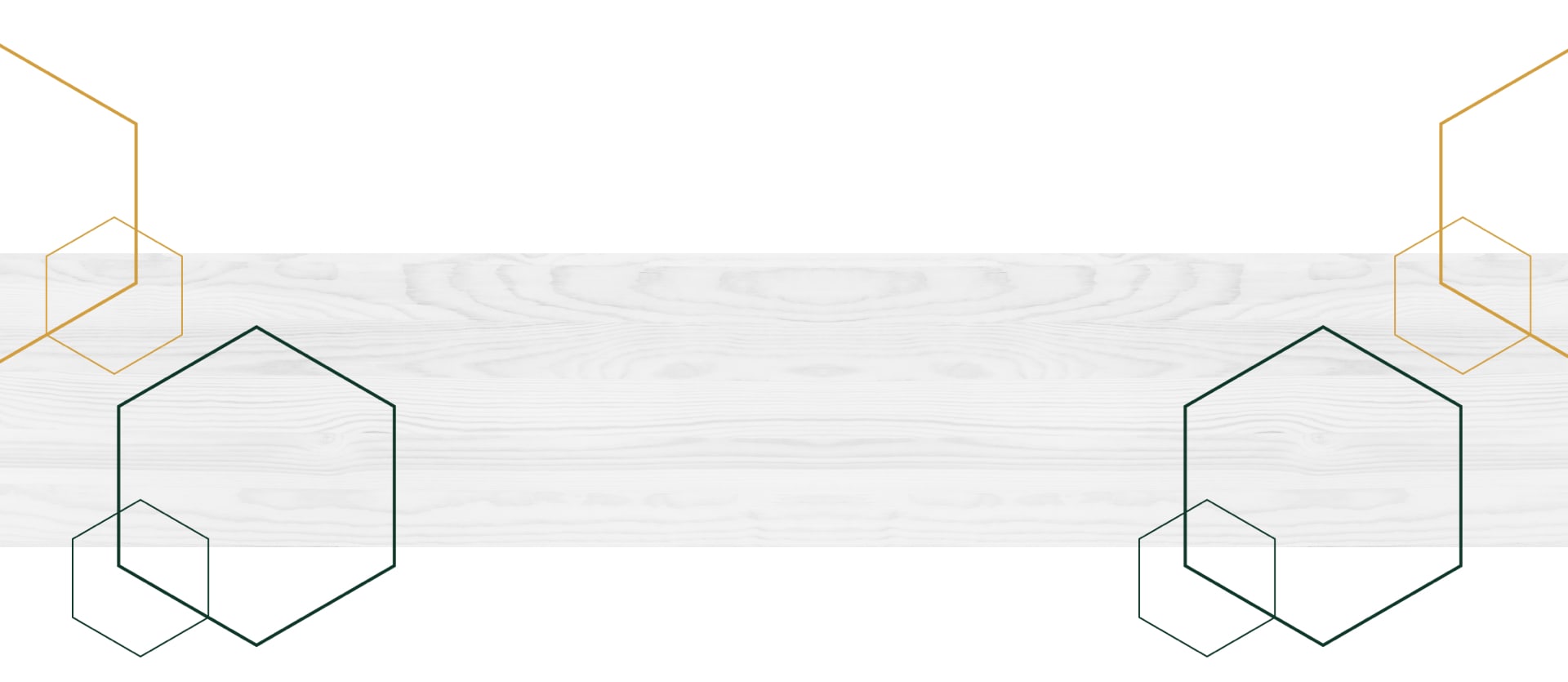 our locations
3068 University Ave

San Diego

,

CA

92104
Our Hours
Monday

:

CLOSED

Tuesday

:

9:00 AM

–

5:00 PM

Wednesday

:

9:00 AM

–

5:00 PM

Thursday

:

9:00 AM

–

5:00 PM

Friday

:

9:00 AM

–

5:00 PM

Saturday

:

9:00 AM

–

2:00 PM

Sunday

:

CLOSED
3404 Adams Ave

San Diego

,

CA

92116
Our Hours
Monday

:

10:00 AM

–

6:00 PM

Tuesday

:

9:00 AM

–

5:00 PM

Wednesday

:

CLOSED

Thursday

:

9:00 AM

–

5:00 PM

Friday

:

9:00 AM

–

5:00 PM

Saturday

:

9:00 AM

–

2:00 PM

Sunday

:

CLOSED
La Mesa Optometry – COMING SOON
8321 La Mesa Blvd

La Mesa

,

CA

91942
Our Hours
Monday

:

10:00 AM

–

6:00 PM

Tuesday

:

9:00 AM

–

5:00 PM

Wednesday

:

CLOSED

Thursday

:

9:00 AM

–

5:00 PM

Friday

:

9:00 AM

–

5:00 PM

Saturday

:

9:00 AM

–

2:00 PM

Sunday

:

CLOSED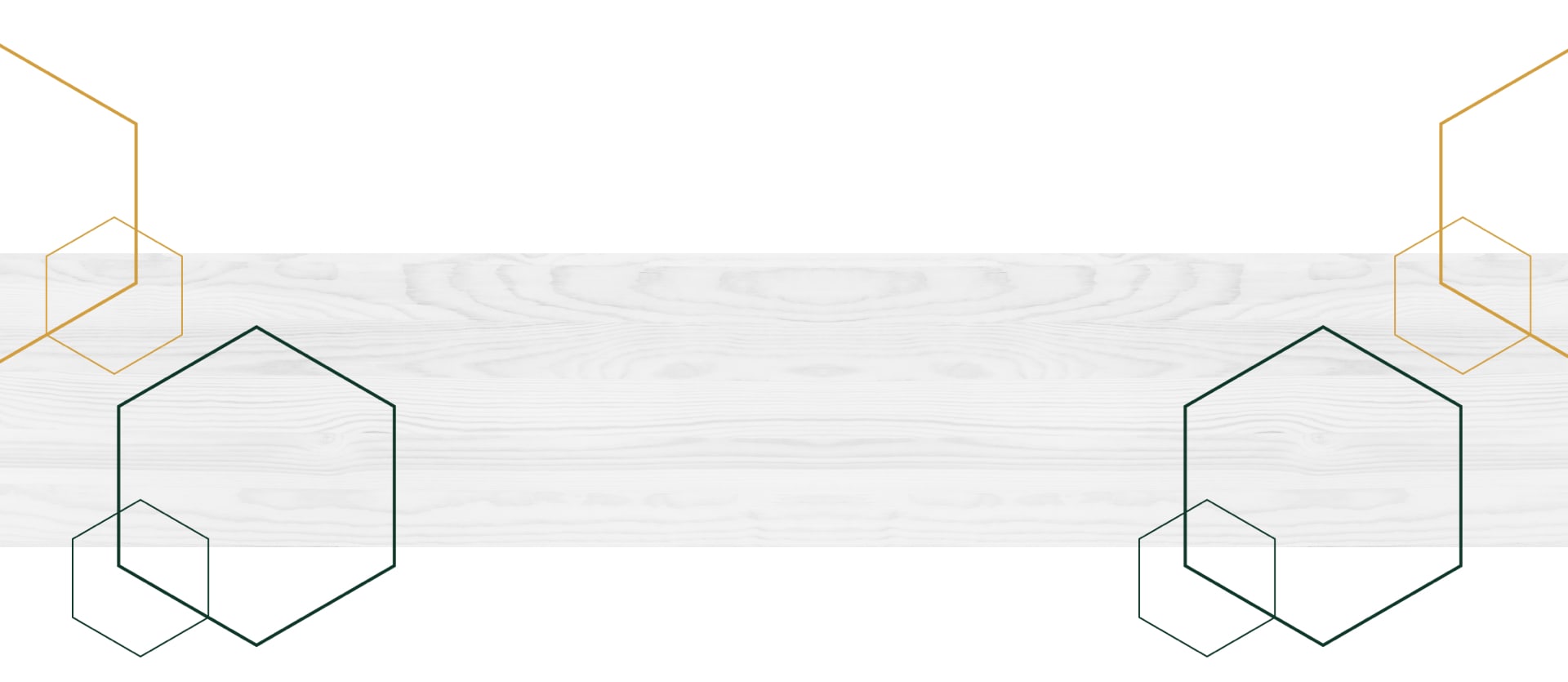 our locations
North Park Optometry
3068 University Ave

San Diego

,

CA

92104
Our Hours
Monday

:

CLOSED

Tuesday

:

9:00 AM

–

5:00 PM

Wednesday

:

9:00 AM

–

5:00 PM

Thursday

:

9:00 AM

–

5:00 PM

Friday

:

9:00 AM

–

5:00 PM

Saturday

:

9:00 AM

–

2:00 PM

Sunday

:

CLOSED
Book Appointment
La Mesa Optometry
8321 La Mesa Blvd

La Mesa

,

CA

91942
Our Hours
Monday

:

10:00 AM

–

6:00 PM

Tuesday

:

9:00 AM

–

5:00 PM

Wednesday

:

CLOSED

Thursday

:

9:00 AM

–

5:00 PM

Friday

:

9:00 AM

–

5:00 PM

Saturday

:

9:00 AM

–

2:00 PM

Sunday

:

CLOSED
Book Appointment
Heights Optometry
3404 Adams Ave

San Diego

,

CA

92116
Our Hours
Monday

:

10:00 AM

–

6:00 PM

Tuesday

:

9:00 AM

–

5:00 PM

Wednesday

:

CLOSED

Thursday

:

9:00 AM

–

5:00 PM

Friday

:

9:00 AM

–

5:00 PM

Saturday

:

9:00 AM

–

2:00 PM

Sunday

:

CLOSED
Book Appointment