Chart Your Path Toward Comfortable Sight
Irritation, discomfort, wateriness—dry eye symptoms can significantly affect how much you enjoy your vision. And while over-the-counter eye drops can provide temporary relief, it might only be a matter of time until you start experiencing eye discomfort again.
By taking an in-depth look at your eye health, our doctors can curate a management strategy to help alleviate your symptoms and set you back to comfortable vision. Book an appointment with us today, and we can handle the rest.
Book Appointment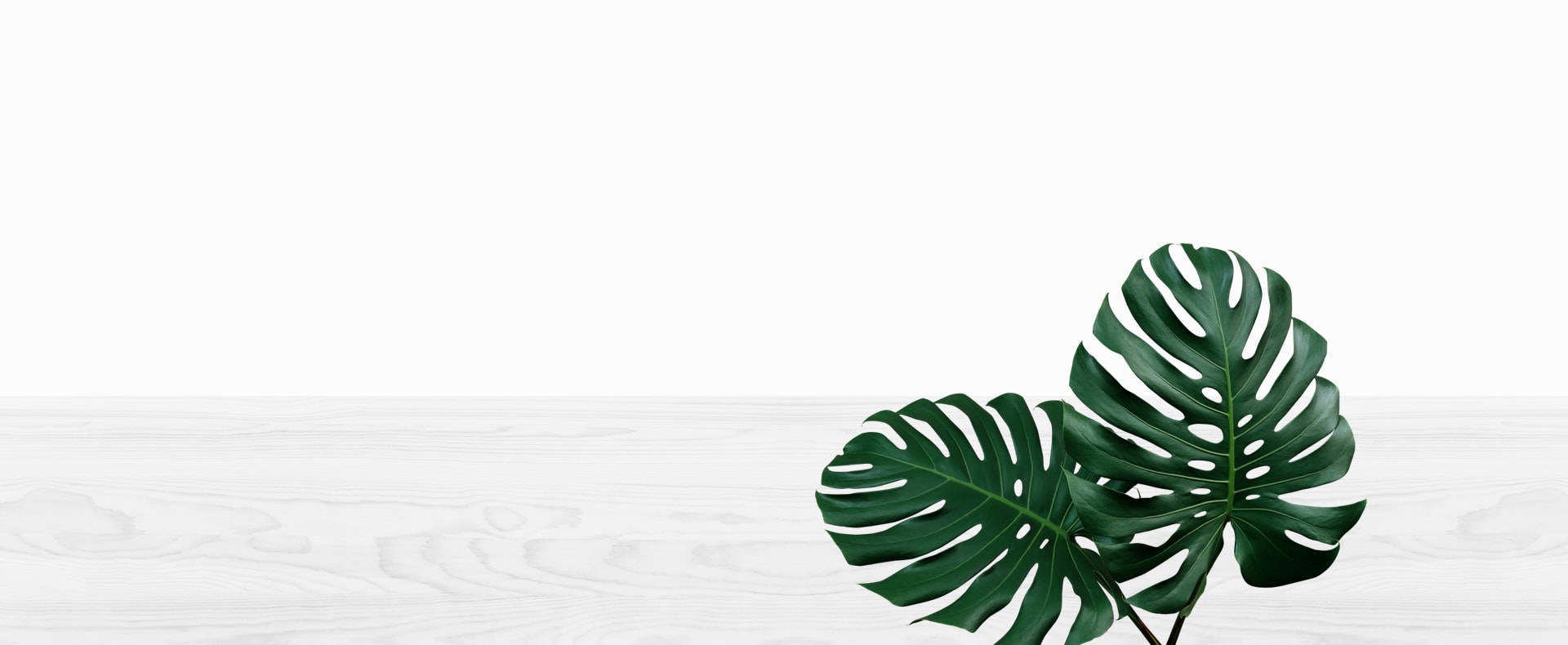 What Is Dry Eye Syndrome?
Dry eye syndrome is a condition that can develop when your eyes have difficulty maintaining a stable tear film. Your tear film is made of 3 unique layers that support your eye comfort. But, you can experience several uncomfortable symptoms if your tear film lacks any of these components.
Evaporative dry eye syndrome occurs when your tear film lacks the oil content needed to seal your tear film, and aqueous tear deficiency occurs when your tear film lacks water to keep your eyes hydrated. Evaporative dry eye is the most common form of dry eye, with meibomian gland dysfunction being a leading cause of the condition.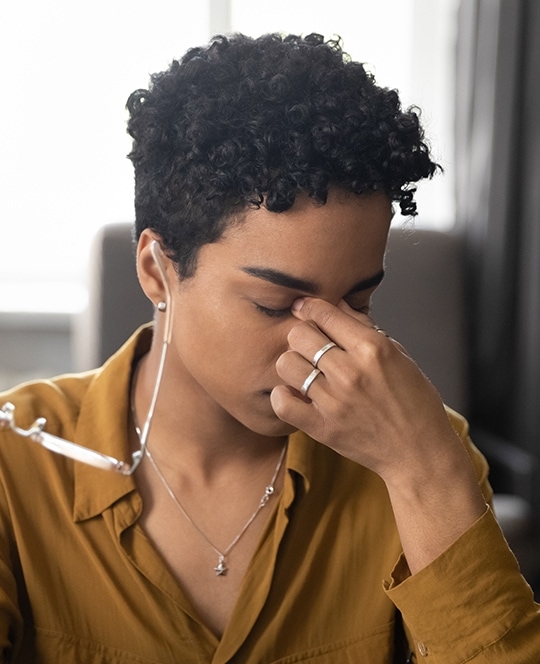 Symptoms & Causes
Symptoms
Some of the most common dry eye symptoms include:
Redness
Wateriness
Light sensitivity
Grittiness
Blurred vision
Eye strain
Difficulty wearing contacts
Causes
Causes
Your risk of developing dry eyes can increase with:
Age
Health conditions like:

Lupus
Sjögren's syndrome
Rheumatoid arthritis
Diabetes

Medications like:

Antihistamines
Antidepressants
Birth control

Allergies
Windy, smoky, or dry environments

Diagnosing Dry Eyes
To diagnose dry eye syndrome, we need to examine your tear film and the structures that support it. We'll use a few techniques to get a clear picture of your eye comfort, including meibography and the Firefly slit lamp.
The Firefly slit lamp gives us a highly-detailed view of your eyes and can help us perform tests like measuring your tear break-up time and tear meniscus height.
Meibography examines your meibomian glands to ensure they're healthy and producing the oils for your tear film.
Managing Your Symptoms
Once we determine what's causing your symptoms, our mission is to curate a strategy to help address your discomfort and provide relief.
Our approach may vary depending on what is causing your symptoms. If you have relatively mild dry eyes, we may recommend eye drops to soothe your discomfort. But if your symptoms are more severe, we may recommend one of the following treatments.
Punctal Plugs
Punctal plugs are a common way to help alleviate dry eyes.
During an in-office appointment, we place small plugs into your tear ducts, the part of your eye where your tears drain. Plugging the puncta helps prevent your tears from draining too quickly, keeping your eyes hydrated for longer.
Restasis Eye Drops
Restasis eye drops are a prescription medication that can address more severe dry eye symptoms. Restasis eye drops help manage symptoms by supporting tear production and lowering inflammation.
Eye Nutrition & Supplements
Sometimes, simple changes to your diet can also manage your dry eye symptoms and keep your eyes comfortable. For example, we may recommend omega-3 supplements or eating more fish as they could help support oil production in your tear film.
For more information, please visit our Eye Nutrition page.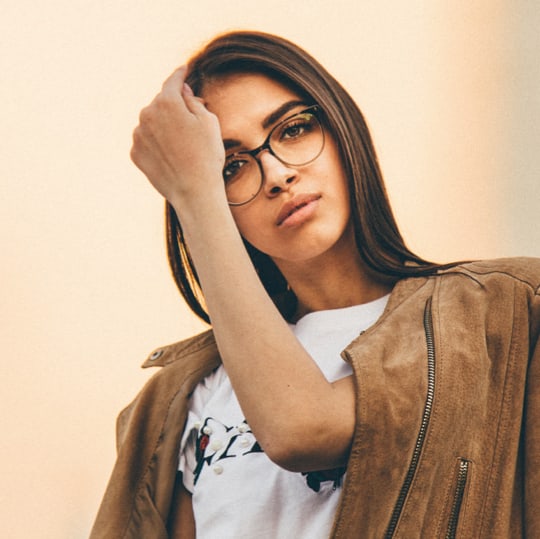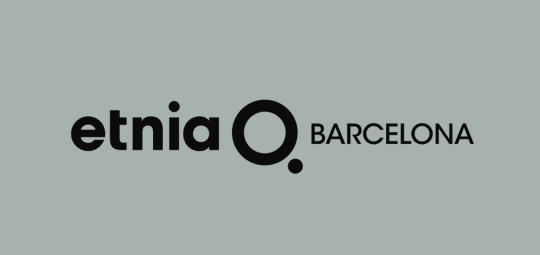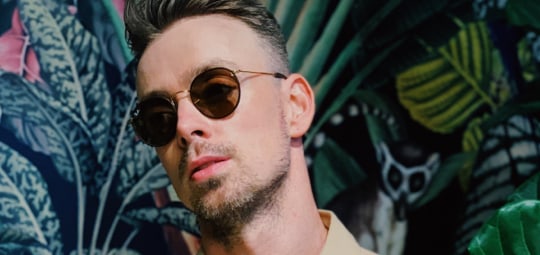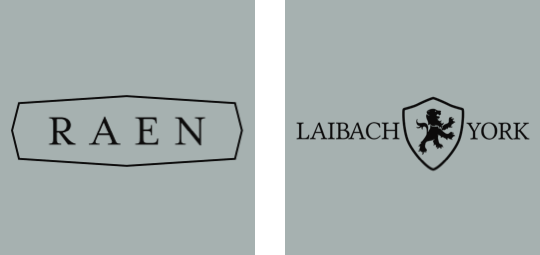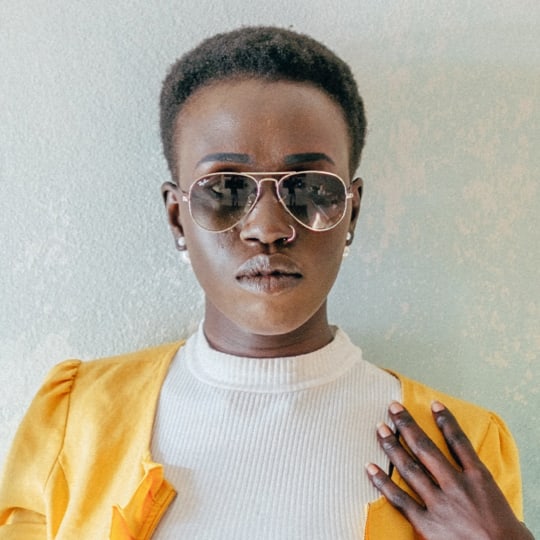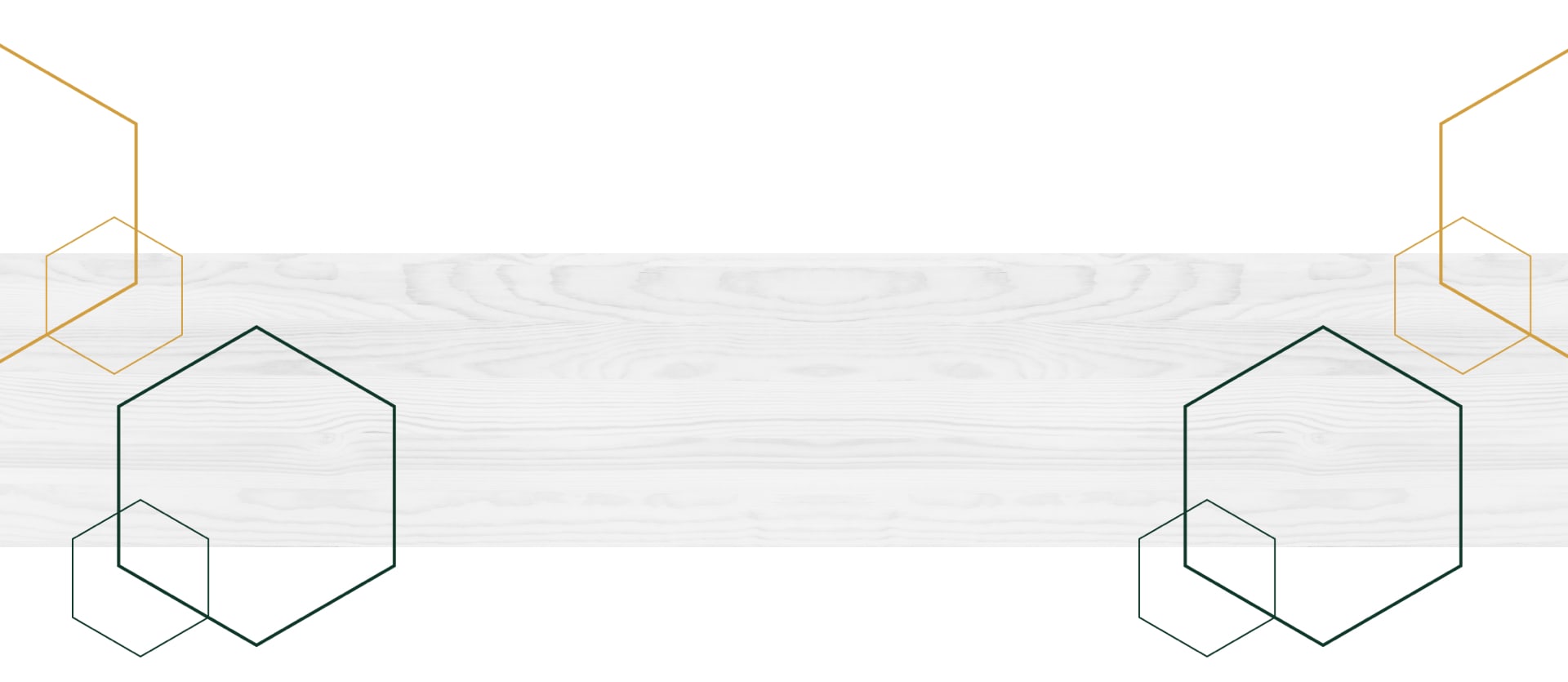 our locations
3068 University Ave

San Diego

,

CA

92104
Our Hours
Monday

:

CLOSED

Tuesday

:

9:00 AM

–

5:00 PM

Wednesday

:

9:00 AM

–

5:00 PM

Thursday

:

9:00 AM

–

5:00 PM

Friday

:

9:00 AM

–

5:00 PM

Saturday

:

9:00 AM

–

2:00 PM

Sunday

:

CLOSED
3404 Adams Ave

San Diego

,

CA

92104
Our Hours
Monday

:

10:00 AM

–

6:00 PM

Tuesday

:

9:00 AM

–

5:00 PM

Wednesday

:

CLOSED

Thursday

:

9:00 AM

–

5:00 PM

Friday

:

9:00 AM

–

5:00 PM

Saturday

:

9:00 AM

–

2:00 PM

Sunday

:

CLOSED
La Mesa Optometry – COMING SOON
8321 La Mesa Blvd

La Mesa

,

CA

91942
Our Hours
Monday

:

10:00 AM

–

6:00 PM

Tuesday

:

9:00 AM

–

5:00 PM

Wednesday

:

CLOSED

Thursday

:

9:00 AM

–

5:00 PM

Friday

:

9:00 AM

–

5:00 PM

Saturday

:

9:00 AM

–

2:00 PM

Sunday

:

CLOSED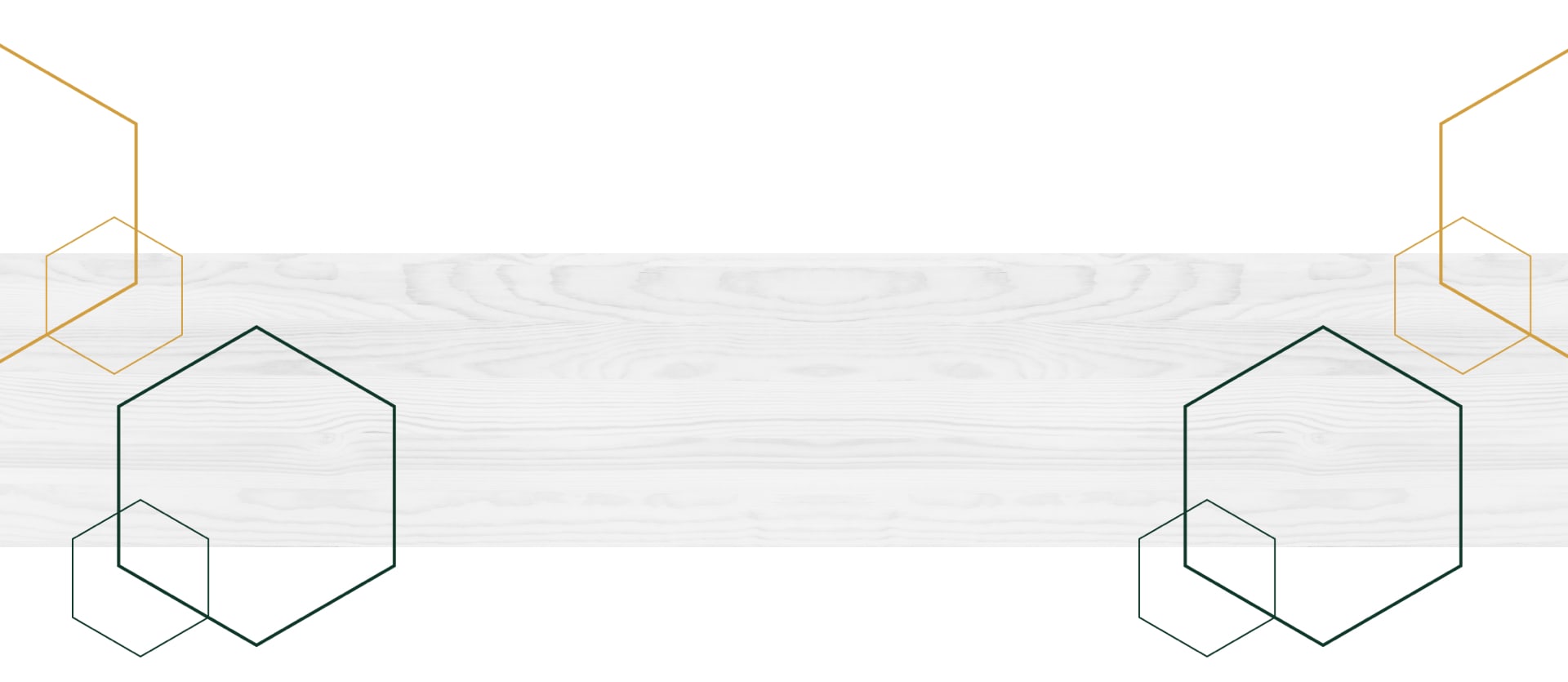 our locations
North Park Optometry
3068 University Ave

San Diego

,

CA

92104
Our Hours
Monday

:

CLOSED

Tuesday

:

9:00 AM

–

5:00 PM

Wednesday

:

9:00 AM

–

5:00 PM

Thursday

:

9:00 AM

–

5:00 PM

Friday

:

9:00 AM

–

5:00 PM

Saturday

:

9:00 AM

–

2:00 PM

Sunday

:

CLOSED
Book Appointment
La Mesa Optometry
8321 La Mesa Blvd

La Mesa

,

CA

91942
Our Hours
Monday

:

10:00 AM

–

6:00 PM

Tuesday

:

9:00 AM

–

5:00 PM

Wednesday

:

CLOSED

Thursday

:

9:00 AM

–

5:00 PM

Friday

:

9:00 AM

–

5:00 PM

Saturday

:

9:00 AM

–

2:00 PM

Sunday

:

CLOSED
Book Appointment
Heights Optometry
3404 Adams Ave

San Diego

,

CA

92104
Our Hours
Monday

:

10:00 AM

–

6:00 PM

Tuesday

:

9:00 AM

–

5:00 PM

Wednesday

:

CLOSED

Thursday

:

9:00 AM

–

5:00 PM

Friday

:

9:00 AM

–

5:00 PM

Saturday

:

9:00 AM

–

2:00 PM

Sunday

:

CLOSED
Book Appointment