Be Part of Your Child's Eye Development
They say life's never about the destination; it's about the journey. And this statement couldn't be more true when it comes to your child's eye development.
We're proud to be the team you choose to help your child make the most of their vision. Whether they need a little help seeing the board at school or playing games with friends, we're here to support their sight throughout their life, and we invite you to be a part of that journey.
Take the first steps today and book your child's next eye exam at North Park Optometry.
Book Appointment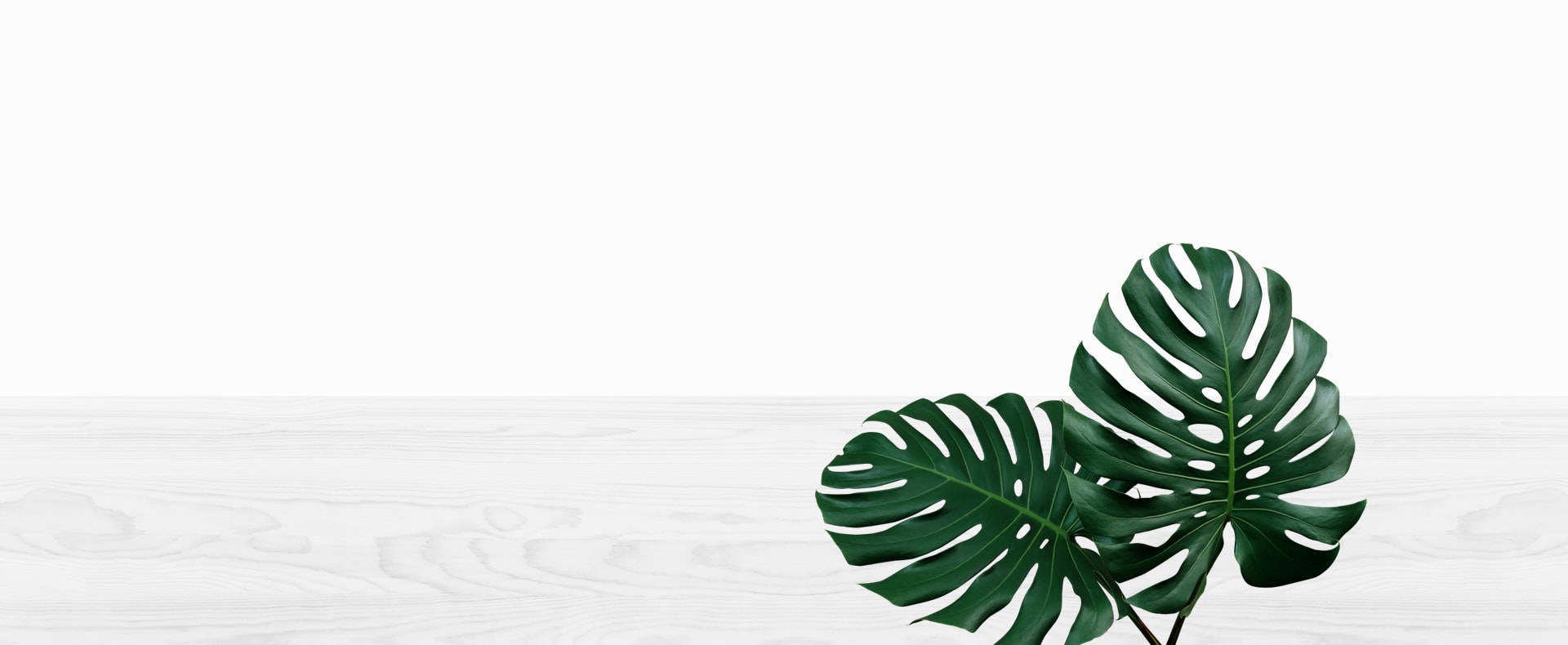 Where Compassion Meets Care
No matter your child's age, they deserve a relaxing, comfortable eye care experience that dives deep into their vision and eye health needs.
Using some of the latest techniques and technology, we can determine your child's vision quality and detect potential eye health concerns. Even if they aren't experiencing a problem with their sight, our comprehensive process can support your child and help them remain confident in their vision as they grow up.
We even offer a variety of frame designs perfect for children and their unique sense of style!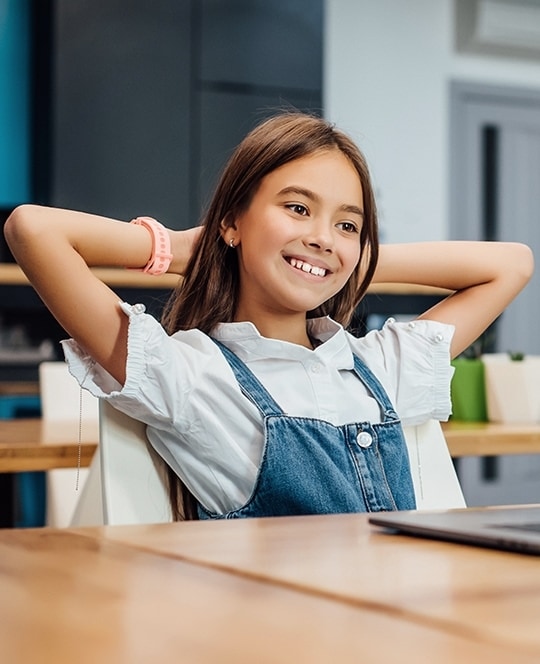 Common Eye Concerns in Children
Children should have at least one eye exam between birth and the age of 2, once more between 2 and 5 years, and every year after turning 6.
Keeping up with your child's eye exam schedule helps us detect and address various issues affecting their vision. If certain conditions progress, they can significantly affect your child's quality of life, performance in school, confidence while playing sports, and concentration while reading, writing, or watching television.
Early detection can help address these concerns, and it all starts with an eye exam.
Myopia
Myopia, also known as nearsightedness, is one of the most common refractive errors children develop. This issue affects their ability to see distances clearly and can increase their risk of developing sight-threatening eye conditions later in life.
Several strategies can help manage myopia progression. You can learn more about them by visiting our Myopia Control page today.
Amblyopia & Strabismus
Amblyopia (lazy eye) is an eye condition that can occur when your child's eyes have 2 different prescriptions, causing the brain to rely on one eye more than the other. In some cases, this may lead to eye misalignment.
Strabismus is an eye condition that can develop if the muscles in one or both of your child's eyes are underdeveloped, leading to misalignment.
Without treatment, both of these conditions could increase the risk of permanent vision loss. However, we can help manage them with the help of specialty prismatic lenses and personalized eye care strategies.
Conjunctivitis (Pink Eye)
Conjunctivitis, also known as pink eye, is so common that most children will get it at some point in their lives.
The issue causes inflammation of the conjunctiva—the membrane lining the inside of the eyelids and the surface of the eyes—which can cause symptoms like redness, wateriness, or discharge. There are even several forms of conjunctivitis, but some of the most common include:
Viral conjunctivitis
Bacterial conjunctivitis
Allergic conjunctivitis
In most cases, conjunctivitis is relatively harmless, and symptoms should subside in a couple of days. However, it can be highly contagious, so please get in touch with our team to learn how you can help manage this issue and prevent it from spreading to others.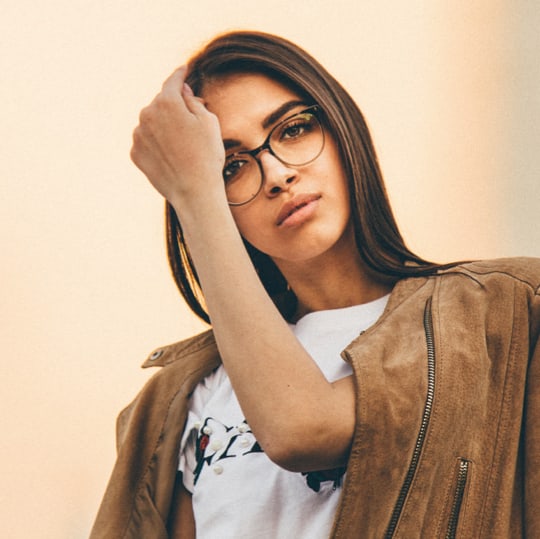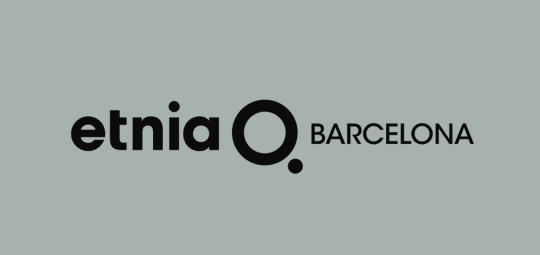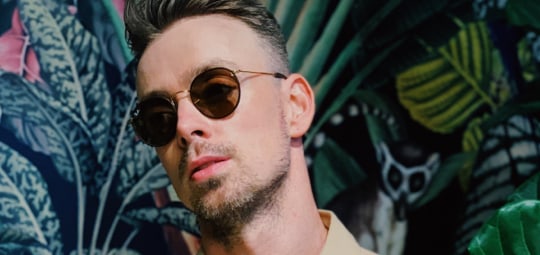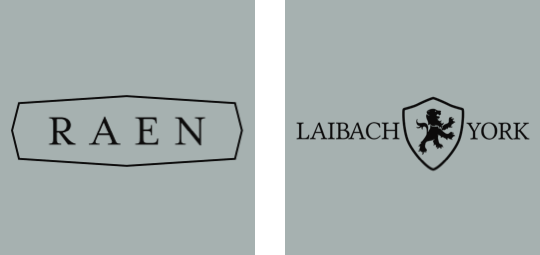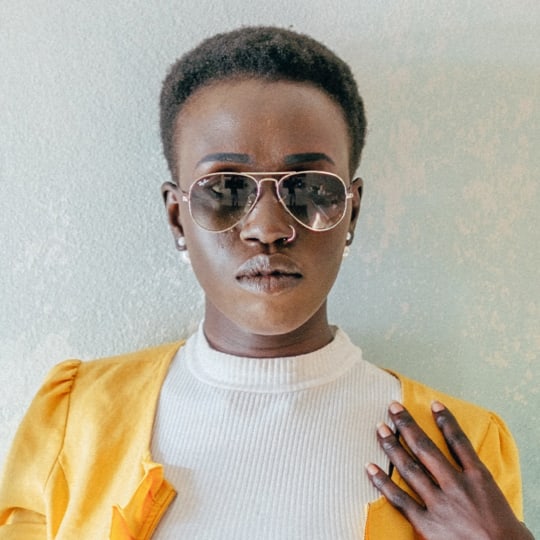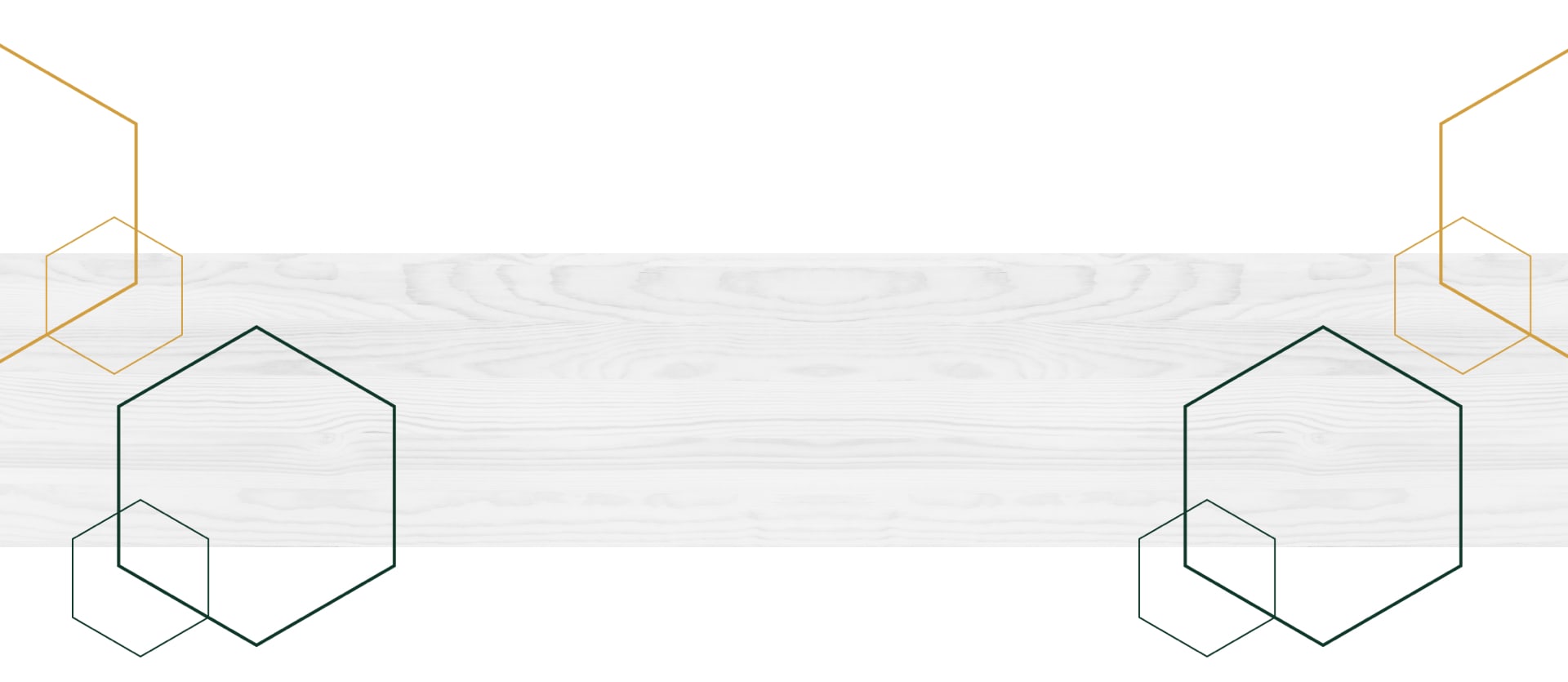 our locations
3068 University Ave

San Diego

,

CA

92104
Our Hours
Monday

:

CLOSED

Tuesday

:

9:00 AM

–

5:00 PM

Wednesday

:

9:00 AM

–

5:00 PM

Thursday

:

9:00 AM

–

5:00 PM

Friday

:

9:00 AM

–

5:00 PM

Saturday

:

9:00 AM

–

2:00 PM

Sunday

:

CLOSED
3404 Adams Ave

San Diego

,

CA

92104
Our Hours
Monday

:

10:00 AM

–

6:00 PM

Tuesday

:

9:00 AM

–

5:00 PM

Wednesday

:

CLOSED

Thursday

:

9:00 AM

–

5:00 PM

Friday

:

9:00 AM

–

5:00 PM

Saturday

:

9:00 AM

–

2:00 PM

Sunday

:

CLOSED
La Mesa Optometry – COMING SOON
8321 La Mesa Blvd

La Mesa

,

CA

91942
Our Hours
Monday

:

10:00 AM

–

6:00 PM

Tuesday

:

9:00 AM

–

5:00 PM

Wednesday

:

CLOSED

Thursday

:

9:00 AM

–

5:00 PM

Friday

:

9:00 AM

–

5:00 PM

Saturday

:

9:00 AM

–

2:00 PM

Sunday

:

CLOSED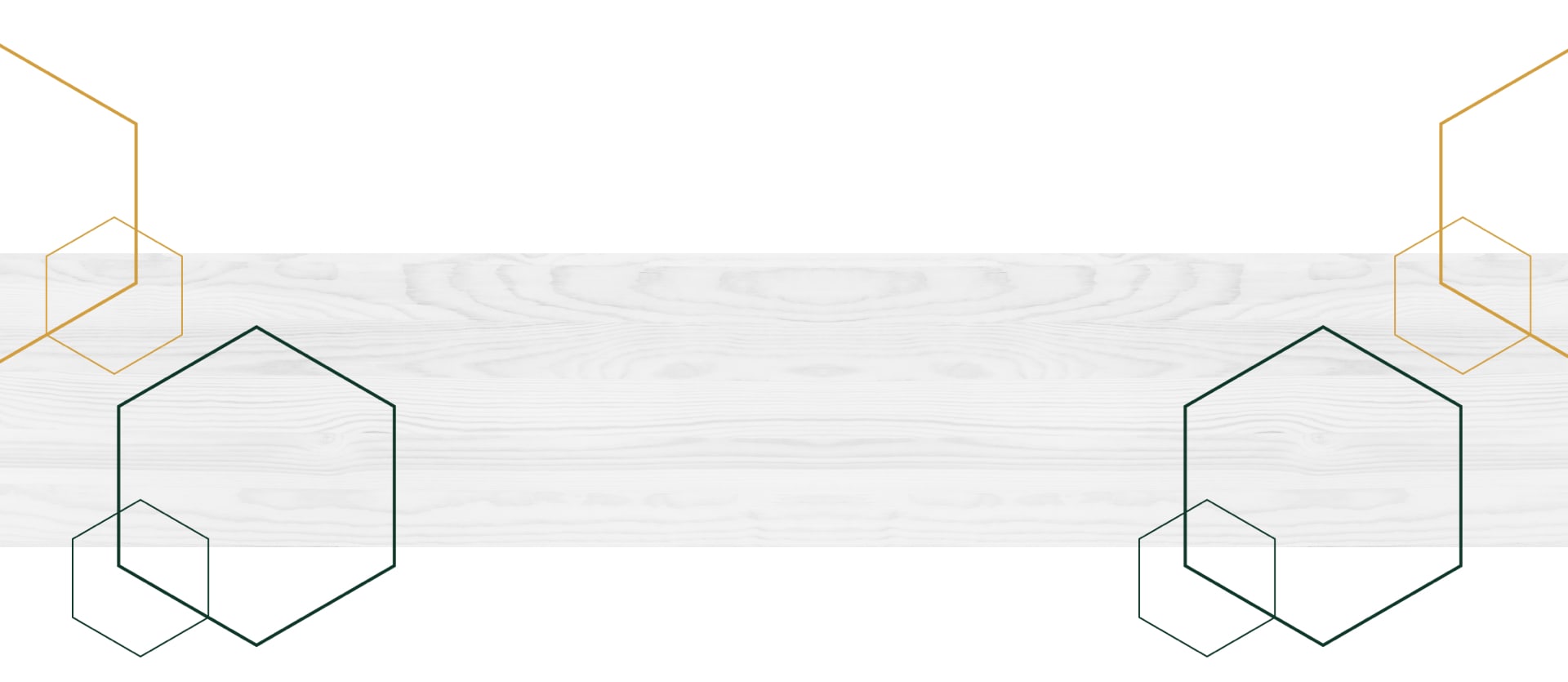 our locations
North Park Optometry
3068 University Ave

San Diego

,

CA

92104
Our Hours
Monday

:

CLOSED

Tuesday

:

9:00 AM

–

5:00 PM

Wednesday

:

9:00 AM

–

5:00 PM

Thursday

:

9:00 AM

–

5:00 PM

Friday

:

9:00 AM

–

5:00 PM

Saturday

:

9:00 AM

–

2:00 PM

Sunday

:

CLOSED
Book Appointment
La Mesa Optometry
8321 La Mesa Blvd

La Mesa

,

CA

91942
Our Hours
Monday

:

10:00 AM

–

6:00 PM

Tuesday

:

9:00 AM

–

5:00 PM

Wednesday

:

CLOSED

Thursday

:

9:00 AM

–

5:00 PM

Friday

:

9:00 AM

–

5:00 PM

Saturday

:

9:00 AM

–

2:00 PM

Sunday

:

CLOSED
Book Appointment
Heights Optometry
3404 Adams Ave

San Diego

,

CA

92104
Our Hours
Monday

:

10:00 AM

–

6:00 PM

Tuesday

:

9:00 AM

–

5:00 PM

Wednesday

:

CLOSED

Thursday

:

9:00 AM

–

5:00 PM

Friday

:

9:00 AM

–

5:00 PM

Saturday

:

9:00 AM

–

2:00 PM

Sunday

:

CLOSED
Book Appointment