Never Miss a Moment
Whether you're watching your child make the game-winning goal, enjoying quality time with your favorite television series, or taking in the scenic views of our gorgeous coast, your vision is at the center of it all.
So come on in, relax, and let the team at North Park Optometry provide you with the eye care you deserve. Start by booking your appointment today.
Book Appointment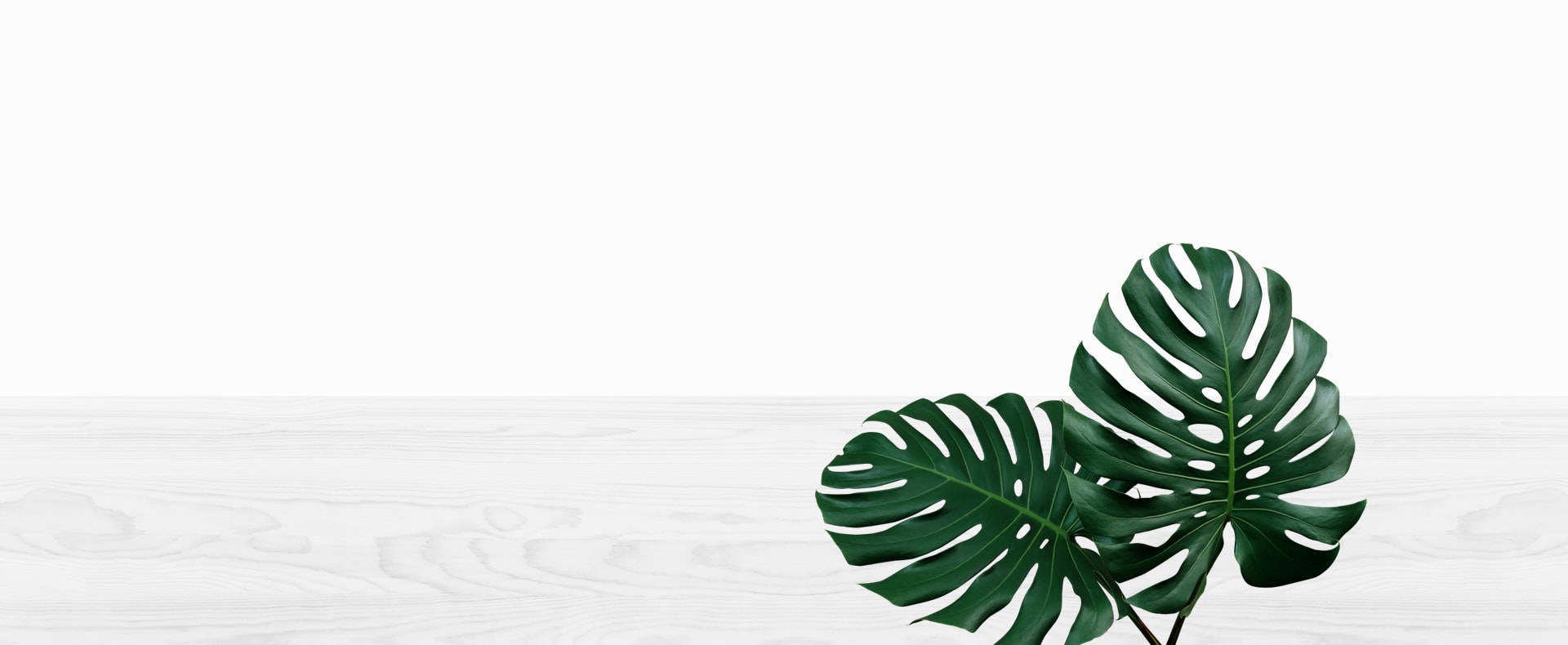 Why Eye Exams Are Important
Your eyes make up a complex group of interconnected systems, which makes them extraordinary but also sensitive to change. As you age, you might not notice small differences in your eyesight or eye health. Because of this, you'll need a comprehensive eye exam to monitor these changes.
Eye exams not only determine the quality of your vision but can also help our doctors detect potential issues that may lead to other concerns in the future.
Stay up-to-date with your eye care needs and have an eye exam at least once every 1–2 years.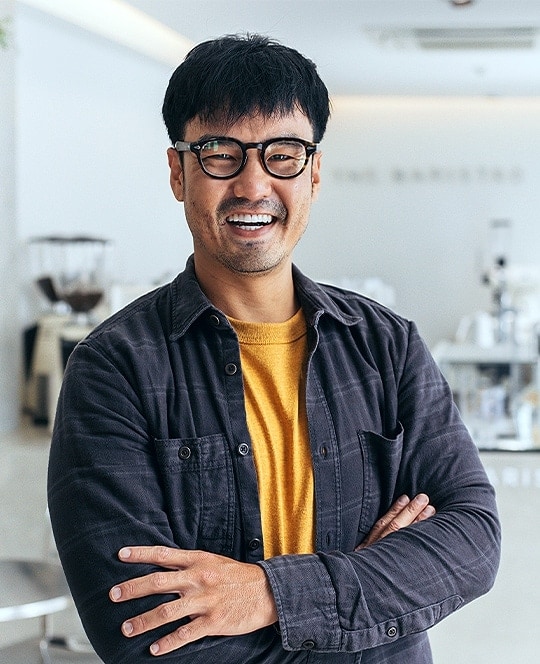 Uncovering Your Vision & Eye Health
We've designed our experience with your comfort in mind. After checking in at reception, please spend a few moments relaxing in our beautiful waiting area or browsing our beautiful selection of stunning frames.
After our technician performs a few preliminary tests, our optometrist will welcome you to the exam room for a more comprehensive look at your eyes.
Visual Acuity & Lens Prescription Tests
Stop us if you've heard this one before: "Number 1? Or number 2?"
This part of the exam helps determine your lens prescription and overall visual acuity. We can do this in several ways, but some of the most tried-and-true techniques involve the Snellen eye chart and a lens comparison device called a phoropter.
Eye Health Screenings
During your eye health screening, we'll use various techniques and specialty technology to get a comprehensive view of your eye's internal systems. Eye health screenings can help us detect conditions and diseases like:
Glaucoma
Age-related macular degeneration
Diabetic eye diseases
Cataracts
Please visit our Specialty Technology page or any of our other service pages if you'd like to learn more about how we detect and diagnose eye health concerns.
Comprehensive Strategies
At the end of your exam, we'll provide you with an updated copy of your lens prescription and any other strategy you may need to manage your eye health and vision.
These strategies may involve in-office treatments like dry eye therapy, but we may also provide nutritional advice for you to follow at home.
Don't Forget to Browse Our Frames
We've curated a dazzling array of designer frames from industry-leading brands. Before we book your next appointment, spend some time browsing our collection.
Reinvent your look and vision in a single trip. Please visit our Frames & Lenses page for more information on our brands.
Discover how our doctors can support your sight today and book your appointment.
Book Appointment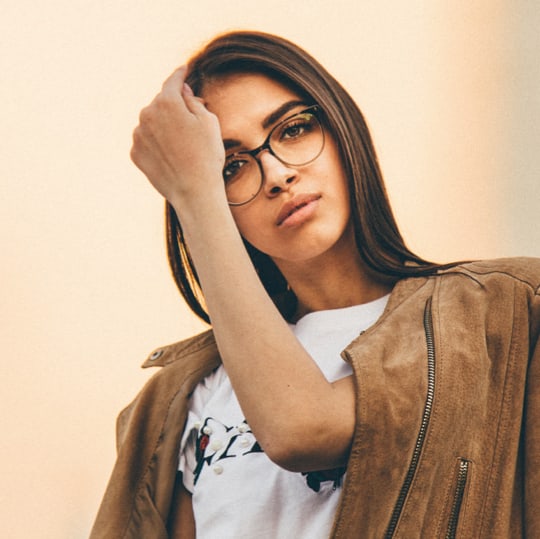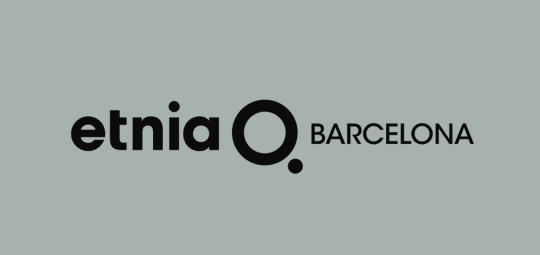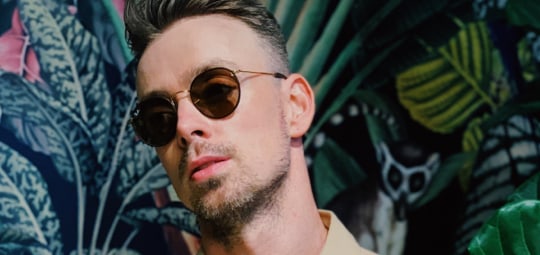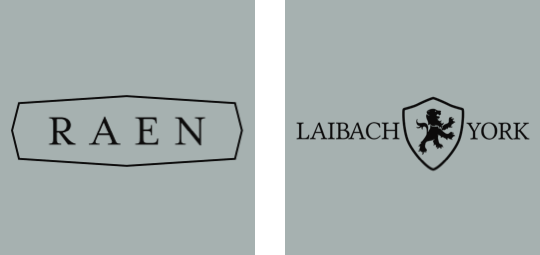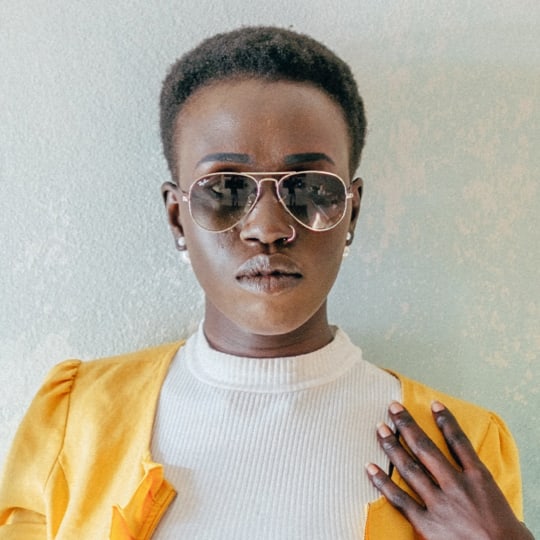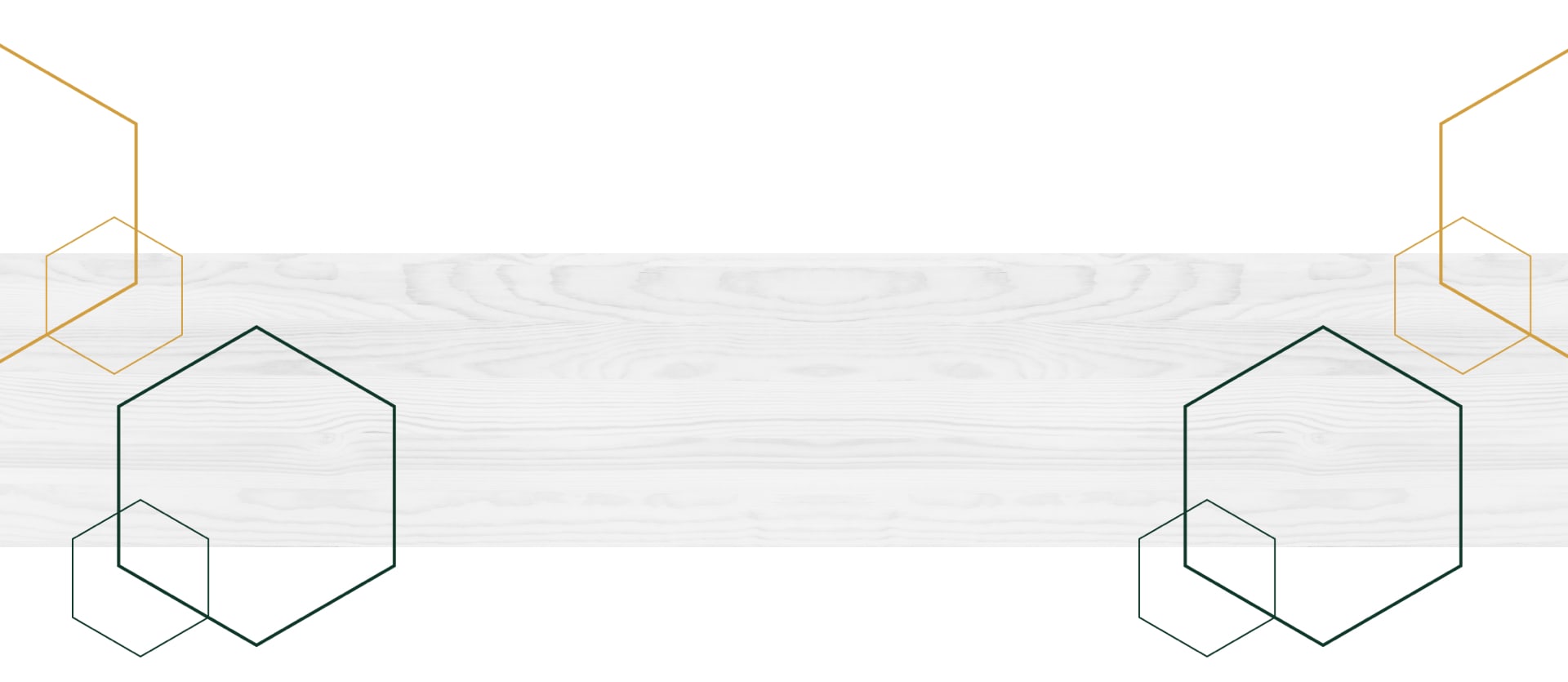 our locations
3068 University Ave

San Diego

,

CA

92104
Our Hours
Monday

:

CLOSED

Tuesday

:

9:00 AM

–

5:00 PM

Wednesday

:

9:00 AM

–

5:00 PM

Thursday

:

9:00 AM

–

5:00 PM

Friday

:

9:00 AM

–

5:00 PM

Saturday

:

9:00 AM

–

2:00 PM

Sunday

:

CLOSED
3404 Adams Ave

San Diego

,

CA

92104
Our Hours
Monday

:

10:00 AM

–

6:00 PM

Tuesday

:

9:00 AM

–

5:00 PM

Wednesday

:

CLOSED

Thursday

:

9:00 AM

–

5:00 PM

Friday

:

9:00 AM

–

5:00 PM

Saturday

:

9:00 AM

–

2:00 PM

Sunday

:

CLOSED
La Mesa Optometry – COMING SOON
8321 La Mesa Blvd

La Mesa

,

CA

91942
Our Hours
Monday

:

10:00 AM

–

6:00 PM

Tuesday

:

9:00 AM

–

5:00 PM

Wednesday

:

CLOSED

Thursday

:

9:00 AM

–

5:00 PM

Friday

:

9:00 AM

–

5:00 PM

Saturday

:

9:00 AM

–

2:00 PM

Sunday

:

CLOSED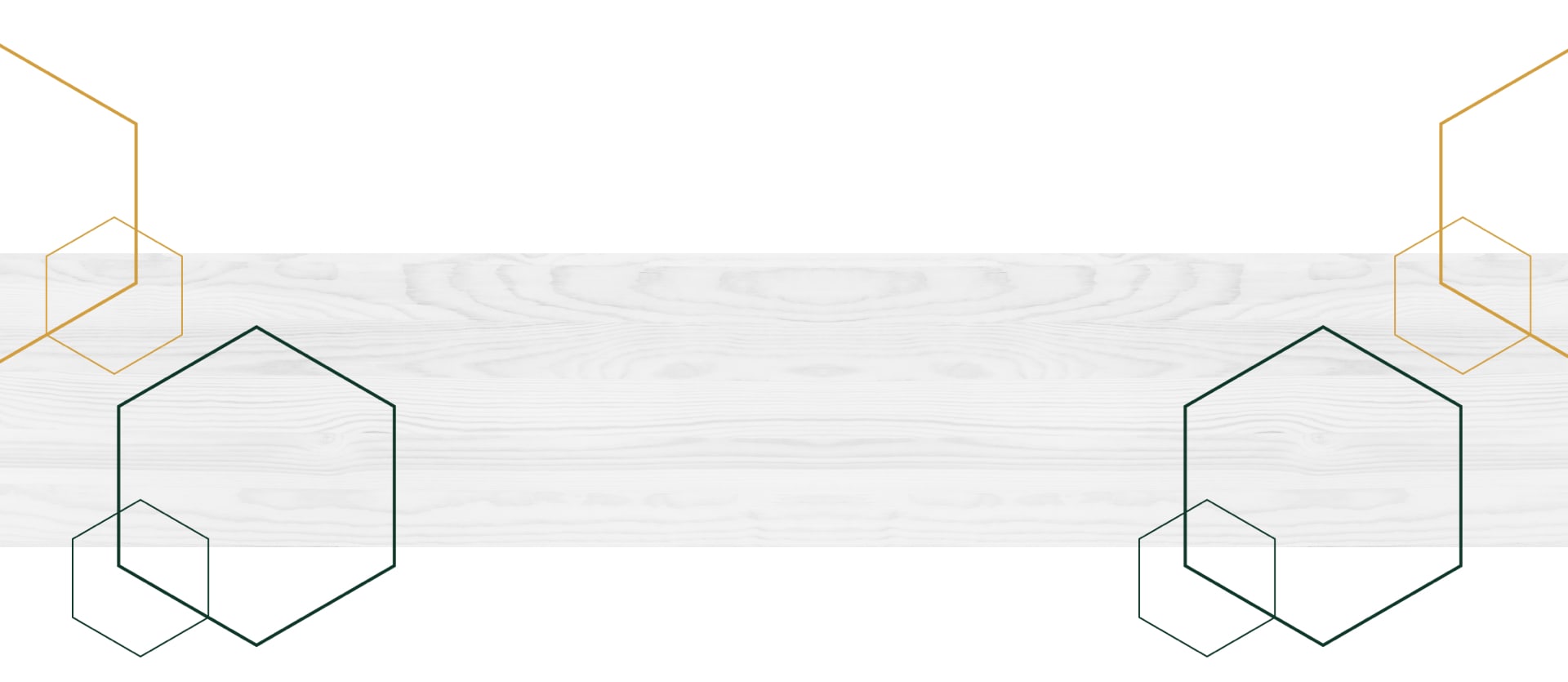 our locations
North Park Optometry
3068 University Ave

San Diego

,

CA

92104
Our Hours
Monday

:

CLOSED

Tuesday

:

9:00 AM

–

5:00 PM

Wednesday

:

9:00 AM

–

5:00 PM

Thursday

:

9:00 AM

–

5:00 PM

Friday

:

9:00 AM

–

5:00 PM

Saturday

:

9:00 AM

–

2:00 PM

Sunday

:

CLOSED
Book Appointment
La Mesa Optometry
8321 La Mesa Blvd

La Mesa

,

CA

91942
Our Hours
Monday

:

10:00 AM

–

6:00 PM

Tuesday

:

9:00 AM

–

5:00 PM

Wednesday

:

CLOSED

Thursday

:

9:00 AM

–

5:00 PM

Friday

:

9:00 AM

–

5:00 PM

Saturday

:

9:00 AM

–

2:00 PM

Sunday

:

CLOSED
Book Appointment
Heights Optometry
3404 Adams Ave

San Diego

,

CA

92104
Our Hours
Monday

:

10:00 AM

–

6:00 PM

Tuesday

:

9:00 AM

–

5:00 PM

Wednesday

:

CLOSED

Thursday

:

9:00 AM

–

5:00 PM

Friday

:

9:00 AM

–

5:00 PM

Saturday

:

9:00 AM

–

2:00 PM

Sunday

:

CLOSED
Book Appointment