Experience Free & Flexible Vision
Once upon a time, there were 2 kinds of people in the world: those who could and those who couldn't wear contact lenses.
But no longer!
At North Park Optometry, we carry a variety of traditional and specialty contact lenses so you can enjoy free, flexible vision without sacrificing comfort. Some conditions, like dry eyes or presbyopia, can make wearing regular contact lenses impossible. But we can help.
Book your contact lens fitting with us today.
Book Appointment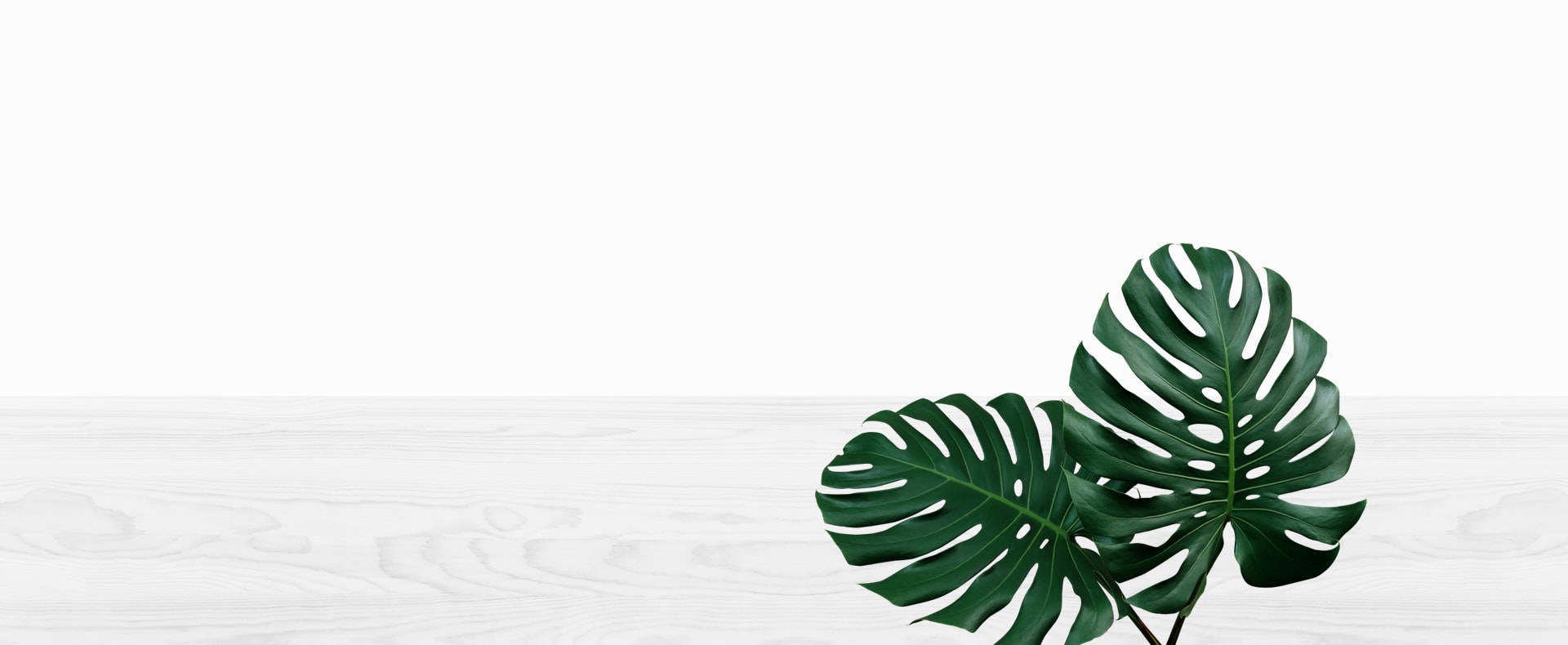 Our Process
Your contact lens exam helps us determine the best lenses and prescription for your eyes.
Because contact lenses sit directly on the eye, you'll need a slightly adjusted prescription from your glasses. We'll perform a few tests to measure and assess your eyes, evaluate your tear film, and review the surface of your eye using corneal topography.
By understanding your eyes, we can give you personalized recommendations on contact lenses. We'll be with you every step of the way.
There's no such thing as a "dumb question," so don't hesitate to voice any questions or concerns with us during your appointment.

Specialty Contact Lenses for Every Eye
Brands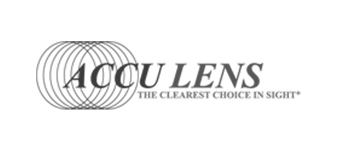 Acculens
Acculens contact lenses sit at the intersection of extraordinary comfort and consistently crisp vision. With scleral lenses, multifocal lenses, and more, Acculens is here help you find an easy-to-wear solution that suits your needs.

SynergEyes Custom Contact Lenses
Combine specialty contact lens technology with a completely custom design, and you'll get SynergEyes.
SynergEyes custom contact lenses are designed specifically for your eyes. These lenses can be made for a variety of conditions, such as dry eyes or astigmatism so you can enjoy flexible vision and comfort.
We're proud to offer SynergEyes products at our practice. Contact us today to learn more.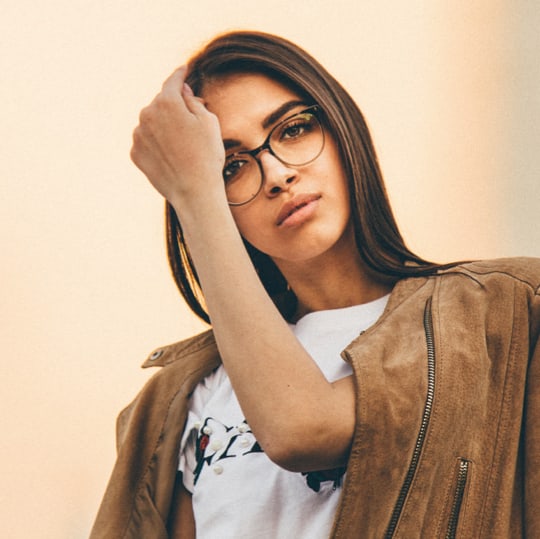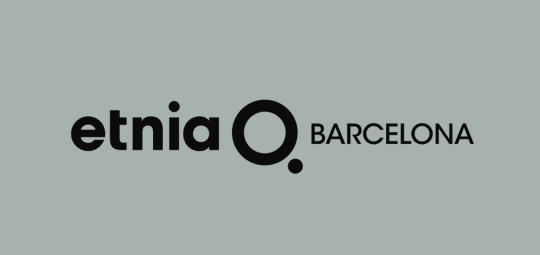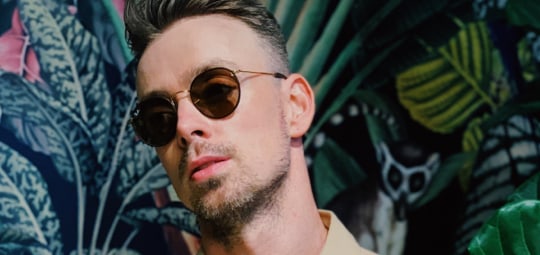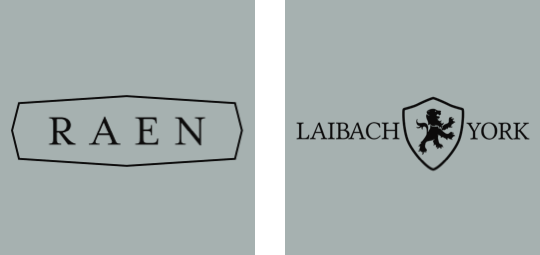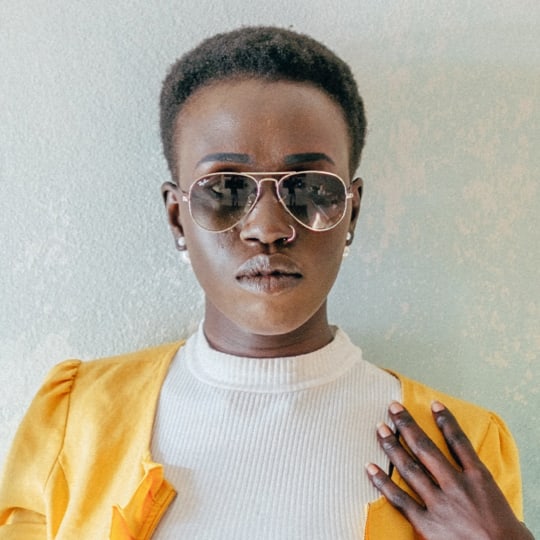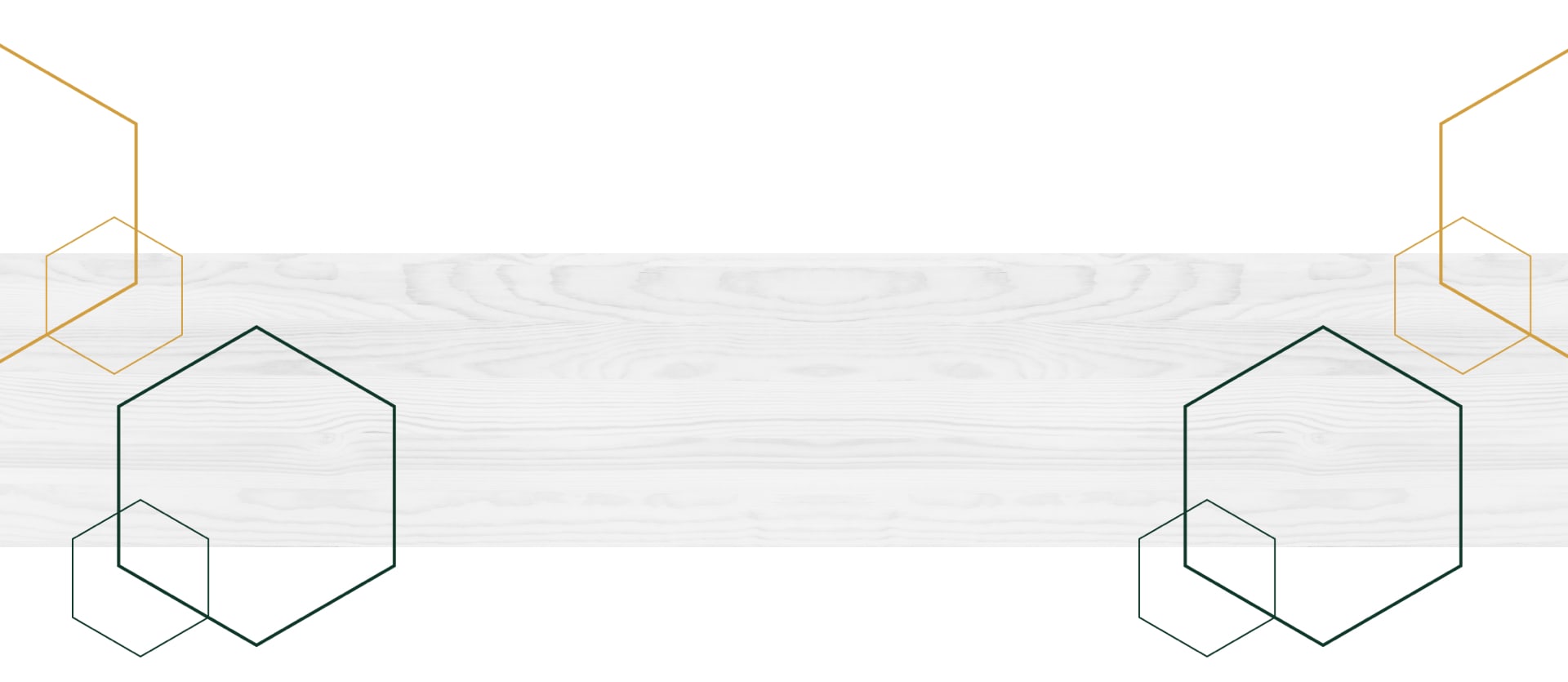 our locations
3068 University Ave

San Diego

,

CA

92104
Our Hours
Monday

:

CLOSED

Tuesday

:

9:00 AM

–

5:00 PM

Wednesday

:

9:00 AM

–

5:00 PM

Thursday

:

9:00 AM

–

5:00 PM

Friday

:

9:00 AM

–

5:00 PM

Saturday

:

9:00 AM

–

2:00 PM

Sunday

:

CLOSED
3404 Adams Ave

San Diego

,

CA

92104
Our Hours
Monday

:

10:00 AM

–

6:00 PM

Tuesday

:

9:00 AM

–

5:00 PM

Wednesday

:

CLOSED

Thursday

:

9:00 AM

–

5:00 PM

Friday

:

9:00 AM

–

5:00 PM

Saturday

:

9:00 AM

–

2:00 PM

Sunday

:

CLOSED
La Mesa Optometry – COMING SOON
8321 La Mesa Blvd

La Mesa

,

CA

91942
Our Hours
Monday

:

10:00 AM

–

6:00 PM

Tuesday

:

9:00 AM

–

5:00 PM

Wednesday

:

CLOSED

Thursday

:

9:00 AM

–

5:00 PM

Friday

:

9:00 AM

–

5:00 PM

Saturday

:

9:00 AM

–

2:00 PM

Sunday

:

CLOSED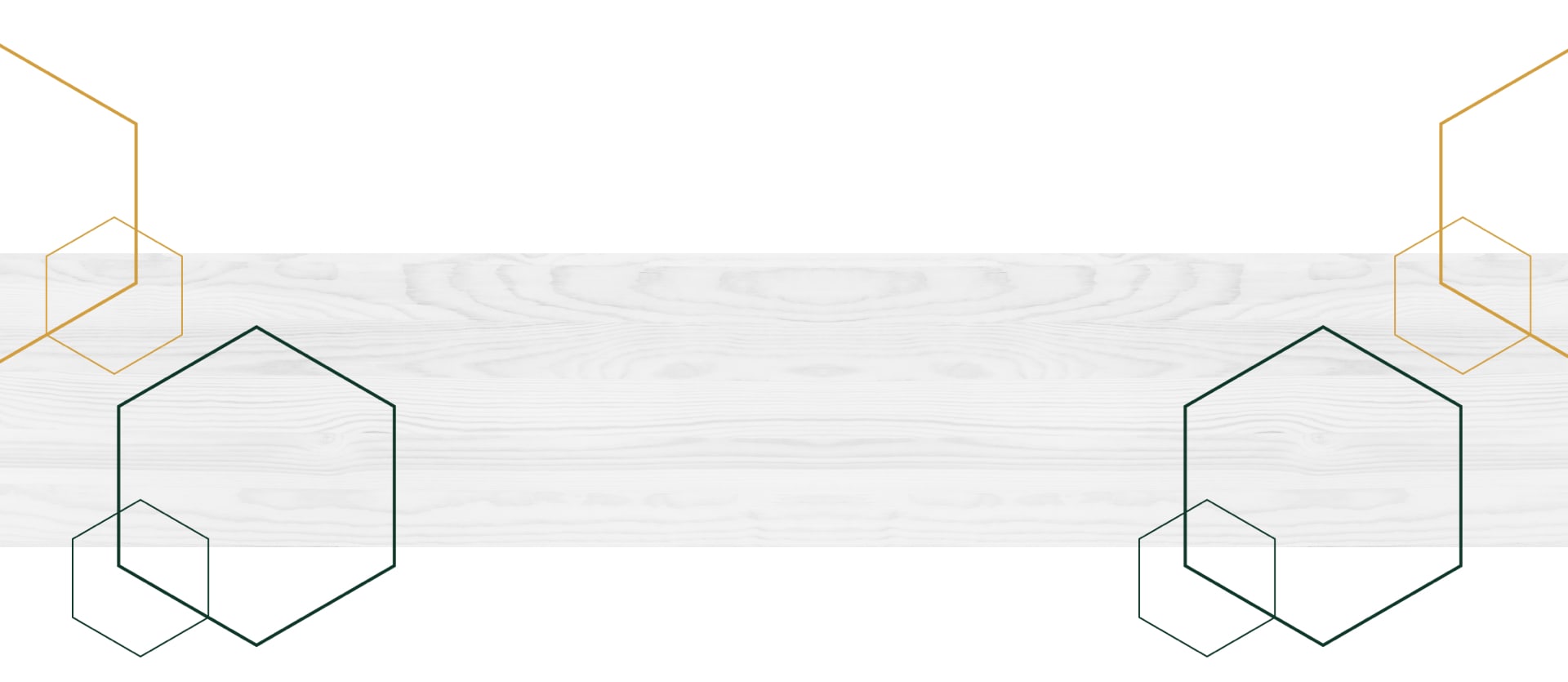 our locations
North Park Optometry
3068 University Ave

San Diego

,

CA

92104
Our Hours
Monday

:

CLOSED

Tuesday

:

9:00 AM

–

5:00 PM

Wednesday

:

9:00 AM

–

5:00 PM

Thursday

:

9:00 AM

–

5:00 PM

Friday

:

9:00 AM

–

5:00 PM

Saturday

:

9:00 AM

–

2:00 PM

Sunday

:

CLOSED
Book Appointment
La Mesa Optometry
8321 La Mesa Blvd

La Mesa

,

CA

91942
Our Hours
Monday

:

10:00 AM

–

6:00 PM

Tuesday

:

9:00 AM

–

5:00 PM

Wednesday

:

CLOSED

Thursday

:

9:00 AM

–

5:00 PM

Friday

:

9:00 AM

–

5:00 PM

Saturday

:

9:00 AM

–

2:00 PM

Sunday

:

CLOSED
Book Appointment
Heights Optometry
3404 Adams Ave

San Diego

,

CA

92104
Our Hours
Monday

:

10:00 AM

–

6:00 PM

Tuesday

:

9:00 AM

–

5:00 PM

Wednesday

:

CLOSED

Thursday

:

9:00 AM

–

5:00 PM

Friday

:

9:00 AM

–

5:00 PM

Saturday

:

9:00 AM

–

2:00 PM

Sunday

:

CLOSED
Book Appointment