Healthy Living & Your Vision
Healthy eating and regular exercise are scientifically proven to boost your mood, improve concentration, and manage the risk of numerous health concerns, but did you know that healthy living could also support your eye health and vision?
Learn how healthy living can keep your eyes healthy by booking an appointment today at North Park Optometry. We'll be happy to create a personalized nutrition plan based on your diet and lifestyle to best serve your eyes and vision.
Book Appointment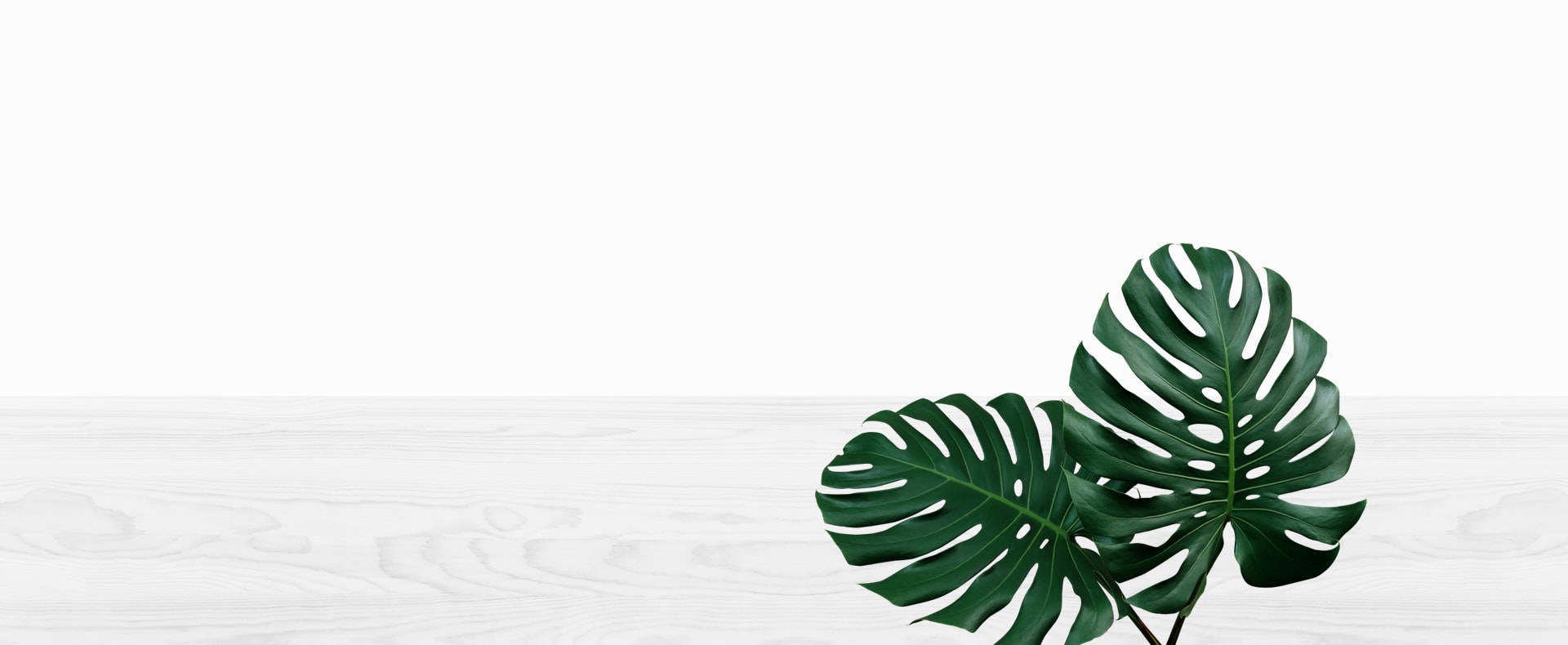 How Nutrition Supports Your Eyes
While it's no secret that a healthy diet and exercise can improve your overall health, recent research has discovered that it's essential for healthy eyes and strong vision.
First, we'll need to perform an eye exam. From here, we can determine how nutrition can serve your eye care needs. For example, we might recommend foods that help with dry eye, or we might recommend nutrients that support clear vision.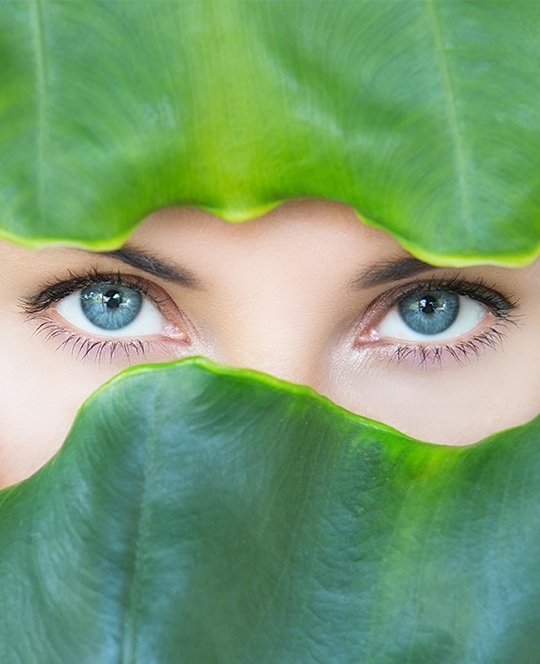 EyePromise Nutritional Supplements
We are proud to offer EyePromise nutritional supplements as part of our commitment to supporting your eye health. EyePromise is our high-quality, NSF-purity-certified preferred ocular supplement.
These supplements are designed to help support retinal health and visual function for those living with diabetes, without affecting their blood sugar levels.Learn more about these supplements by visiting their site here, or book an appointment with us to see how they can help you!

Your Nutrition Plan
We personalize your nutrition plan based on what we find during your eye exam, but we can always readjust our recommendations to better serve your eyes as their needs change.
Foods for Eyesight
Vitamins A, E, and C can help support your vision quality throughout your life. You can get these essential vitamins in:
Carrots
Sweet potato
Apricots
Cantaloupe
Foods for Eye Health
Vitamin E and C can keep cells in your eyes healthy and protect your retina from certain diseases. Find these vitamins in:
Oranges
Tangerines
Grapefruit
Avocados
Almonds
Foods for Dry Eye
Omega-3 fatty acids have long been studied for their role in healthy tear production and managing dry eyes.
You can find these supplements by visiting EyePromise today.
These nutrients are typically found in fish like:
Salmon
Fish
Tuna
Sardines
Trout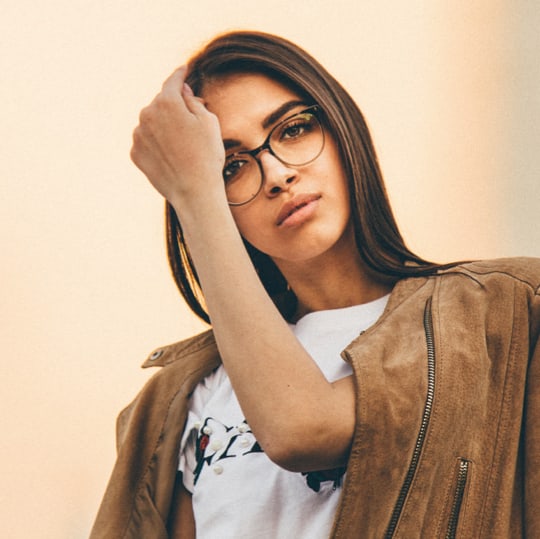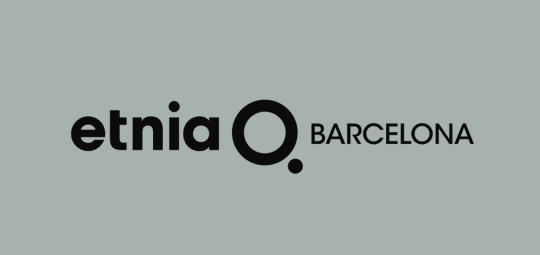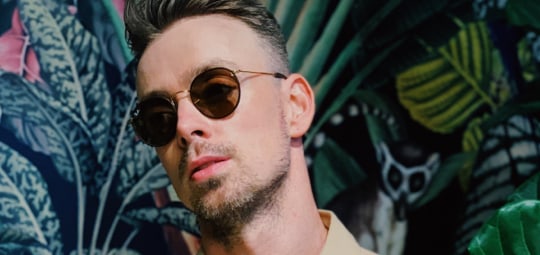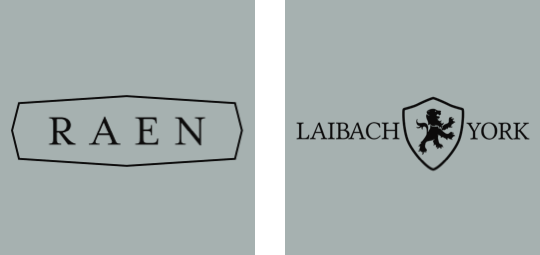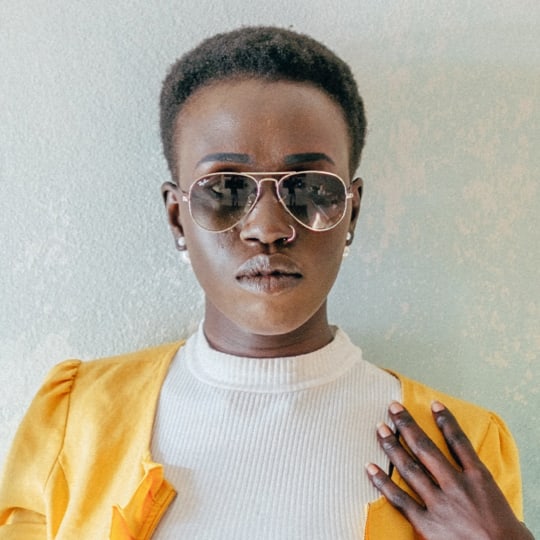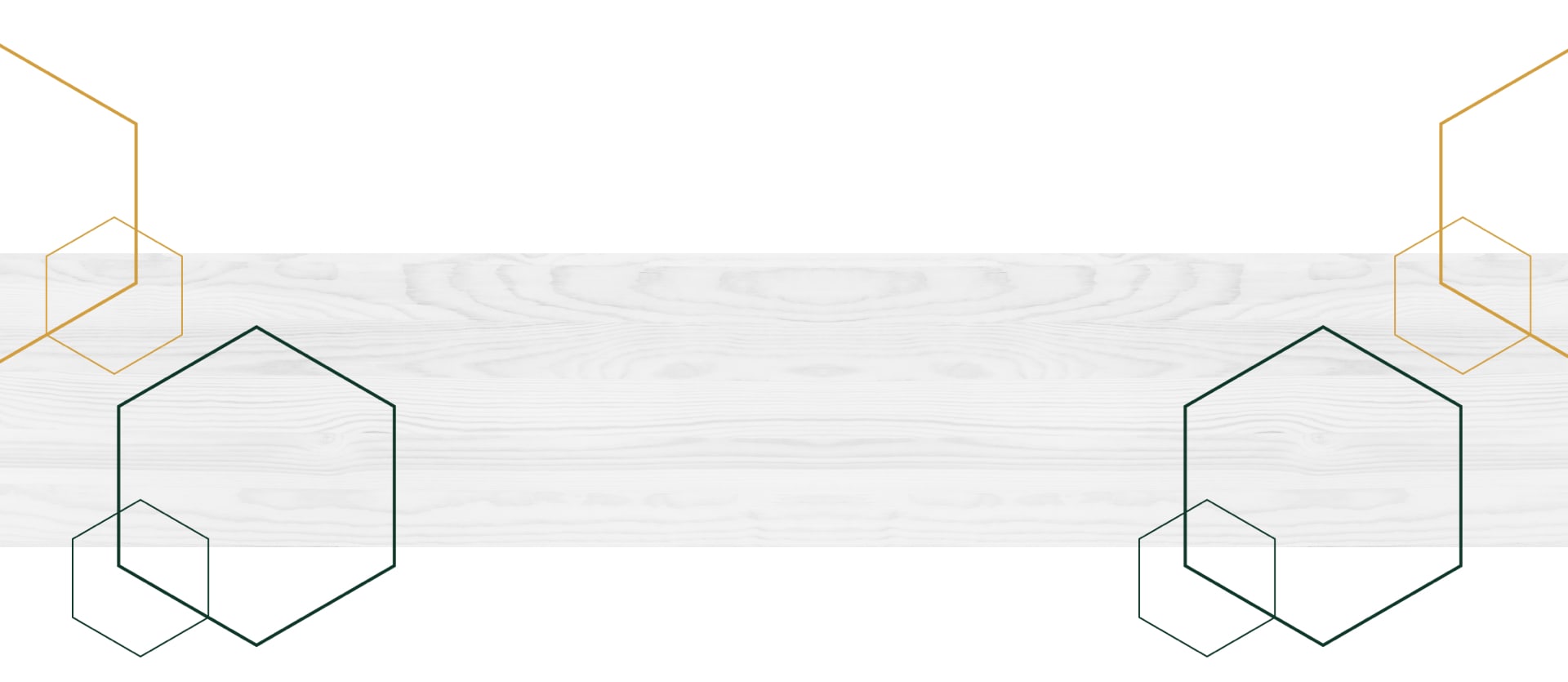 our locations
3068 University Ave

San Diego

,

CA

92104
Our Hours
Monday

:

CLOSED

Tuesday

:

9:00 AM

–

5:00 PM

Wednesday

:

9:00 AM

–

5:00 PM

Thursday

:

9:00 AM

–

5:00 PM

Friday

:

9:00 AM

–

5:00 PM

Saturday

:

9:00 AM

–

2:00 PM

Sunday

:

CLOSED
3404 Adams Ave

San Diego

,

CA

92116
Our Hours
Monday

:

10:00 AM

–

6:00 PM

Tuesday

:

9:00 AM

–

5:00 PM

Wednesday

:

CLOSED

Thursday

:

9:00 AM

–

5:00 PM

Friday

:

9:00 AM

–

5:00 PM

Saturday

:

9:00 AM

–

2:00 PM

Sunday

:

CLOSED
La Mesa Optometry – COMING SOON
8321 La Mesa Blvd

La Mesa

,

CA

91942
Our Hours
Monday

:

10:00 AM

–

6:00 PM

Tuesday

:

9:00 AM

–

5:00 PM

Wednesday

:

CLOSED

Thursday

:

9:00 AM

–

5:00 PM

Friday

:

9:00 AM

–

5:00 PM

Saturday

:

9:00 AM

–

2:00 PM

Sunday

:

CLOSED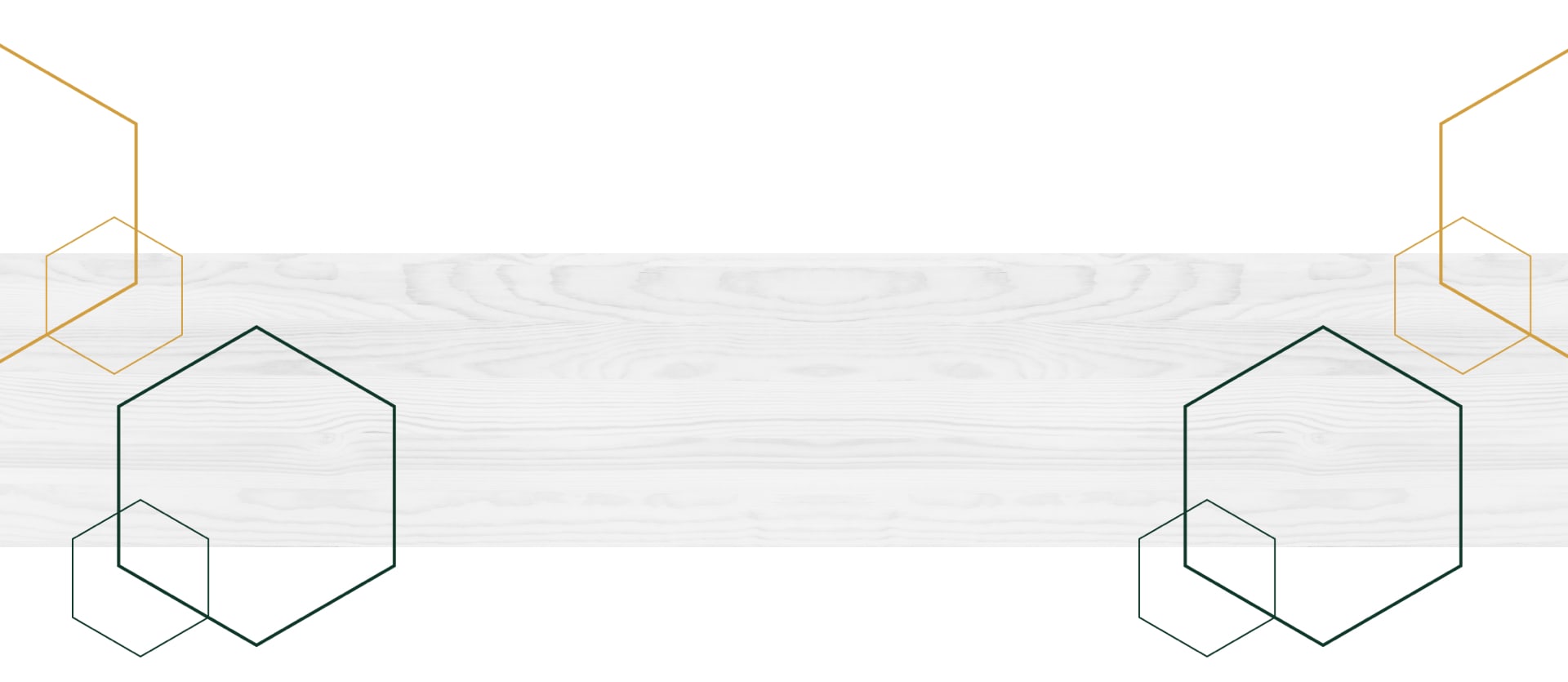 our locations
North Park Optometry
3068 University Ave

San Diego

,

CA

92104
Our Hours
Monday

:

CLOSED

Tuesday

:

9:00 AM

–

5:00 PM

Wednesday

:

9:00 AM

–

5:00 PM

Thursday

:

9:00 AM

–

5:00 PM

Friday

:

9:00 AM

–

5:00 PM

Saturday

:

9:00 AM

–

2:00 PM

Sunday

:

CLOSED
Book Appointment
La Mesa Optometry
8321 La Mesa Blvd

La Mesa

,

CA

91942
Our Hours
Monday

:

10:00 AM

–

6:00 PM

Tuesday

:

9:00 AM

–

5:00 PM

Wednesday

:

CLOSED

Thursday

:

9:00 AM

–

5:00 PM

Friday

:

9:00 AM

–

5:00 PM

Saturday

:

9:00 AM

–

2:00 PM

Sunday

:

CLOSED
Book Appointment
Heights Optometry
3404 Adams Ave

San Diego

,

CA

92116
Our Hours
Monday

:

10:00 AM

–

6:00 PM

Tuesday

:

9:00 AM

–

5:00 PM

Wednesday

:

CLOSED

Thursday

:

9:00 AM

–

5:00 PM

Friday

:

9:00 AM

–

5:00 PM

Saturday

:

9:00 AM

–

2:00 PM

Sunday

:

CLOSED
Book Appointment