Redefine Your Look
Locally-focused, environmentally friendly, and stunning.
Take a peek at our curated selection of stunning eyeglass frames handpicked by Dr. Meredith Walton and her optical team. Visit us today to peruse our collection or book an eye appointment.
Book Appointment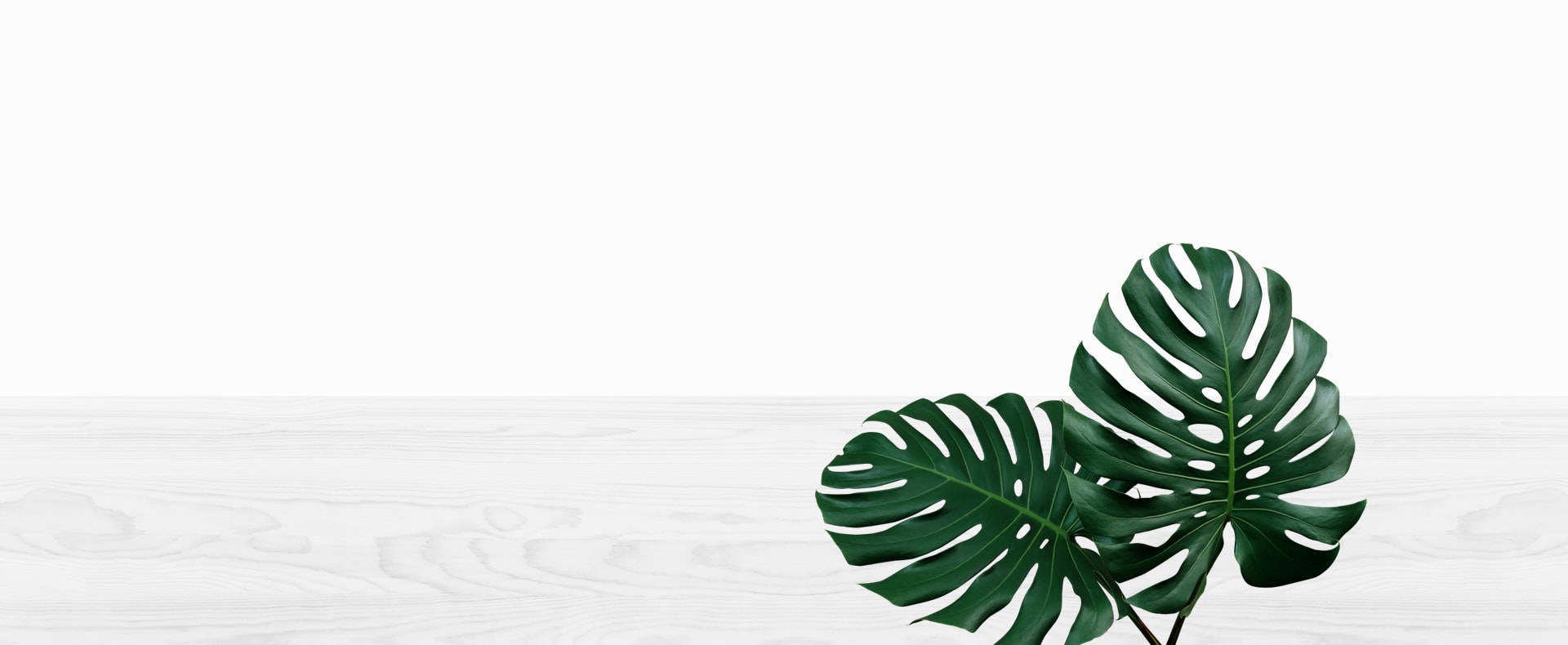 Focused on the Community
North Park Optometry proudly donates to Optometry Giving Sight with every glasses and contact purchase.
Optometry Giving Sight works to prevent blindness and vision loss in underserved communities around the world.
Brands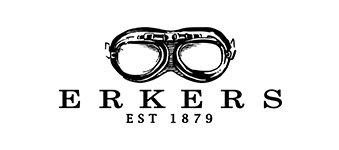 Erkers
Erkers presents the epitome of class with eyewear being a family business since 1879. Through five generations of original ownership, Erkers knows fine eyewear. If you want to channel the spirit of St. Louis while knowing you are truly prepared for any endeavour, allow us to fit the perfect Erkers to frame to your world.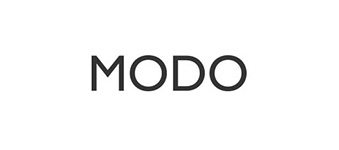 MODO
MODO is dedicated to consistently designing eyewear that blends effortless minimalism with harmonious functionality. Their creative inspiration is found in the cities MODO resides in: New York, Milano, and Stockholm. Inventive technology and colorful designs achieve a highly unique collection of beautiful frames.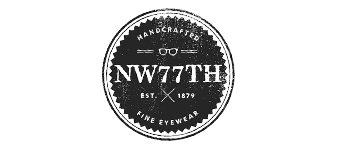 NW 77th
A history dating back to 1879, NW 77th - by Studio Optyx Eyewear - is a line of stylish frames made in St. Louis, MO. As the oldest eyewear company is still run by descendants of the original family, Studio Optyx brings a new sense of fun and distinctive style to an established and storied brand.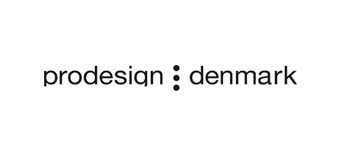 Prodesign Denmark
Founded in Denmark in 1973, Prodesign eyewear is a brand centered around quality, function, and design. With comprehensive knowledge of optics, Prodesign frames are shaped and refined to fit your unique expression. Offering a variety of styles to choose from, their craftsmanship aims to give everyone a unique addition to their personal style through innovative eyewear.

Ask About Lens Treatments
Speak to our optical team about our selection of lens treatments and how they can help enhance your eyewear experience.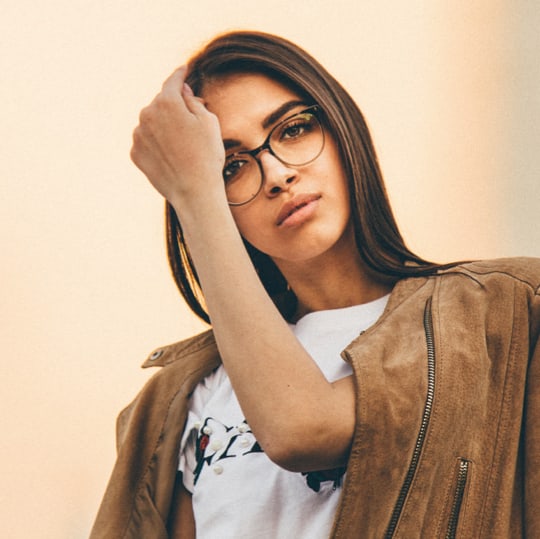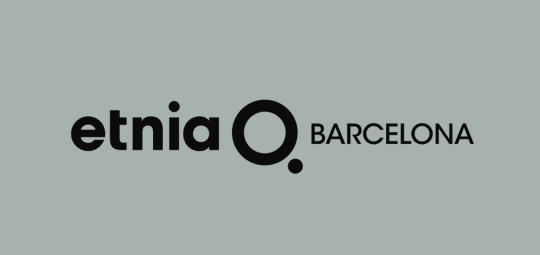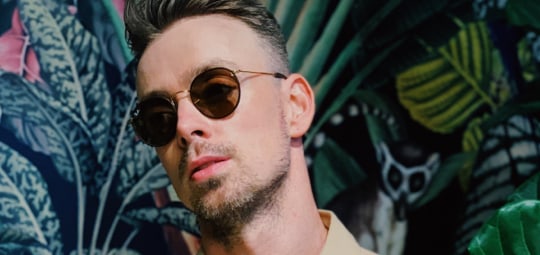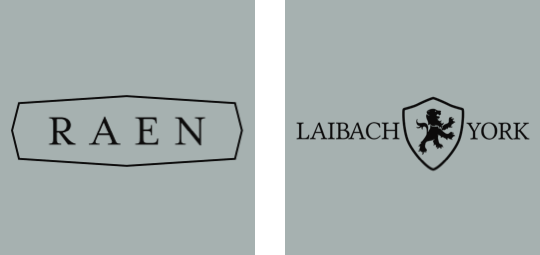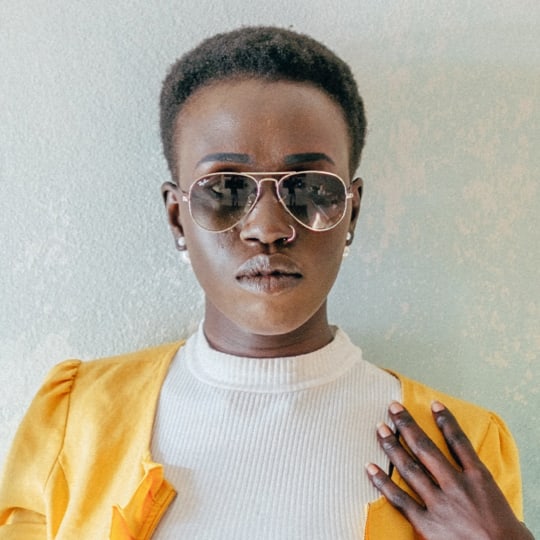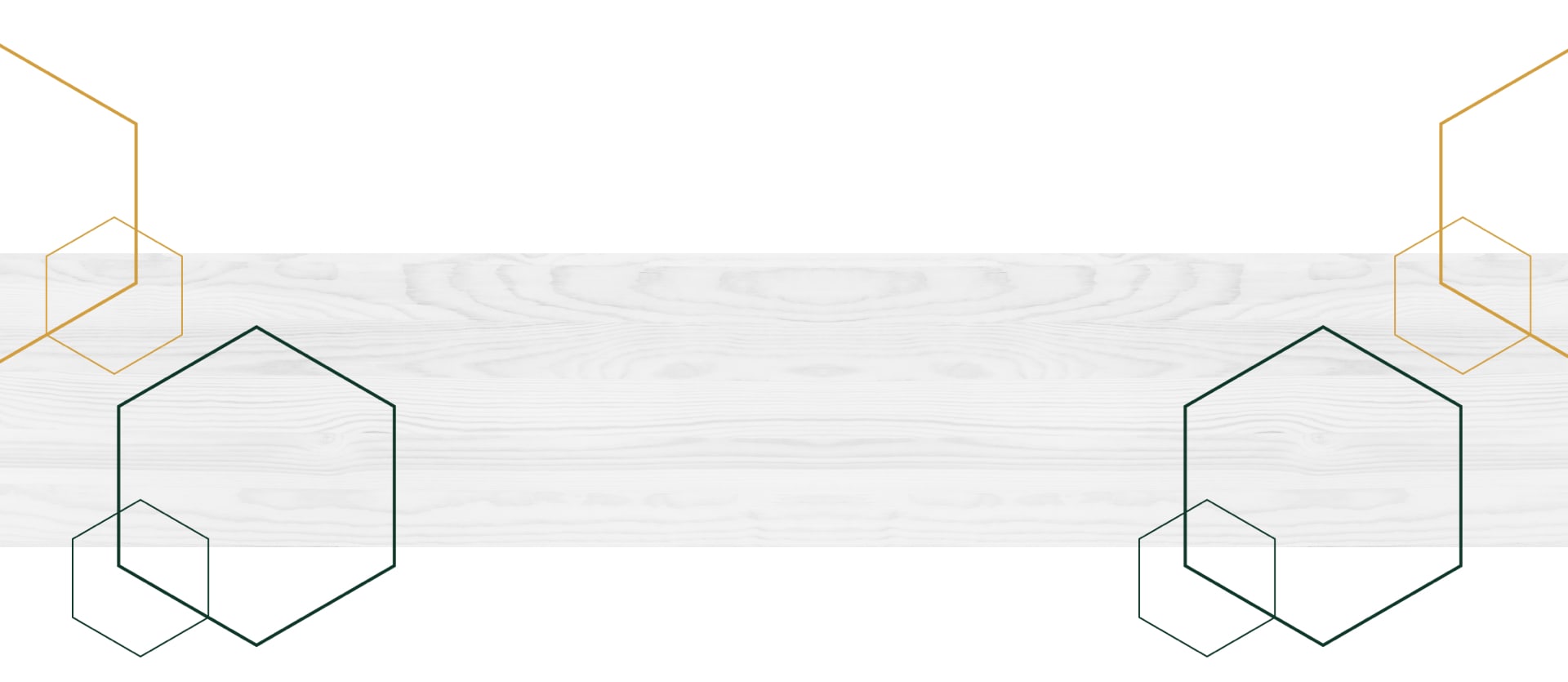 our locations
3068 University Ave

San Diego

,

CA

92104
Our Hours
Monday

:

CLOSED

Tuesday

:

9:00 AM

–

5:00 PM

Wednesday

:

9:00 AM

–

5:00 PM

Thursday

:

9:00 AM

–

5:00 PM

Friday

:

9:00 AM

–

5:00 PM

Saturday

:

9:00 AM

–

2:00 PM

Sunday

:

CLOSED
3404 Adams Ave

San Diego

,

CA

92104
Our Hours
Monday

:

10:00 AM

–

6:00 PM

Tuesday

:

9:00 AM

–

5:00 PM

Wednesday

:

CLOSED

Thursday

:

9:00 AM

–

5:00 PM

Friday

:

9:00 AM

–

5:00 PM

Saturday

:

9:00 AM

–

2:00 PM

Sunday

:

CLOSED
La Mesa Optometry – COMING SOON
8321 La Mesa Blvd

La Mesa

,

CA

91942
Our Hours
Monday

:

10:00 AM

–

6:00 PM

Tuesday

:

9:00 AM

–

5:00 PM

Wednesday

:

CLOSED

Thursday

:

9:00 AM

–

5:00 PM

Friday

:

9:00 AM

–

5:00 PM

Saturday

:

9:00 AM

–

2:00 PM

Sunday

:

CLOSED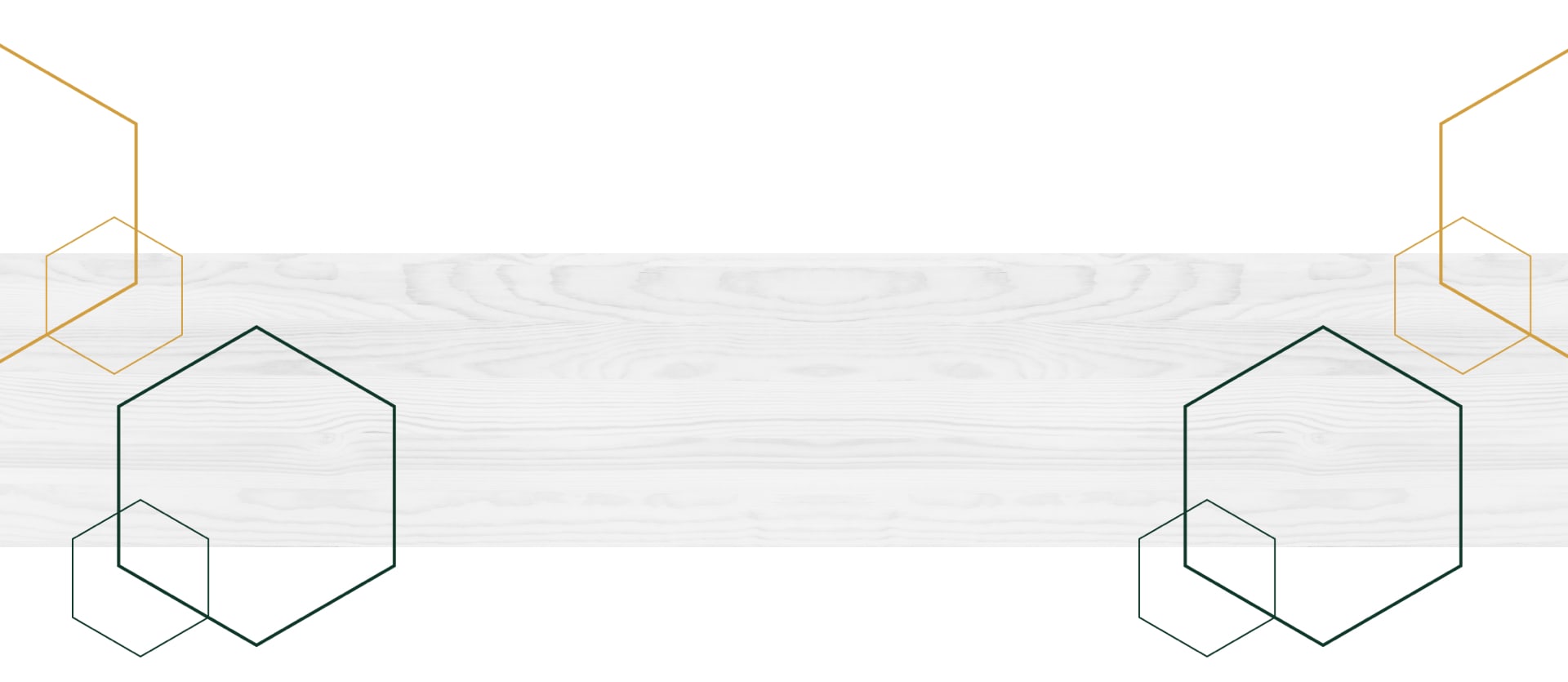 our locations
North Park Optometry
3068 University Ave

San Diego

,

CA

92104
Our Hours
Monday

:

CLOSED

Tuesday

:

9:00 AM

–

5:00 PM

Wednesday

:

9:00 AM

–

5:00 PM

Thursday

:

9:00 AM

–

5:00 PM

Friday

:

9:00 AM

–

5:00 PM

Saturday

:

9:00 AM

–

2:00 PM

Sunday

:

CLOSED
Book Appointment
La Mesa Optometry
8321 La Mesa Blvd

La Mesa

,

CA

91942
Our Hours
Monday

:

10:00 AM

–

6:00 PM

Tuesday

:

9:00 AM

–

5:00 PM

Wednesday

:

CLOSED

Thursday

:

9:00 AM

–

5:00 PM

Friday

:

9:00 AM

–

5:00 PM

Saturday

:

9:00 AM

–

2:00 PM

Sunday

:

CLOSED
Book Appointment
Heights Optometry
3404 Adams Ave

San Diego

,

CA

92104
Our Hours
Monday

:

10:00 AM

–

6:00 PM

Tuesday

:

9:00 AM

–

5:00 PM

Wednesday

:

CLOSED

Thursday

:

9:00 AM

–

5:00 PM

Friday

:

9:00 AM

–

5:00 PM

Saturday

:

9:00 AM

–

2:00 PM

Sunday

:

CLOSED
Book Appointment