Get Help Fast
If you or someone you know is experiencing an eye emergency, please contact our team as soon as possible. In some cases, we may treat the issue at our location or refer you to an emergency room to get the help you need.
For severe emergencies like scratches and punctures, please visit an emergency room.
Book Appointment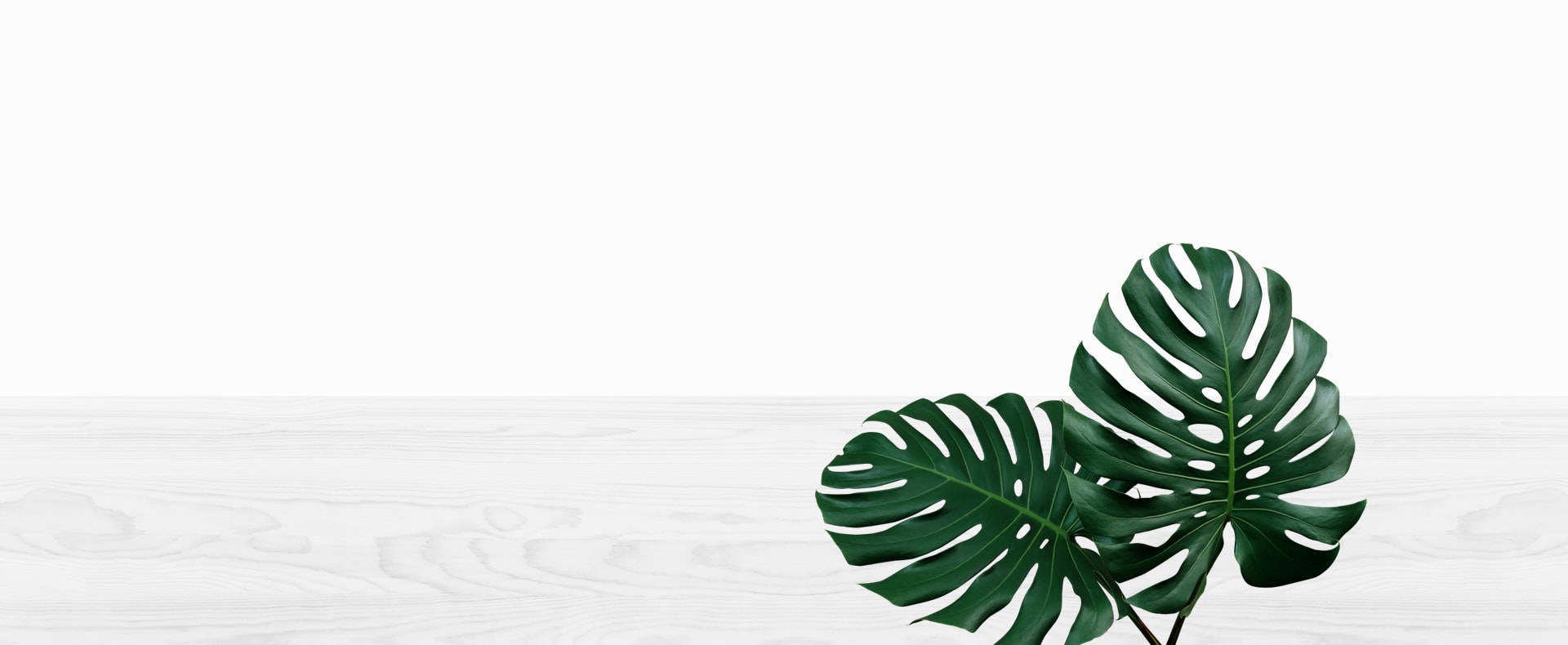 Safety First: Hilco Eyewear
Whether you're on a job site or playing a quick pick-up ball game, it's essential to protect your eyes at all times. That's why we proudly carry a selection of Hilco Vision eyewear products that we can pair with your prescription to combine safety and clarity.
Ask our team about our eyewear brands and get help finding the perfect pair for your needs today.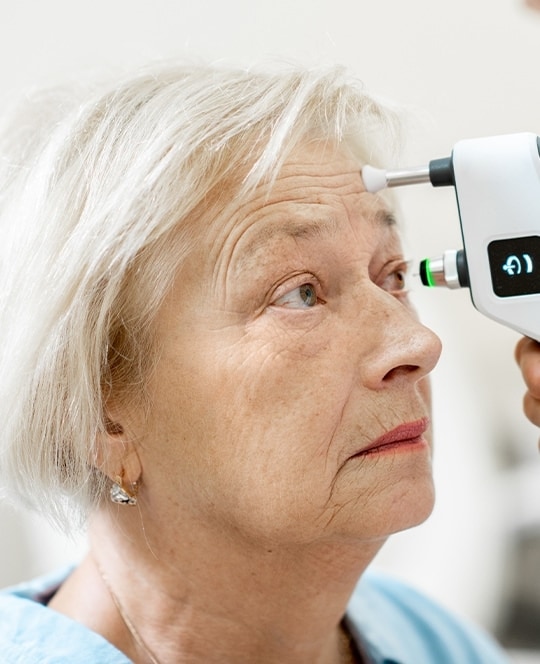 Is It an Eye Emergency?
If you're unsure if an eye injury is an emergency, it's best to treat it like it is until you get help. Even minor injuries can lead to severe vision problems if left unchecked, so make sure you speak to one of our team members first.
Punctures, Scratches, & Scrapes
Punctures, scratches, cuts, and scrapes are serious eye emergencies that can lead to permanent vision loss. For these injuries, we recommend contacting your nearest emergency room for help.
Black Eye
A serious enough impact to your eye or eye area can cause bruising, otherwise known as a black eye. While this issue can be minor, we recommend speaking to our doctors to ensure the injury won't cause further complications.
Chemical Exposure
Chemical exposure to your eyes can cause various painful symptoms and may also lead to permanent vision loss.
If you get a chemical in your eye, flush your eyes with lukewarm, clean water for 15 minutes and call either our team or an emergency room for help.
Foreign Material in the Eye
Small particles like dirt and dust can cause irritation and discomfort. Your eye's natural defense system uses blinking and tears to flush out foreign bodies, but larger items, like wood and metal shavings, can damage your eye. You might need a doctor to remove them.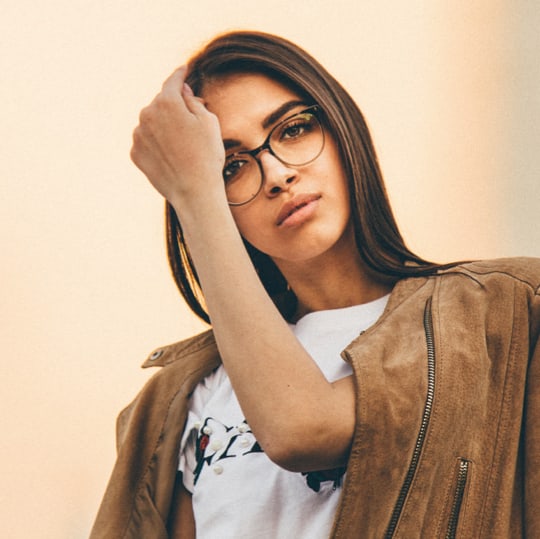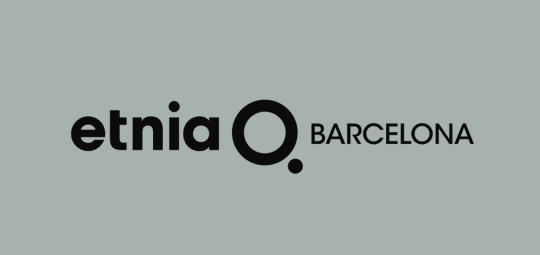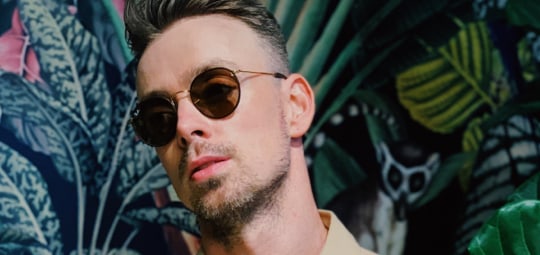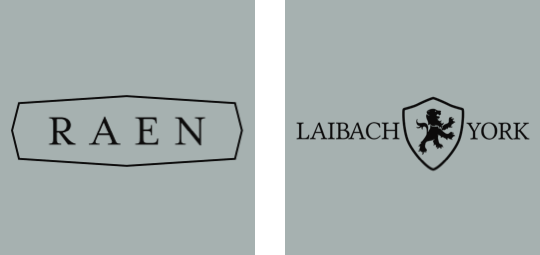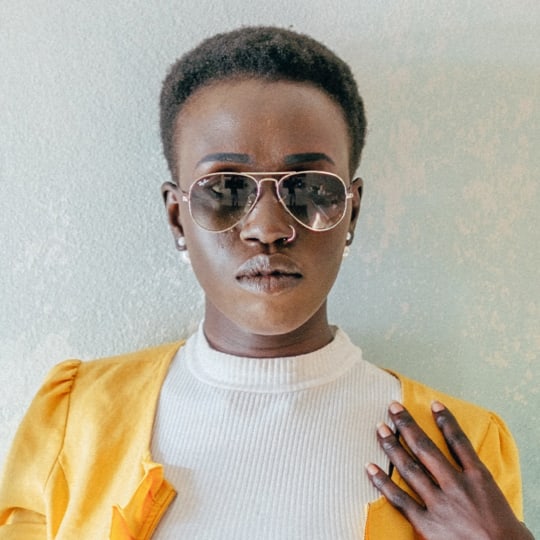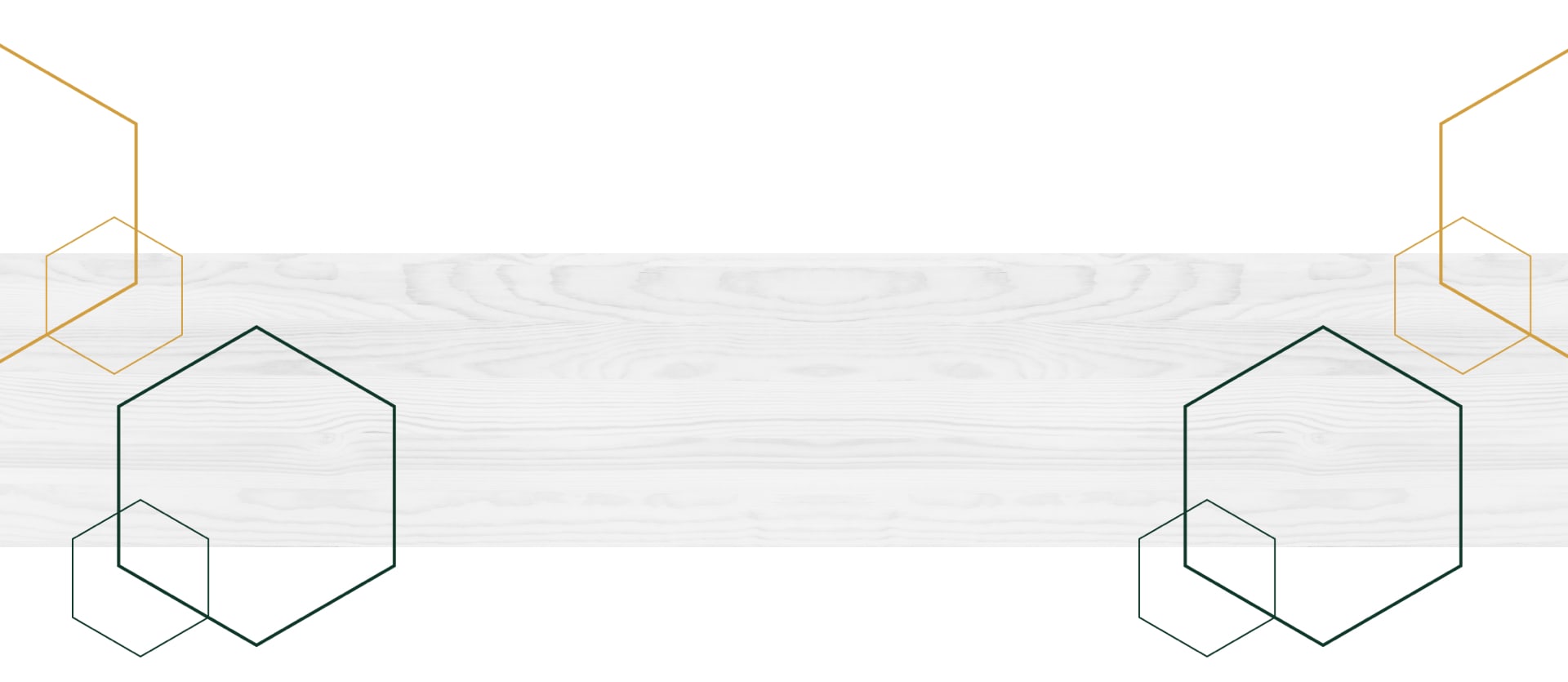 our locations
3068 University Ave

San Diego

,

CA

92104
Our Hours
Monday

:

CLOSED

Tuesday

:

9:00 AM

–

5:00 PM

Wednesday

:

9:00 AM

–

5:00 PM

Thursday

:

9:00 AM

–

5:00 PM

Friday

:

9:00 AM

–

5:00 PM

Saturday

:

9:00 AM

–

2:00 PM

Sunday

:

CLOSED
3404 Adams Ave

San Diego

,

CA

92104
Our Hours
Monday

:

10:00 AM

–

6:00 PM

Tuesday

:

9:00 AM

–

5:00 PM

Wednesday

:

CLOSED

Thursday

:

9:00 AM

–

5:00 PM

Friday

:

9:00 AM

–

5:00 PM

Saturday

:

9:00 AM

–

2:00 PM

Sunday

:

CLOSED
La Mesa Optometry – COMING SOON
8321 La Mesa Blvd

La Mesa

,

CA

91942
Our Hours
Monday

:

10:00 AM

–

6:00 PM

Tuesday

:

9:00 AM

–

5:00 PM

Wednesday

:

CLOSED

Thursday

:

9:00 AM

–

5:00 PM

Friday

:

9:00 AM

–

5:00 PM

Saturday

:

9:00 AM

–

2:00 PM

Sunday

:

CLOSED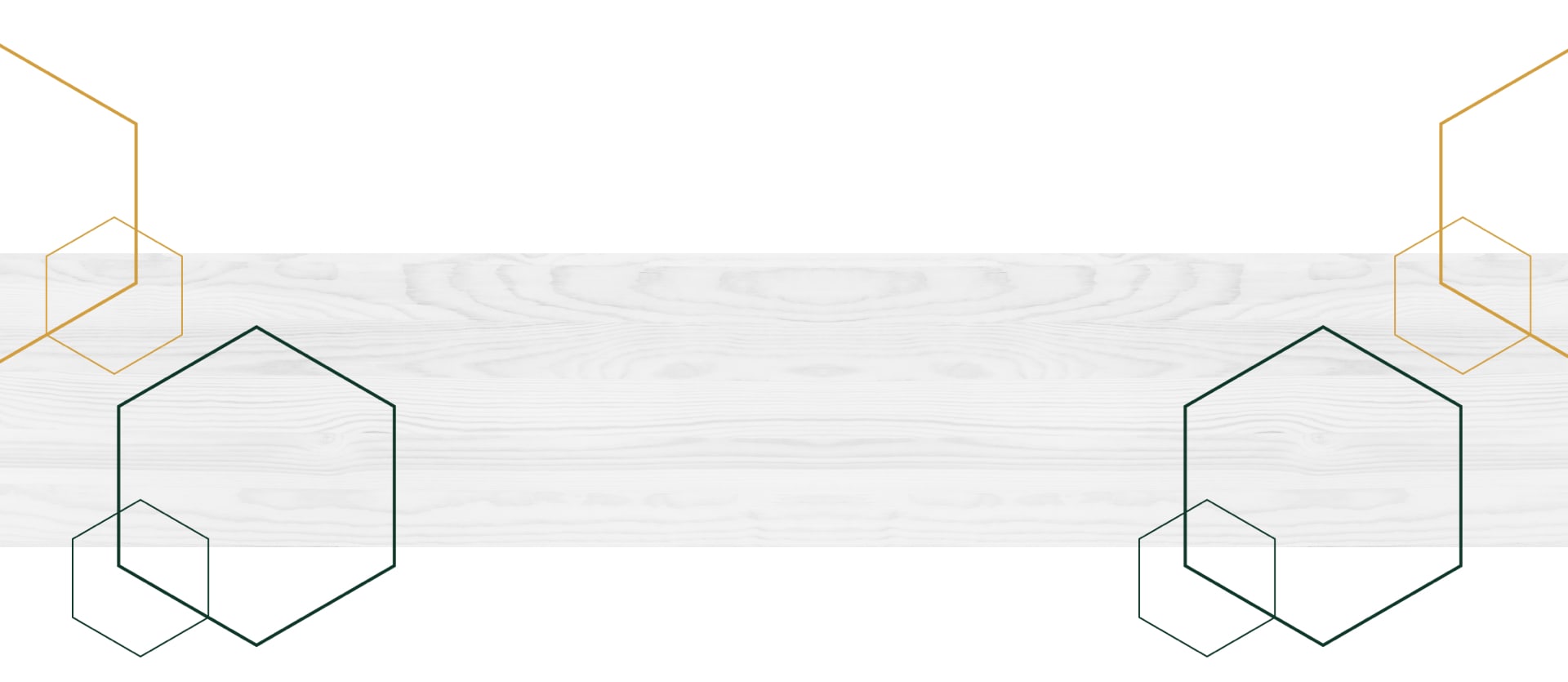 our locations
North Park Optometry
3068 University Ave

San Diego

,

CA

92104
Our Hours
Monday

:

CLOSED

Tuesday

:

9:00 AM

–

5:00 PM

Wednesday

:

9:00 AM

–

5:00 PM

Thursday

:

9:00 AM

–

5:00 PM

Friday

:

9:00 AM

–

5:00 PM

Saturday

:

9:00 AM

–

2:00 PM

Sunday

:

CLOSED
Book Appointment
La Mesa Optometry
8321 La Mesa Blvd

La Mesa

,

CA

91942
Our Hours
Monday

:

10:00 AM

–

6:00 PM

Tuesday

:

9:00 AM

–

5:00 PM

Wednesday

:

CLOSED

Thursday

:

9:00 AM

–

5:00 PM

Friday

:

9:00 AM

–

5:00 PM

Saturday

:

9:00 AM

–

2:00 PM

Sunday

:

CLOSED
Book Appointment
Heights Optometry
3404 Adams Ave

San Diego

,

CA

92104
Our Hours
Monday

:

10:00 AM

–

6:00 PM

Tuesday

:

9:00 AM

–

5:00 PM

Wednesday

:

CLOSED

Thursday

:

9:00 AM

–

5:00 PM

Friday

:

9:00 AM

–

5:00 PM

Saturday

:

9:00 AM

–

2:00 PM

Sunday

:

CLOSED
Book Appointment