Clarity for All Ages
Your child relies on their vision for so much in life: learning at school, playing sports with friends, watching movies with the family—the list goes on.
But a common refractive error can affect their vision and increase their risk of developing sight-threatening conditions as they grow, and the issue can progress into adulthood. This problem, known as myopia—or nearsightedness—affects millions of people across the country. But there is a way to manage its development.
You can find out how by visiting the doctors at North Park Optometry today.
Book Appointment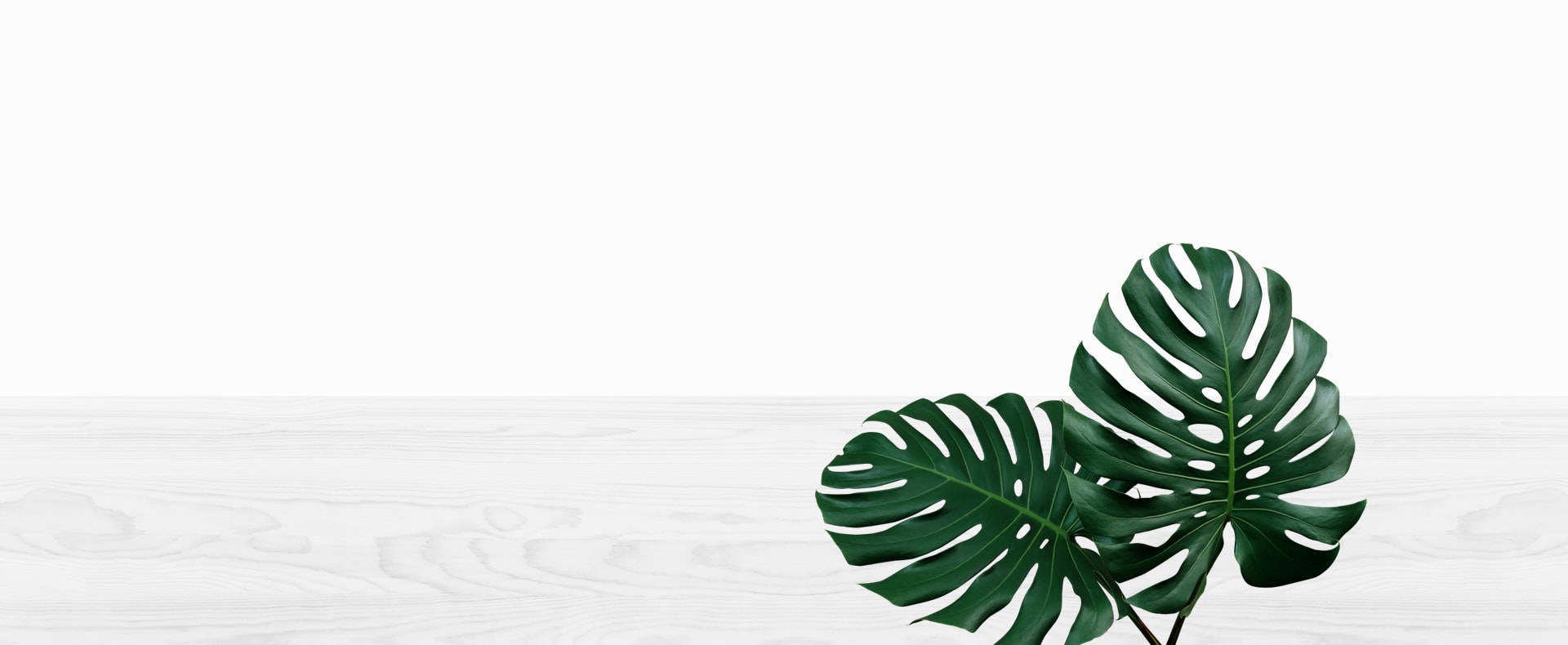 What Is Myopia?
Myopia is a refractive error that affects the ability to see far distances clearly. It typically develops between ages 6 and 7 and can progress until age 20.
Myopia develops when the eye grows too long or the cornea grows too steep. Children who do a lot of close work (reading, computer work, writing) or who have parents with myopia have a higher risk of developing this condition.
About a third of the world's population has some degree of myopia, and researchers believe it could affect nearly half the world's population by 2050.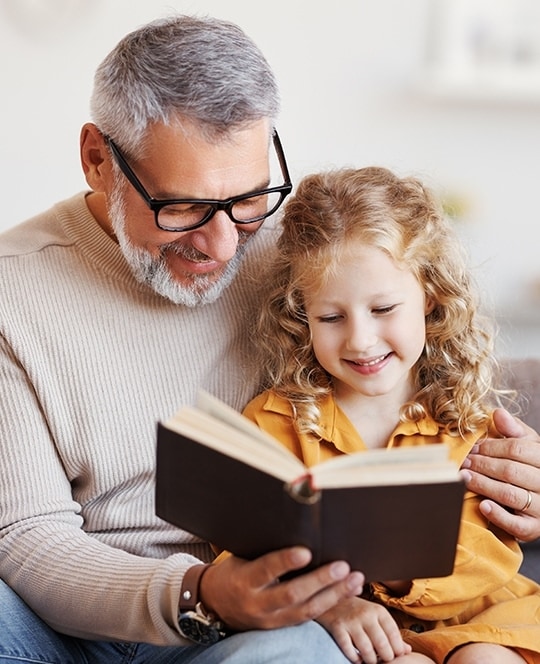 Does Your Child Have Myopia?
It can be difficult to recognize when your child has an issue with their eyesight. There are a few signs you can watch for that can indicate if they're struggling with myopia, such as:
Worsening grades
Difficulty playing games and sports
Sitting close to screens and monitors
Regular headaches
Constant eye rubbing or watery eyes
Head tilting while reading or watching television
We can easily diagnose myopia during a children's eye exam, so if you notice these symptoms, book an eye exam appointment with us. By addressing these issues as early as possible, we can help manage their symptoms and preserve their sight.

Managing Myopia Development
The type of management strategies we recommend largely depend on how severe the myopia is and how it's affecting your child's quality of life.
In some cases, traditional prescription lenses may be enough to manage their symptoms and provide clear sight. Still, we may recommend other strategies to manage myopia development as your child ages.
Atropine Eye Drops
Studies have shown that eye drops with low doses of atropine can help slow myopia progression in children.
Orthokeratology Contact Lenses
MiSIght 1 Day Contact Lenses
MiSight 1 day lenses are FDA-approved soft contact lenses that help manage myopia for children. MiSight lenses help slow the progression of myopia in children aged 8 to 12 at the initiation of treatment. Studies have shown that MiSight lenses slow the progression of myopia by an average of 59%.
Our doctors are certified to use this treatment modality.
Set Your Child's Sight on Clear Vision
Find out how our doctors can help manage your child's myopia progression when they come in for an eye exam. All you have to do is book their appointment, and our doctors can handle the rest.
Book Appointment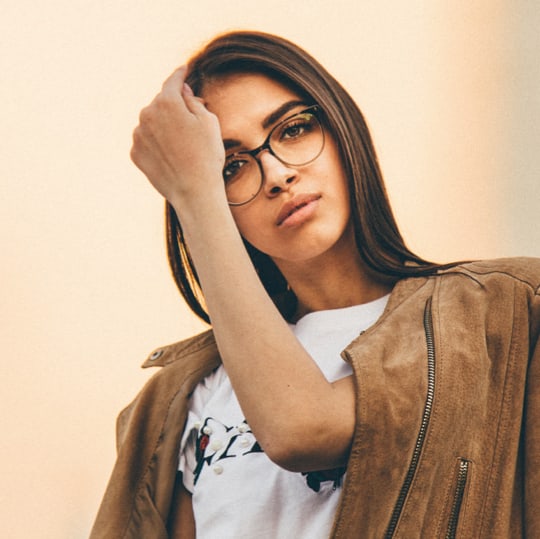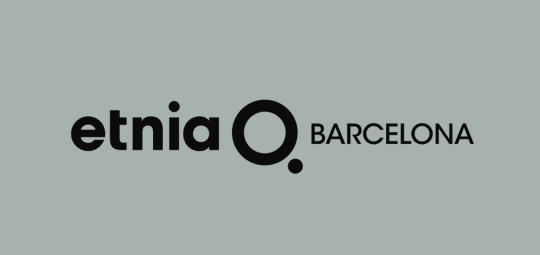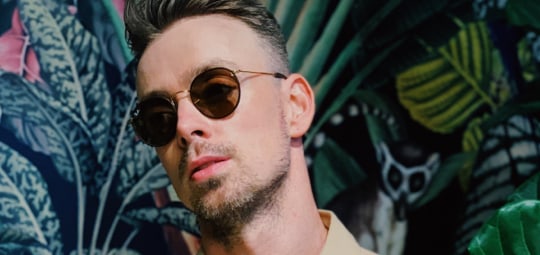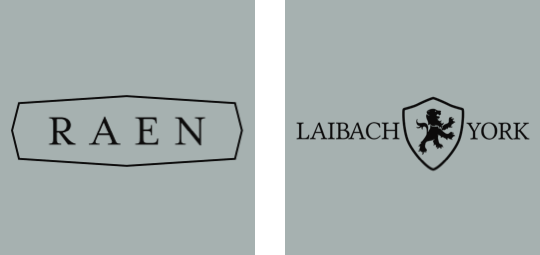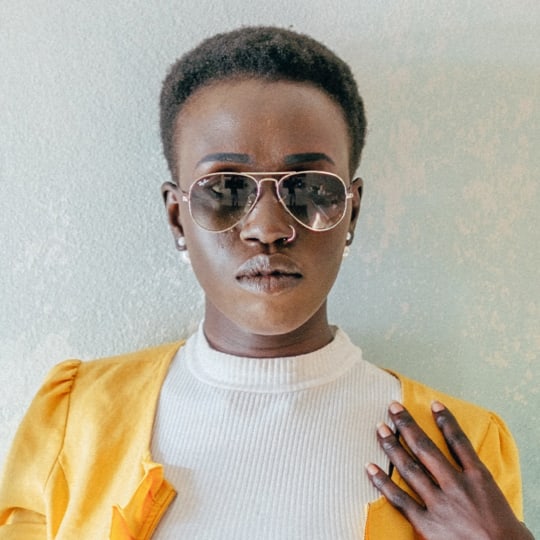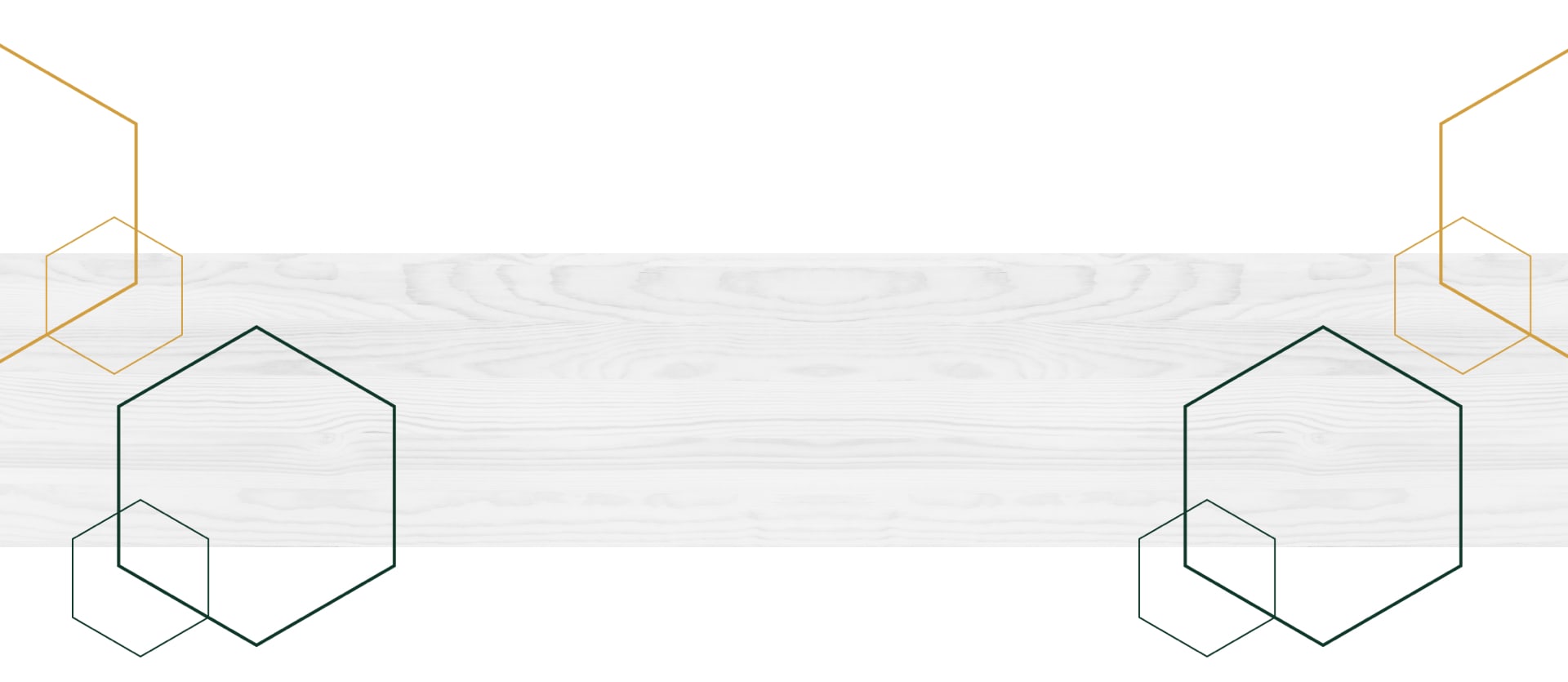 our locations
3068 University Ave

San Diego

,

CA

92104
Our Hours
Monday

:

CLOSED

Tuesday

:

9:00 AM

–

5:00 PM

Wednesday

:

9:00 AM

–

5:00 PM

Thursday

:

9:00 AM

–

5:00 PM

Friday

:

9:00 AM

–

5:00 PM

Saturday

:

9:00 AM

–

2:00 PM

Sunday

:

CLOSED
3404 Adams Ave

San Diego

,

CA

92116
Our Hours
Monday

:

10:00 AM

–

6:00 PM

Tuesday

:

9:00 AM

–

5:00 PM

Wednesday

:

CLOSED

Thursday

:

9:00 AM

–

5:00 PM

Friday

:

9:00 AM

–

5:00 PM

Saturday

:

9:00 AM

–

2:00 PM

Sunday

:

CLOSED
La Mesa Optometry – COMING SOON
8321 La Mesa Blvd

La Mesa

,

CA

91942
Our Hours
Monday

:

10:00 AM

–

6:00 PM

Tuesday

:

9:00 AM

–

5:00 PM

Wednesday

:

CLOSED

Thursday

:

9:00 AM

–

5:00 PM

Friday

:

9:00 AM

–

5:00 PM

Saturday

:

9:00 AM

–

2:00 PM

Sunday

:

CLOSED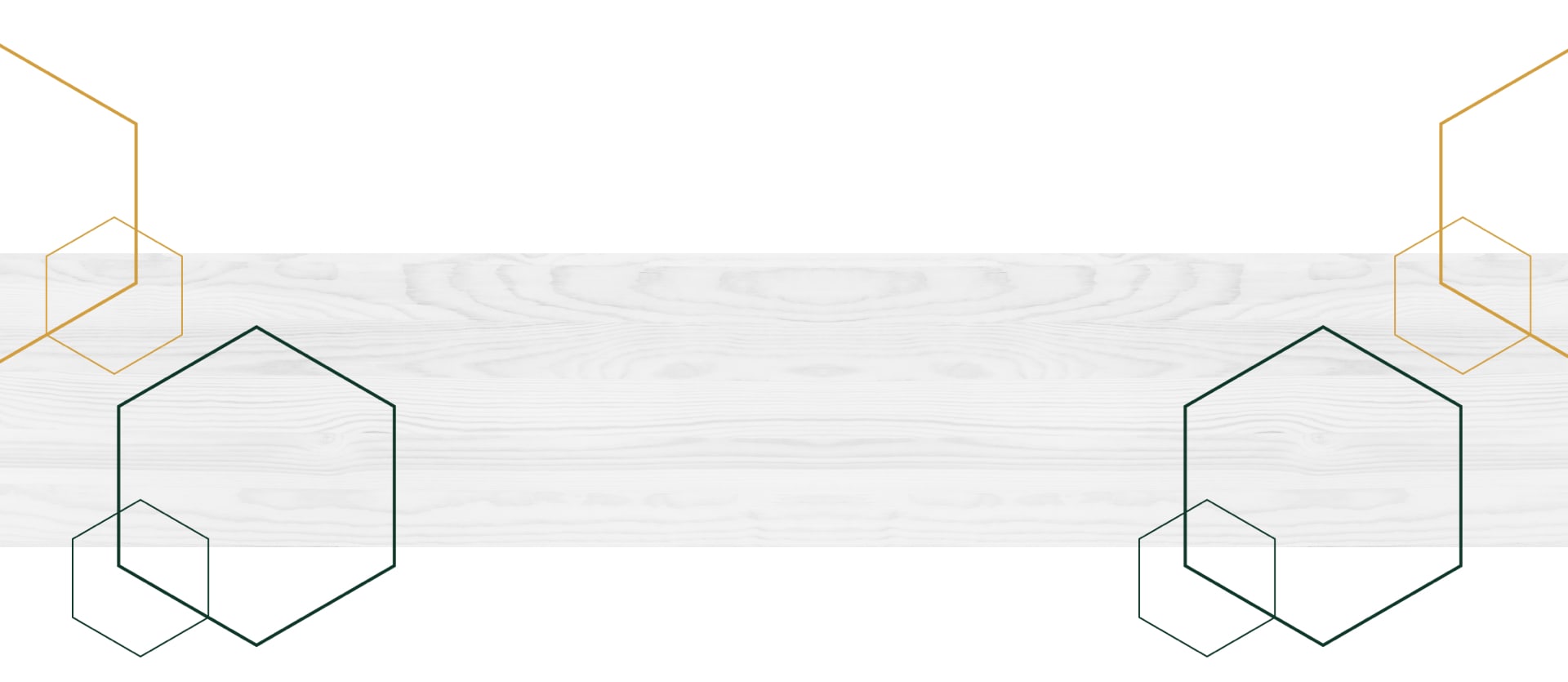 our locations
North Park Optometry
3068 University Ave

San Diego

,

CA

92104
Our Hours
Monday

:

CLOSED

Tuesday

:

9:00 AM

–

5:00 PM

Wednesday

:

9:00 AM

–

5:00 PM

Thursday

:

9:00 AM

–

5:00 PM

Friday

:

9:00 AM

–

5:00 PM

Saturday

:

9:00 AM

–

2:00 PM

Sunday

:

CLOSED
Book Appointment
La Mesa Optometry
8321 La Mesa Blvd

La Mesa

,

CA

91942
Our Hours
Monday

:

10:00 AM

–

6:00 PM

Tuesday

:

9:00 AM

–

5:00 PM

Wednesday

:

CLOSED

Thursday

:

9:00 AM

–

5:00 PM

Friday

:

9:00 AM

–

5:00 PM

Saturday

:

9:00 AM

–

2:00 PM

Sunday

:

CLOSED
Book Appointment
Heights Optometry
3404 Adams Ave

San Diego

,

CA

92116
Our Hours
Monday

:

10:00 AM

–

6:00 PM

Tuesday

:

9:00 AM

–

5:00 PM

Wednesday

:

CLOSED

Thursday

:

9:00 AM

–

5:00 PM

Friday

:

9:00 AM

–

5:00 PM

Saturday

:

9:00 AM

–

2:00 PM

Sunday

:

CLOSED
Book Appointment