Preserving Your Eye Health
North Park Optometry is your home of comprehensive, health-focused eye care! Using several exam techniques and technologies, we can observe how diabetes affects your eye health and help preserve your sight.
If you're among over 37 million Americans living with diabetes, protect your eye health and book an appointment with us today.
Book Appointment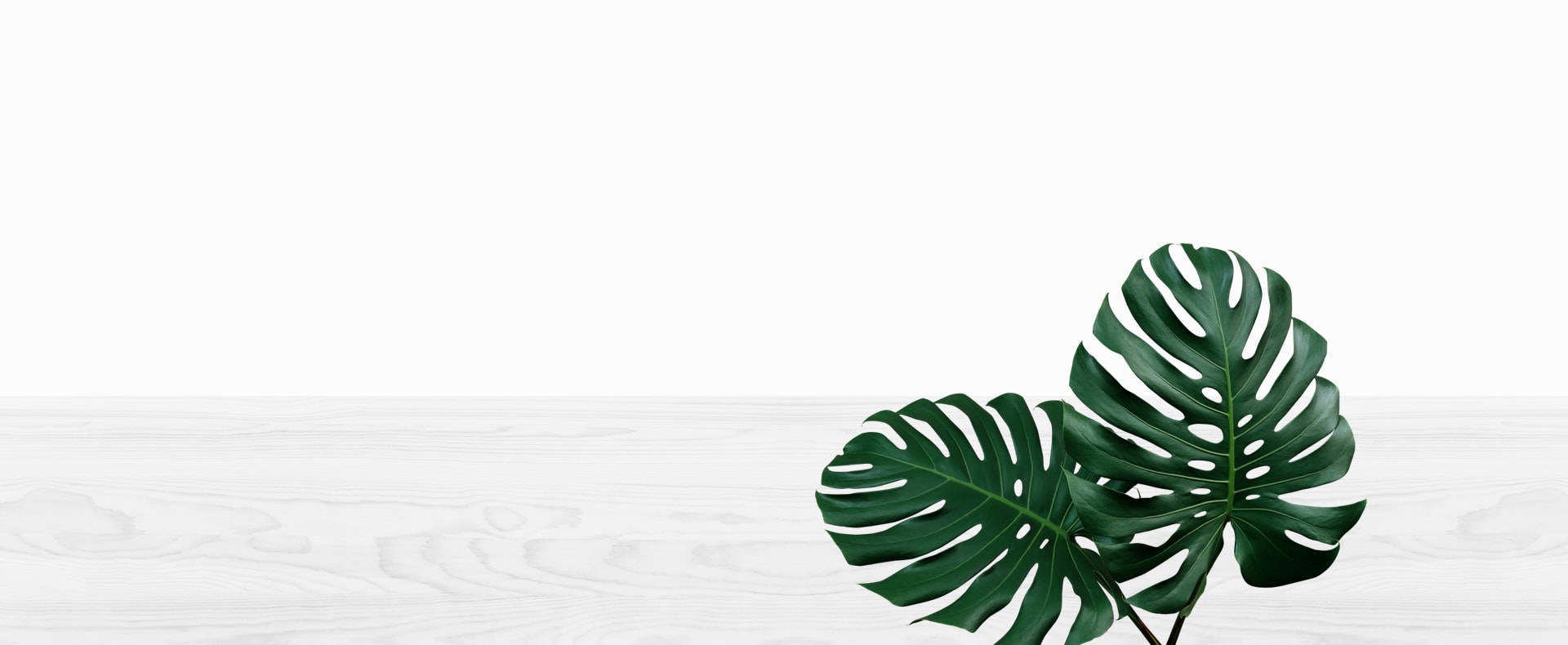 Your Eye Health & Body: It's All Connected
Diabetes is a health condition that affects your body's ability to process glucose (sugar) in your bloodstream. A high amount of glucose in your blood can increase your risk of developing a range of conditions and diseases, including some that can affect your eyes.
However, it's very difficult to notice eye health problems alone. If you have diabetes, we recommend having annual eye exams so we can monitor your eyes and detect potential diseases and conditions.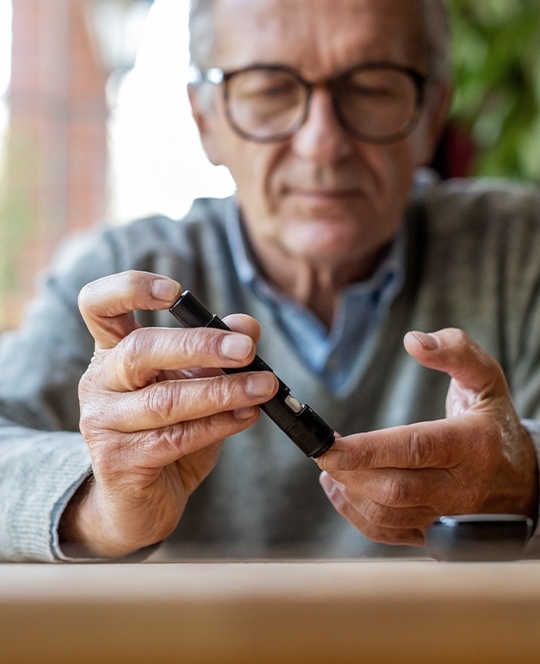 Detecting Diabetic Eye Concerns
A comprehensive eye exam is the first step toward managing your eye health and correcting your vision. However, if you have diabetes, we may use advanced technologies that give us exceptional details of your eyes:
These devices give us a comprehensive view of your eye's internal structures and provide us with the information we need to detect and manage potential diabetes-related eye problems.
The most common diabetic eye conditions include retinopathy, macular edema, open-angle glaucoma, and cataracts.
Eye Nutrition & Diabetes
We are proud to offer EyePromise nutritional supplements to help support your eye health while living with diabetes.
These supplements provide beneficial retinal and visual support while not affecting your blood sugar levels. For more information on these helpful supplements, please visit their website. If you'd like a personal consultation with us, book an appointment today and find out how they can work for you!
We're Here to Protect Your Sight
If you have diabetes, our doctors are ready to help preserve your sight. All you have to do is book an appointment, and our doctors can take it from there.
Book Appointment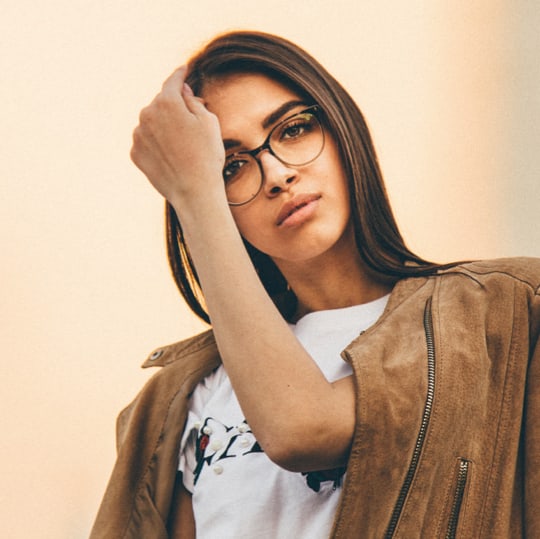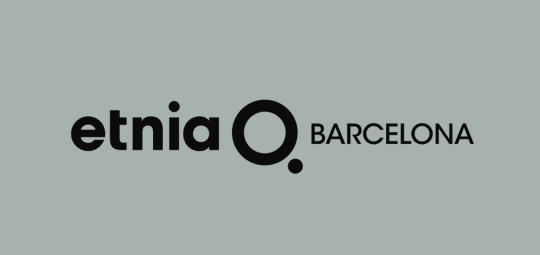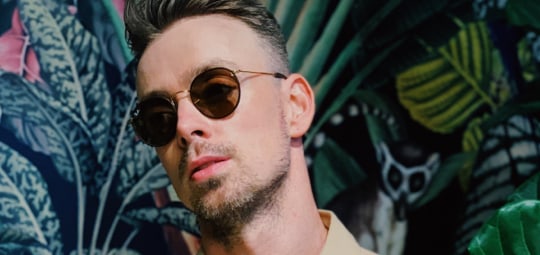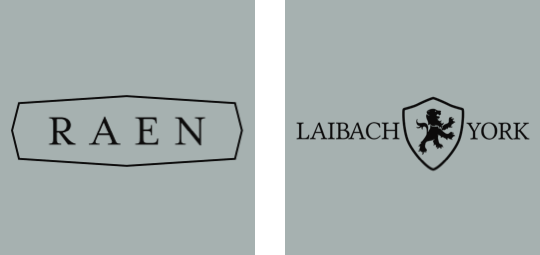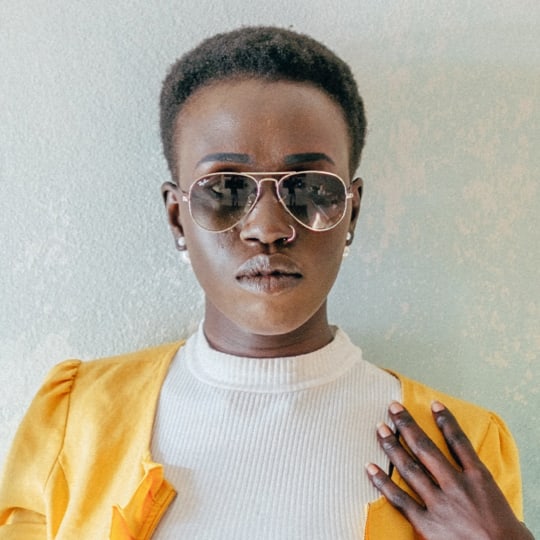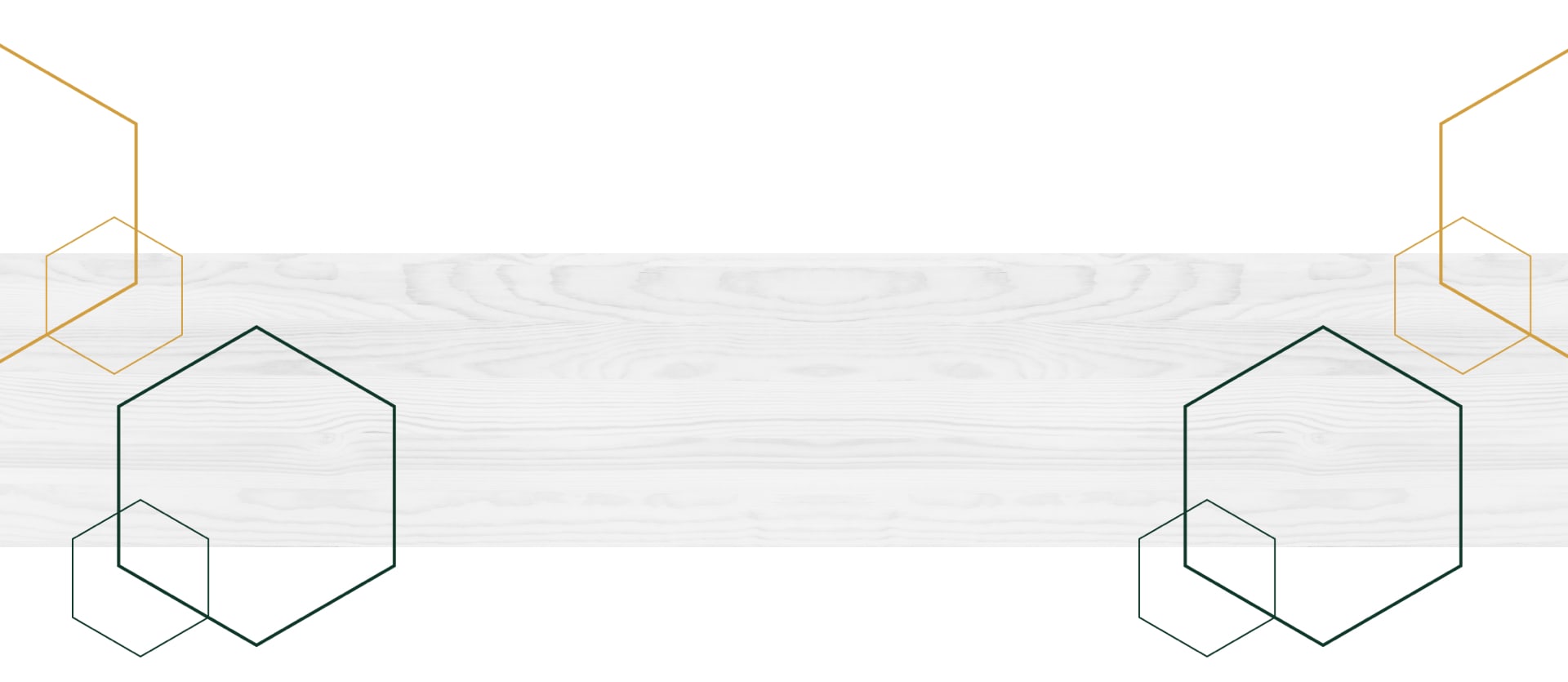 our locations
3068 University Ave

San Diego

,

CA

92104
Our Hours
Monday

:

CLOSED

Tuesday

:

9:00 AM

–

5:00 PM

Wednesday

:

9:00 AM

–

5:00 PM

Thursday

:

9:00 AM

–

5:00 PM

Friday

:

9:00 AM

–

5:00 PM

Saturday

:

9:00 AM

–

2:00 PM

Sunday

:

CLOSED
3404 Adams Ave

San Diego

,

CA

92104
Our Hours
Monday

:

10:00 AM

–

6:00 PM

Tuesday

:

9:00 AM

–

5:00 PM

Wednesday

:

CLOSED

Thursday

:

9:00 AM

–

5:00 PM

Friday

:

9:00 AM

–

5:00 PM

Saturday

:

9:00 AM

–

2:00 PM

Sunday

:

CLOSED
La Mesa Optometry – COMING SOON
8321 La Mesa Blvd

La Mesa

,

CA

91942
Our Hours
Monday

:

10:00 AM

–

6:00 PM

Tuesday

:

9:00 AM

–

5:00 PM

Wednesday

:

CLOSED

Thursday

:

9:00 AM

–

5:00 PM

Friday

:

9:00 AM

–

5:00 PM

Saturday

:

9:00 AM

–

2:00 PM

Sunday

:

CLOSED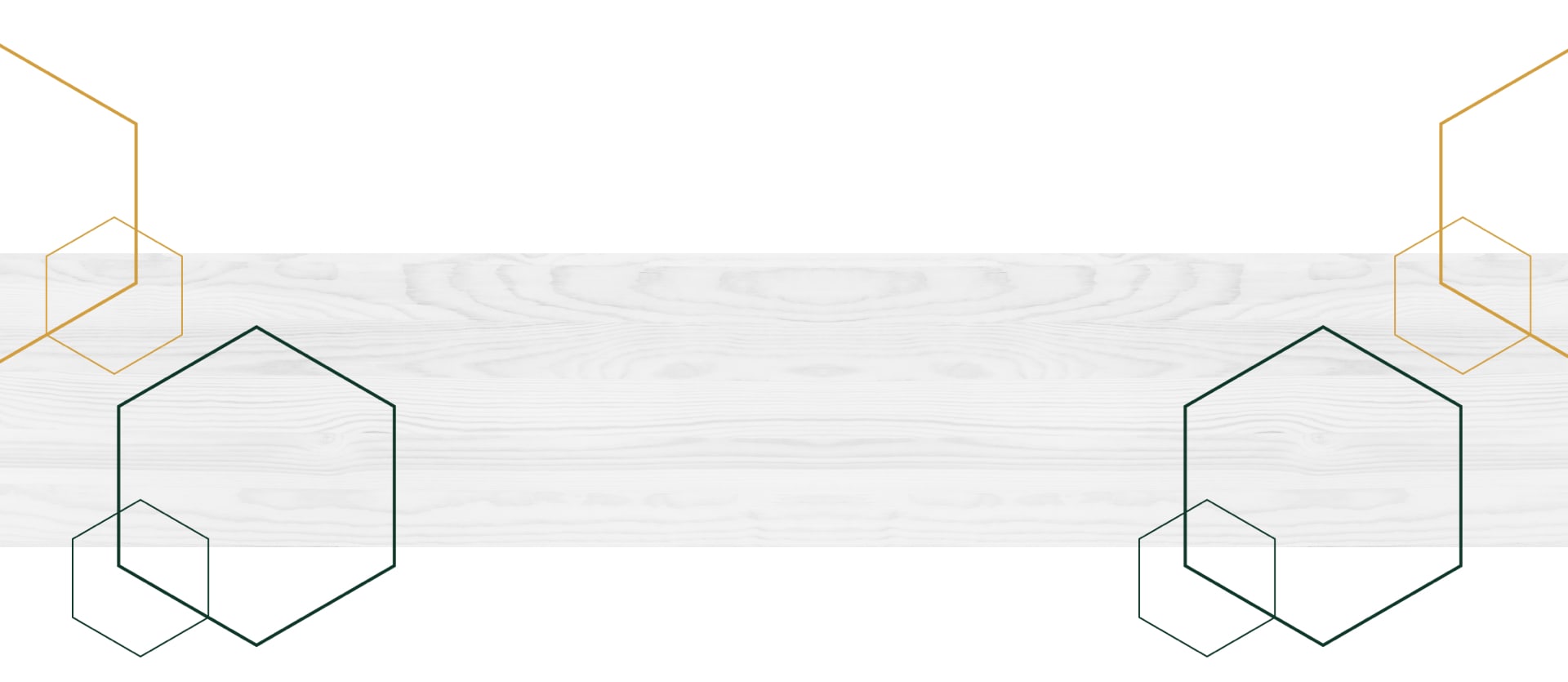 our locations
North Park Optometry
3068 University Ave

San Diego

,

CA

92104
Our Hours
Monday

:

CLOSED

Tuesday

:

9:00 AM

–

5:00 PM

Wednesday

:

9:00 AM

–

5:00 PM

Thursday

:

9:00 AM

–

5:00 PM

Friday

:

9:00 AM

–

5:00 PM

Saturday

:

9:00 AM

–

2:00 PM

Sunday

:

CLOSED
Book Appointment
La Mesa Optometry
8321 La Mesa Blvd

La Mesa

,

CA

91942
Our Hours
Monday

:

10:00 AM

–

6:00 PM

Tuesday

:

9:00 AM

–

5:00 PM

Wednesday

:

CLOSED

Thursday

:

9:00 AM

–

5:00 PM

Friday

:

9:00 AM

–

5:00 PM

Saturday

:

9:00 AM

–

2:00 PM

Sunday

:

CLOSED
Book Appointment
Heights Optometry
3404 Adams Ave

San Diego

,

CA

92104
Our Hours
Monday

:

10:00 AM

–

6:00 PM

Tuesday

:

9:00 AM

–

5:00 PM

Wednesday

:

CLOSED

Thursday

:

9:00 AM

–

5:00 PM

Friday

:

9:00 AM

–

5:00 PM

Saturday

:

9:00 AM

–

2:00 PM

Sunday

:

CLOSED
Book Appointment