See Deeper into Your Eye Health
There's more to your vision than meets the eye.
Eye diseases and conditions can develop for years without showing noticeable symptoms, but once they affect your vision, the results can be permanent.
With the help of North Park Optometry's array of specialty technology and our team of passionate eye care professionals, we can look deep into your eye's health and detect issues you might not know you have.
The first step, though, is booking an appointment at North Park Optometry.
Book Appointment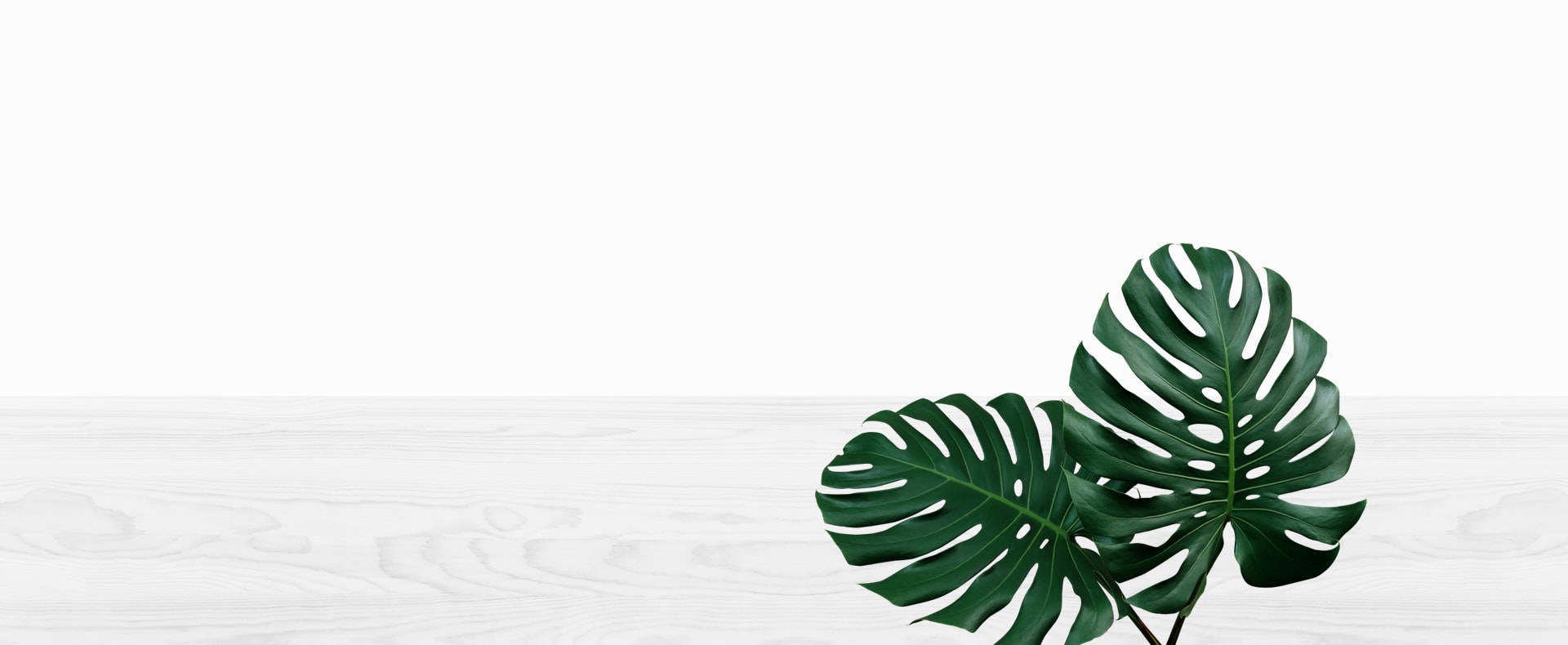 The Right Tech for the Job
The key to managing an eye health problem is detecting it as early as possible. And sometimes, the key to early detection is using comprehensive diagnostic technologies during an eye exam.
Some of the most common technologies we use include retinal imaging devices like optical coherence tomography and fundus photography, but we may use other techniques like tonometry and corneal topography to get a complete look into your eye health.
To learn more about the tech we might use during your eye exam, please visit our Specialty Technology page.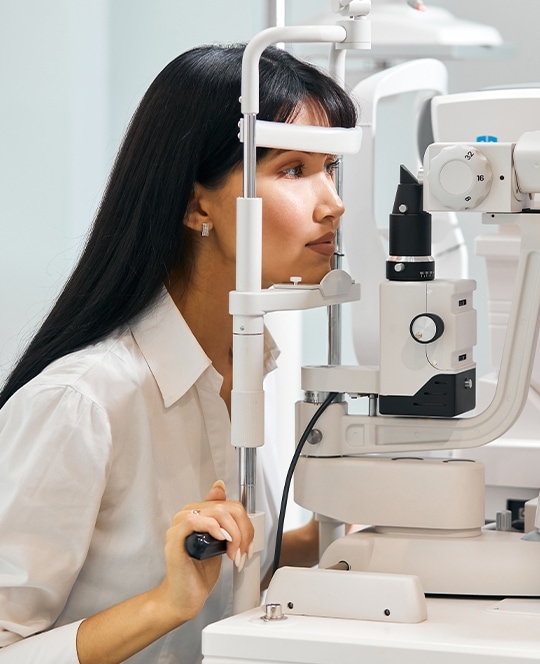 Common Eye Diseases & Conditions
The risk of developing an eye disease is different for everyone, and not every eye disease affects people the same way.
However, the best way to detect an eye disease is to have regular eye exams. If you have a higher risk of developing an eye disease, we may recommend more frequent eye exams so we can monitor your eye health and detect changes should they occur.
If you have an eye disease, we can personalize a strategy based on the disease in question, your eye health, and your lifestyle to help manage the issue and preserve your sight.
Preserve Your Vision Today
Whether you're living with an eye disease or not, regular eye exams are essential for protecting your vision and eye health. Book your next appointment today and let our doctors elevate your eye care experience to new heights today.
Book Appointment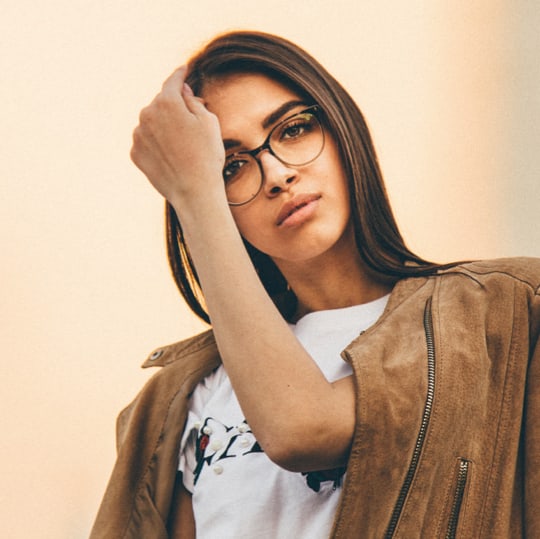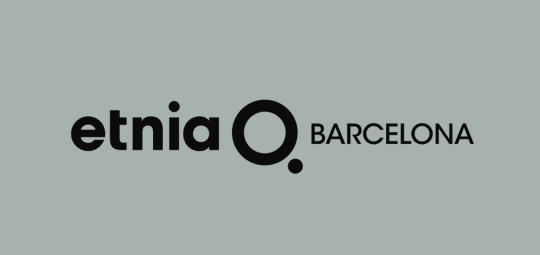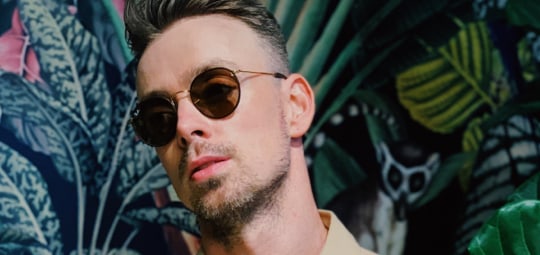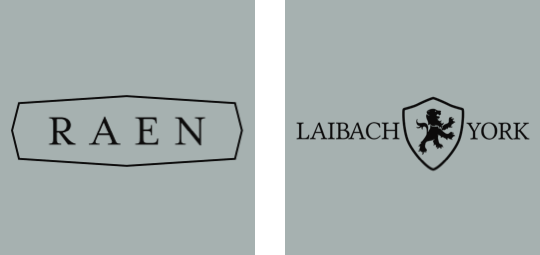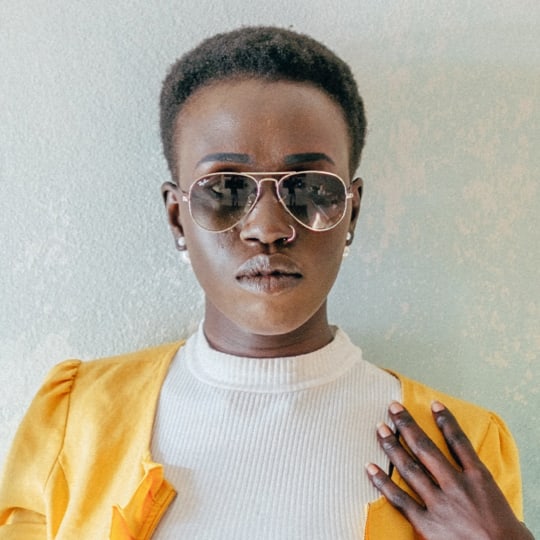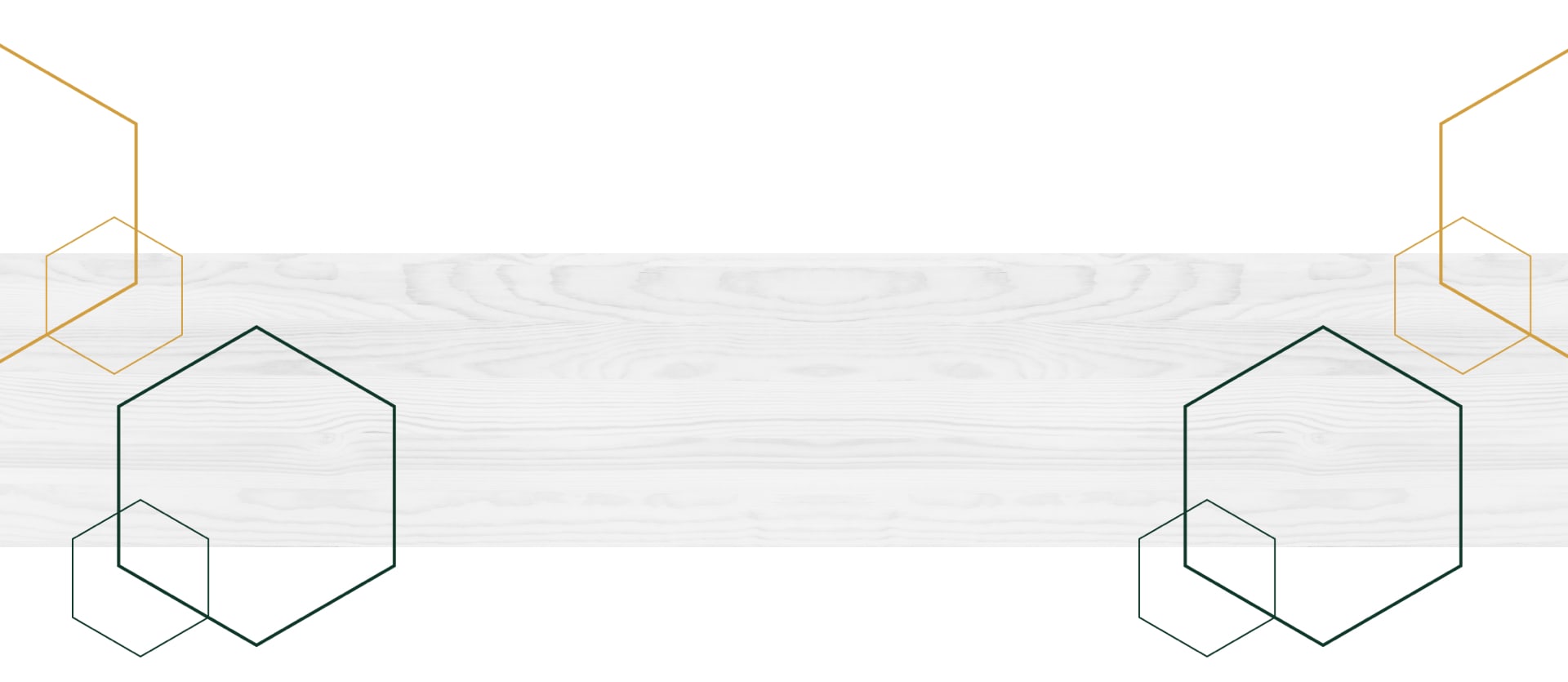 our locations
3068 University Ave

San Diego

,

CA

92104
Our Hours
Monday

:

CLOSED

Tuesday

:

9:00 AM

–

5:00 PM

Wednesday

:

9:00 AM

–

5:00 PM

Thursday

:

9:00 AM

–

5:00 PM

Friday

:

9:00 AM

–

5:00 PM

Saturday

:

9:00 AM

–

2:00 PM

Sunday

:

CLOSED
3404 Adams Ave

San Diego

,

CA

92104
Our Hours
Monday

:

10:00 AM

–

6:00 PM

Tuesday

:

9:00 AM

–

5:00 PM

Wednesday

:

CLOSED

Thursday

:

9:00 AM

–

5:00 PM

Friday

:

9:00 AM

–

5:00 PM

Saturday

:

9:00 AM

–

2:00 PM

Sunday

:

CLOSED
La Mesa Optometry – COMING SOON
8321 La Mesa Blvd

La Mesa

,

CA

91942
Our Hours
Monday

:

10:00 AM

–

6:00 PM

Tuesday

:

9:00 AM

–

5:00 PM

Wednesday

:

CLOSED

Thursday

:

9:00 AM

–

5:00 PM

Friday

:

9:00 AM

–

5:00 PM

Saturday

:

9:00 AM

–

2:00 PM

Sunday

:

CLOSED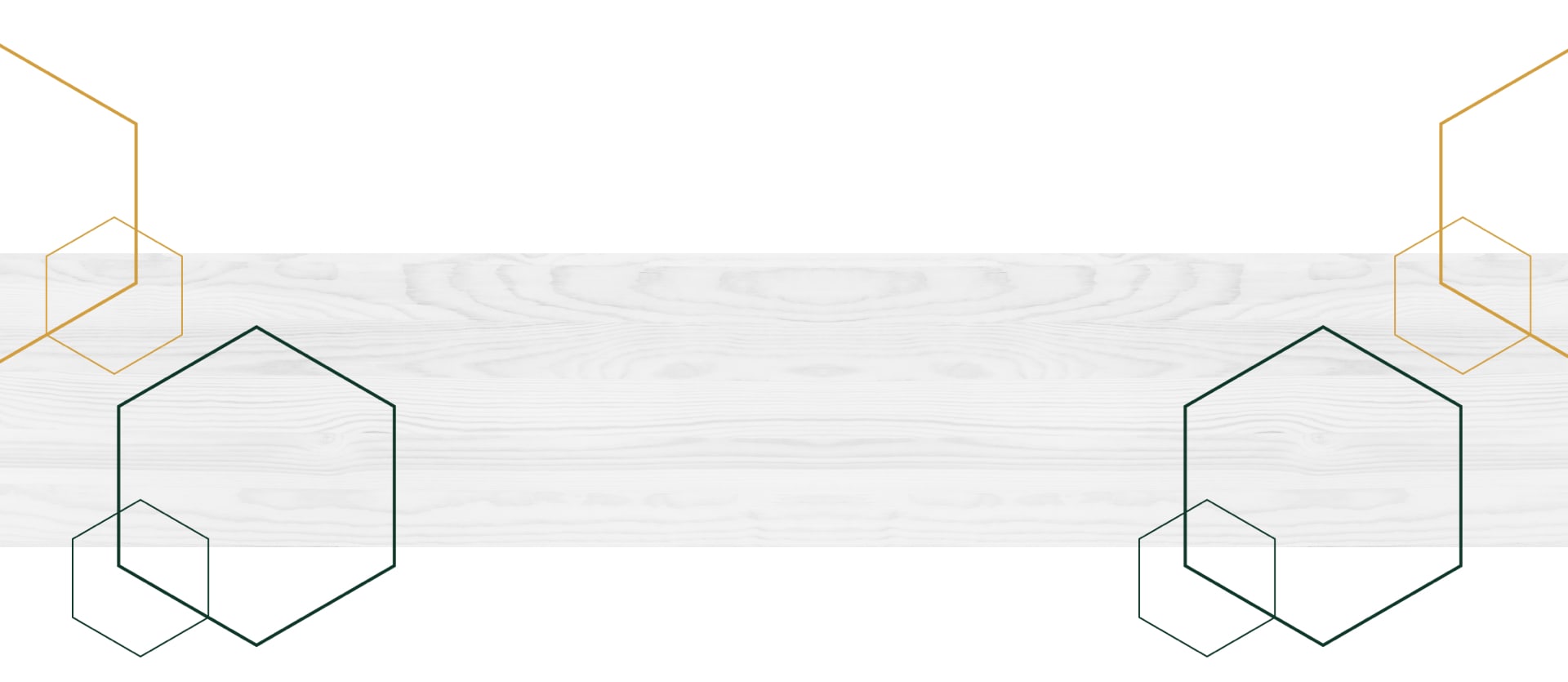 our locations
North Park Optometry
3068 University Ave

San Diego

,

CA

92104
Our Hours
Monday

:

CLOSED

Tuesday

:

9:00 AM

–

5:00 PM

Wednesday

:

9:00 AM

–

5:00 PM

Thursday

:

9:00 AM

–

5:00 PM

Friday

:

9:00 AM

–

5:00 PM

Saturday

:

9:00 AM

–

2:00 PM

Sunday

:

CLOSED
Book Appointment
La Mesa Optometry
8321 La Mesa Blvd

La Mesa

,

CA

91942
Our Hours
Monday

:

10:00 AM

–

6:00 PM

Tuesday

:

9:00 AM

–

5:00 PM

Wednesday

:

CLOSED

Thursday

:

9:00 AM

–

5:00 PM

Friday

:

9:00 AM

–

5:00 PM

Saturday

:

9:00 AM

–

2:00 PM

Sunday

:

CLOSED
Book Appointment
Heights Optometry
3404 Adams Ave

San Diego

,

CA

92104
Our Hours
Monday

:

10:00 AM

–

6:00 PM

Tuesday

:

9:00 AM

–

5:00 PM

Wednesday

:

CLOSED

Thursday

:

9:00 AM

–

5:00 PM

Friday

:

9:00 AM

–

5:00 PM

Saturday

:

9:00 AM

–

2:00 PM

Sunday

:

CLOSED
Book Appointment