Take Control of Your Eye Comfort
Think of all the digital devices you use throughout your day: your phone, television, and computer. Now think of all the times you've felt eye discomfort while using these devices.
This issue, known as digital eye strain, can affect how you enjoy your favorite devices and leave you looking for relief.
At North Park Optometry, our doctors are happy to help alleviate your symptoms using therapeutic techniques and health-focused strategies. Book an appointment with us today to learn more about how we can help.
Book Appointment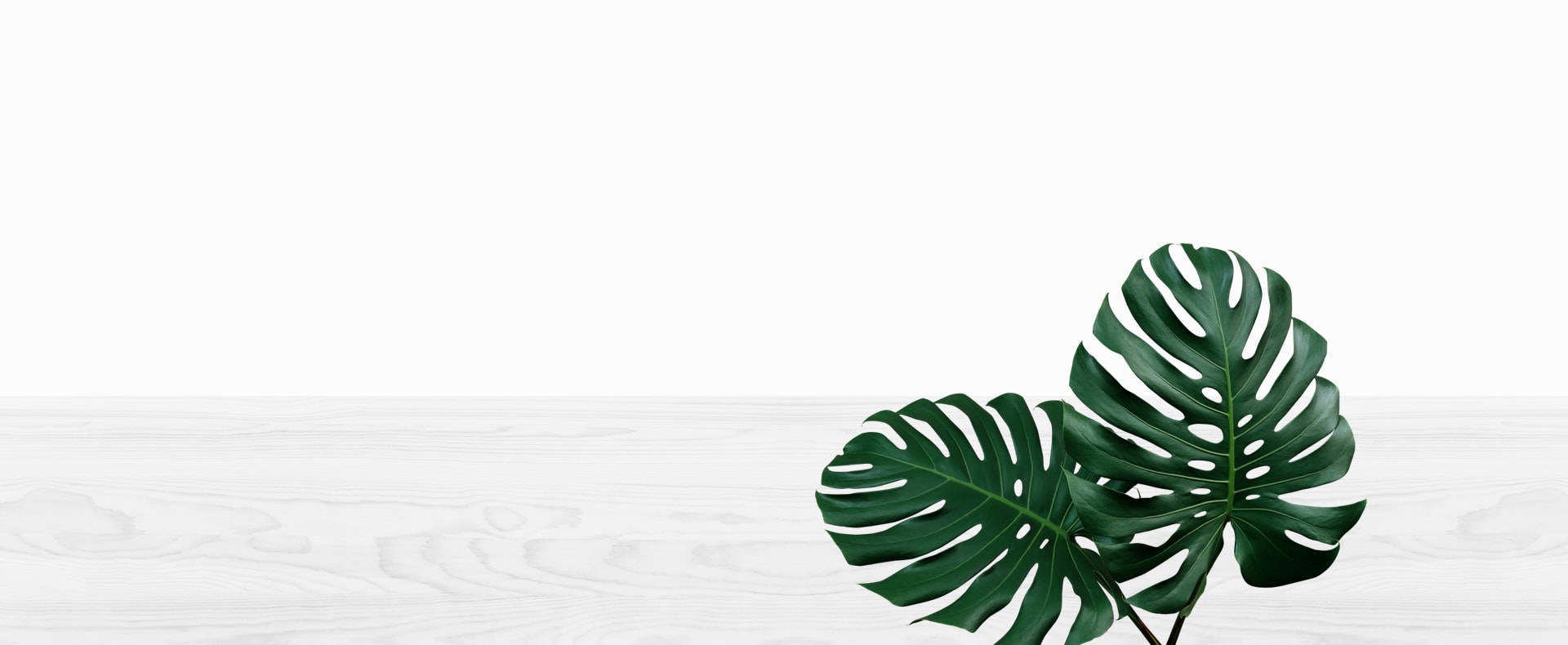 What Is Digital Eye Strain?
Digital eye strain is a version of eye strain that occurs when using digital screens. However, you can develop eye strain for a variety of reasons like:
Blinking less
Reading
Writing
Driving
Even external conditions can contribute to your discomfort. Screen positioning, room lighting, and air quality can all contribute to eye strain symptoms and make it difficult to focus or enjoy your screen time. Even other eye conditions, like dry eyes, can lead to eye strain symptoms.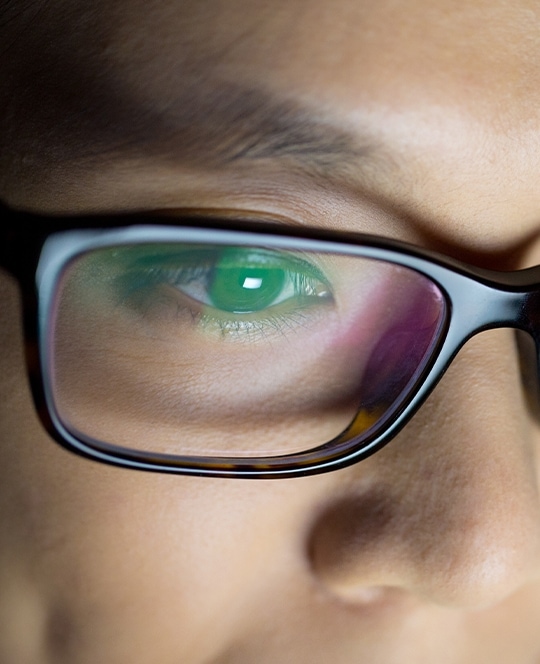 Blue Light: How It Affects You
You might have heard of blue light before, but what does it do?
Blue light is a wavelength of visible light that can come from several sources, particularly digital screens and—most abundantly—the sun. Though it's possible that blue light exposure could contribute to digital eye strain symptoms, it may have more of an effect on your sleeping patterns.

Managing Your Symptoms
There are several ways you can manage your eye strain symptoms at home, some of which you can do without coming in for an eye exam. However, if you regularly struggle with maintaining your eye comfort, this could be indicative of a larger issue—like dry eye syndrome.
In those cases, we recommend speaking with one of our doctors to learn more about the treatments we provide. Otherwise, check out some of the following strategies to learn more about how they can manage your eye comfort.
The 20-20-20 Rule
The 20-20-20 rule is an easy exercise to help manage minor digital eye strain symptoms.
Every 20 minutes, spend 20 seconds looking about 20 feet away. This will give you time to blink, readjust your vision, and rest your eyes.
Eye Drops
Eye drops are also a fantastic way to manage eye strain symptoms quickly and effectively.
However, please speak with our doctors before you use any over-the-counter products. Some eye drops contain certain ingredients not suitable for long-term eye health, but we can help you find a product after we perform an eye exam.
Ergonomic Adjustments
Simple ergonomic adjustments can also mitigate eye strain symptoms while you work. Some of the most common adjustments include:
Matching your screen brightness to your room lighting.
Setting your monitor about an arm's length away and just below eye level.
Removing any light sources that cause glare on your screen.
Sitting away from wind sources, like fans and A/C registers.
Reclaim Your Eye Comfort Today
If you're still struggling with digital eye strain symptoms after adjusting your workspace, visit our doctors and book an appointment today. Get help finding the relief you need to enjoy your favorite devices.
Book Appointment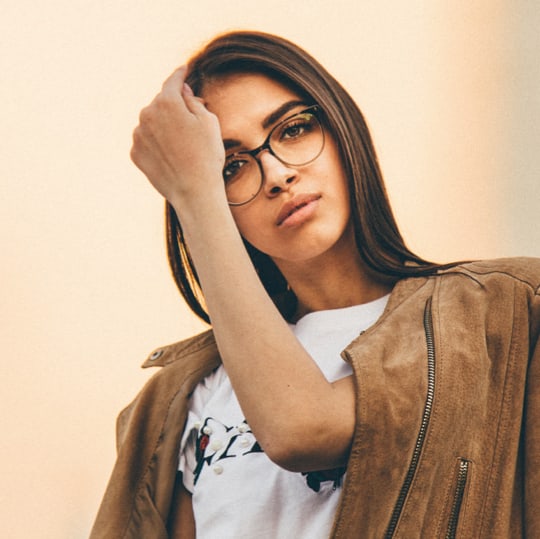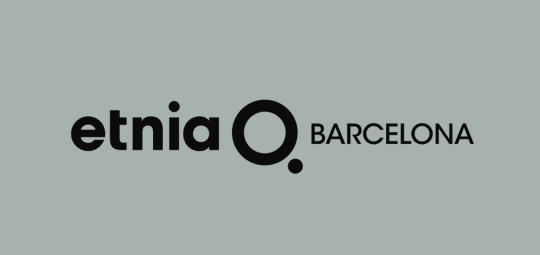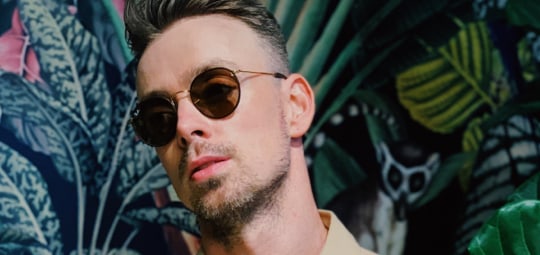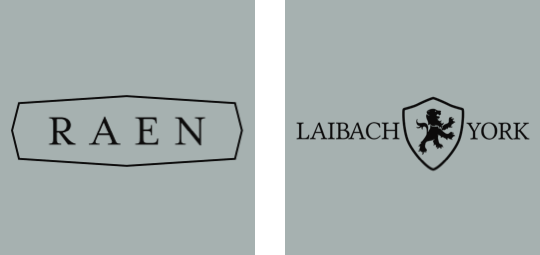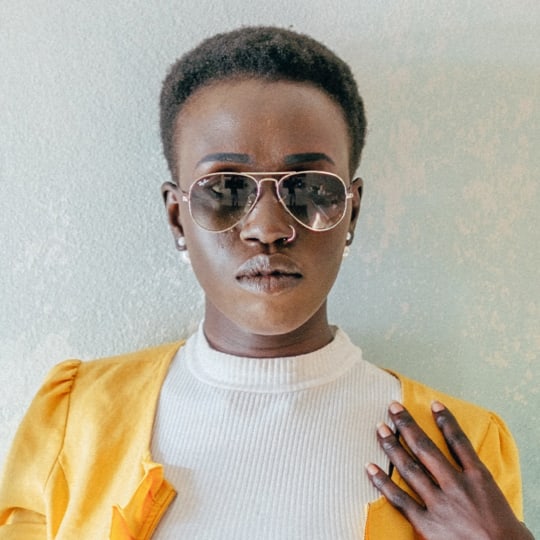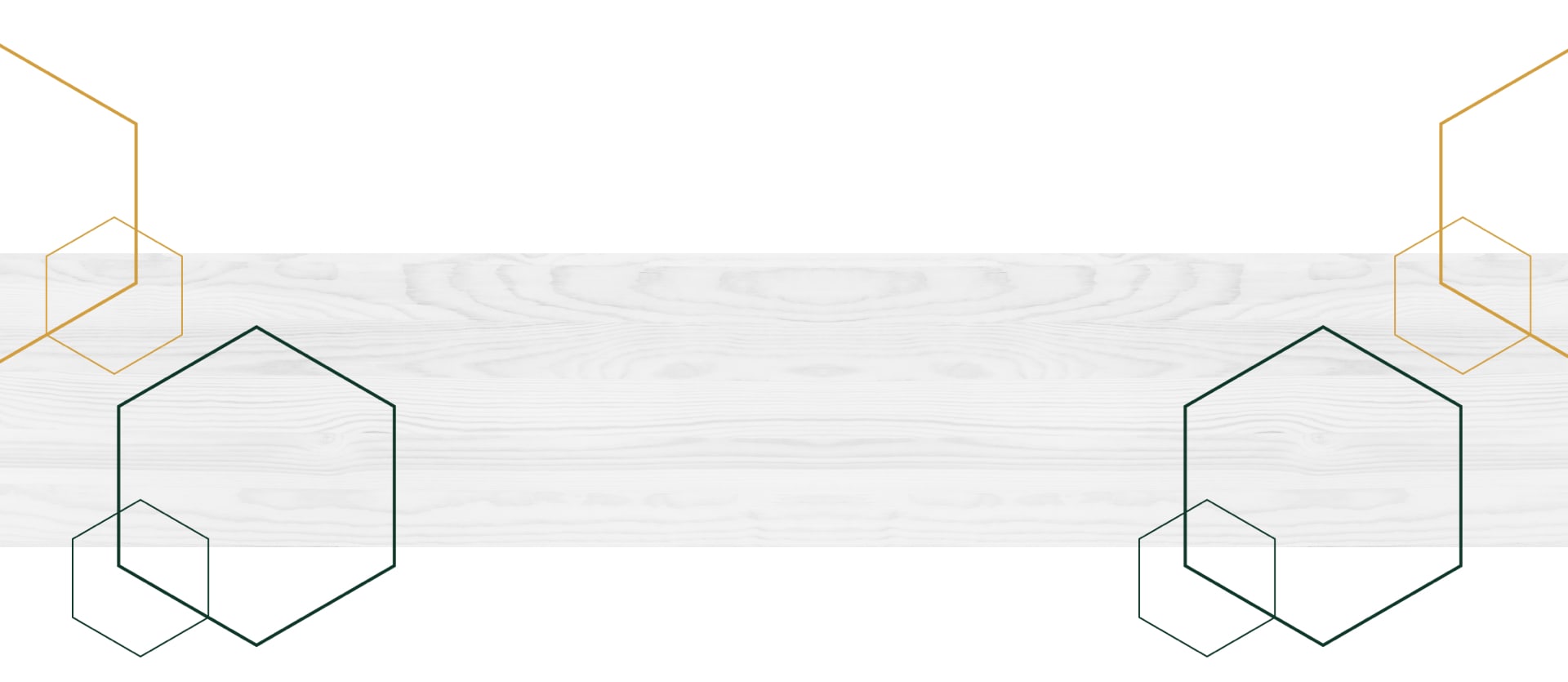 our locations
3068 University Ave

San Diego

,

CA

92104
Our Hours
Monday

:

CLOSED

Tuesday

:

9:00 AM

–

5:00 PM

Wednesday

:

9:00 AM

–

5:00 PM

Thursday

:

9:00 AM

–

5:00 PM

Friday

:

9:00 AM

–

5:00 PM

Saturday

:

9:00 AM

–

2:00 PM

Sunday

:

CLOSED
3404 Adams Ave

San Diego

,

CA

92104
Our Hours
Monday

:

10:00 AM

–

6:00 PM

Tuesday

:

9:00 AM

–

5:00 PM

Wednesday

:

CLOSED

Thursday

:

9:00 AM

–

5:00 PM

Friday

:

9:00 AM

–

5:00 PM

Saturday

:

9:00 AM

–

2:00 PM

Sunday

:

CLOSED
La Mesa Optometry – COMING SOON
8321 La Mesa Blvd

La Mesa

,

CA

91942
Our Hours
Monday

:

10:00 AM

–

6:00 PM

Tuesday

:

9:00 AM

–

5:00 PM

Wednesday

:

CLOSED

Thursday

:

9:00 AM

–

5:00 PM

Friday

:

9:00 AM

–

5:00 PM

Saturday

:

9:00 AM

–

2:00 PM

Sunday

:

CLOSED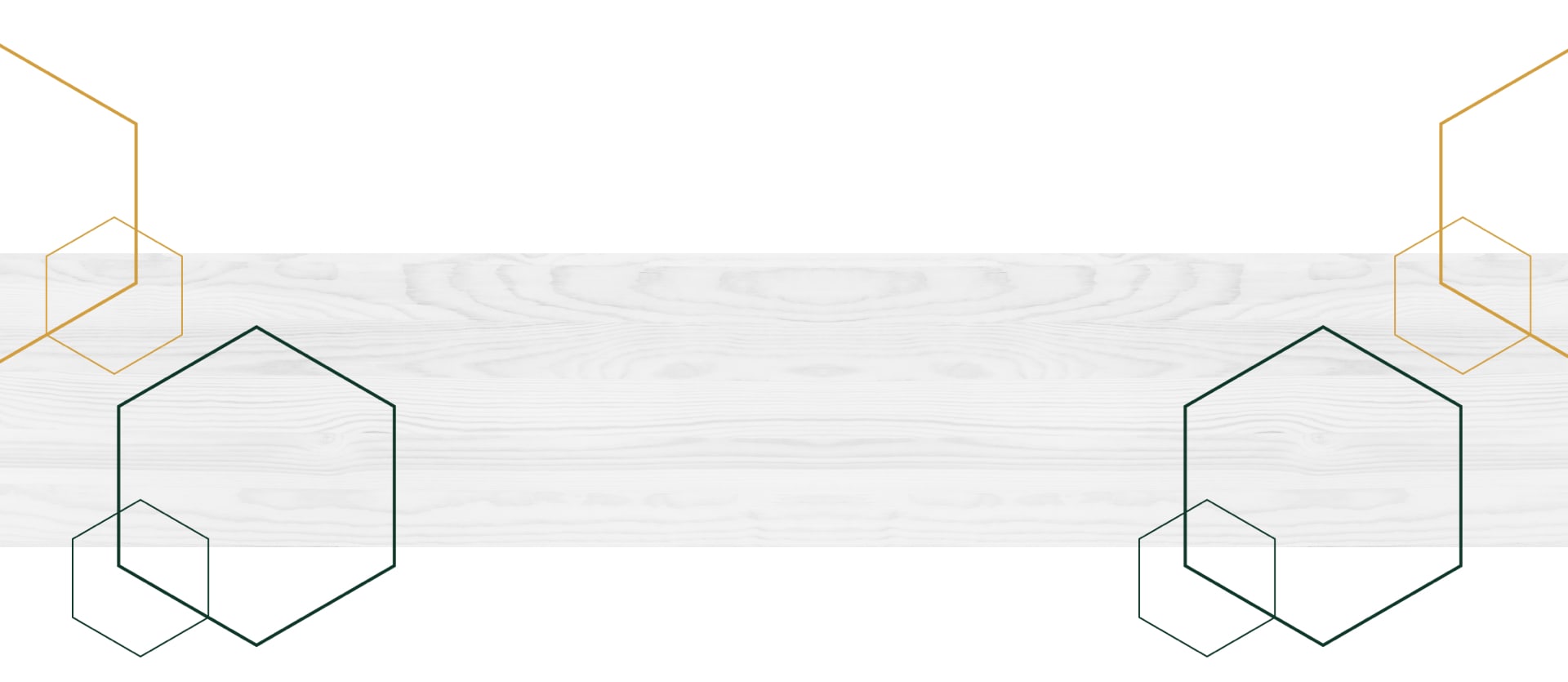 our locations
North Park Optometry
3068 University Ave

San Diego

,

CA

92104
Our Hours
Monday

:

CLOSED

Tuesday

:

9:00 AM

–

5:00 PM

Wednesday

:

9:00 AM

–

5:00 PM

Thursday

:

9:00 AM

–

5:00 PM

Friday

:

9:00 AM

–

5:00 PM

Saturday

:

9:00 AM

–

2:00 PM

Sunday

:

CLOSED
Book Appointment
La Mesa Optometry
8321 La Mesa Blvd

La Mesa

,

CA

91942
Our Hours
Monday

:

10:00 AM

–

6:00 PM

Tuesday

:

9:00 AM

–

5:00 PM

Wednesday

:

CLOSED

Thursday

:

9:00 AM

–

5:00 PM

Friday

:

9:00 AM

–

5:00 PM

Saturday

:

9:00 AM

–

2:00 PM

Sunday

:

CLOSED
Book Appointment
Heights Optometry
3404 Adams Ave

San Diego

,

CA

92104
Our Hours
Monday

:

10:00 AM

–

6:00 PM

Tuesday

:

9:00 AM

–

5:00 PM

Wednesday

:

CLOSED

Thursday

:

9:00 AM

–

5:00 PM

Friday

:

9:00 AM

–

5:00 PM

Saturday

:

9:00 AM

–

2:00 PM

Sunday

:

CLOSED
Book Appointment