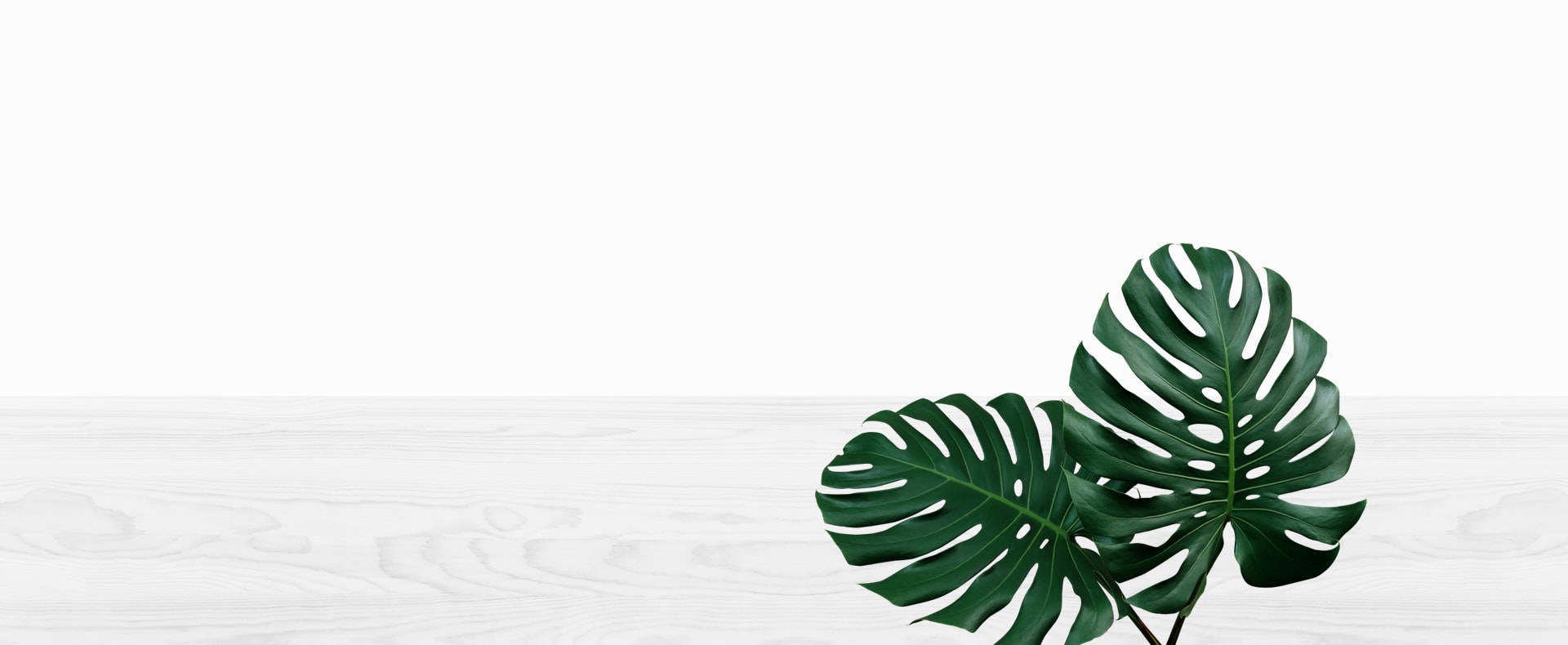 Our Mission
At North Park Optometry, our aim is simple: do everything in our power to help every patient we see achieve clear, comfortable vision. We believe that by investing in cutting-edge technology and finding the right people who put their patients first, we can provide the eye care you truly deserve.

We aim to tailor each patient's experience to their specific and unique needs. With innovative treatments, cutting-edge technology, and strict attention to detail, we believe we can provide you with the eye care you deserve.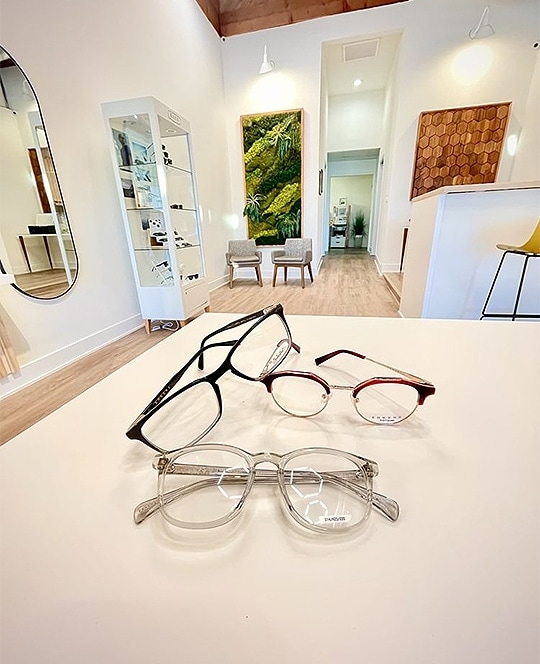 We Love Seeing You
Hey San Diego, you're looking great! Have you been for an eye exam lately?
Life can get busy, but taking care of your eyes and vision is a must. In fact, caring for your eyes and vision is our priority. At North Park Optometry, we provide comprehensive eye care tailored to your needs.
We want you to feel comfortable and cared for every time you visit us. Ditch confusion, and find confidence in your eye care.
Book your next appointment with us today.
Book Appointment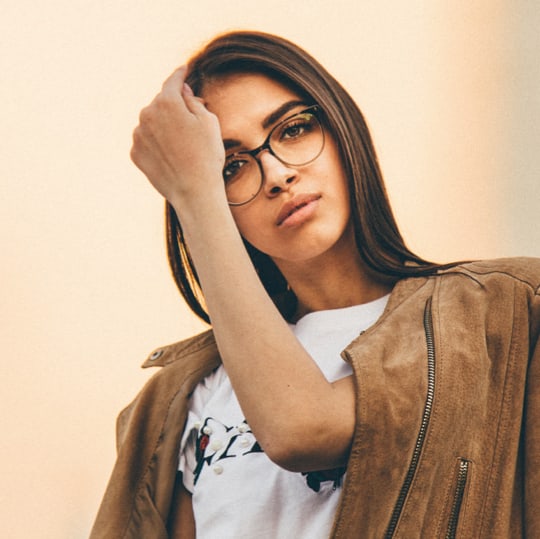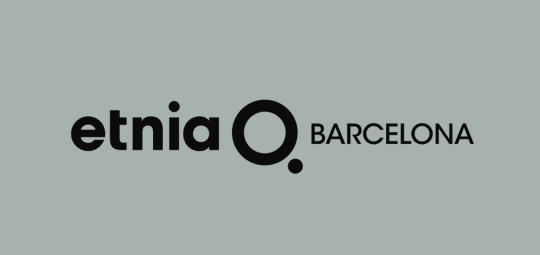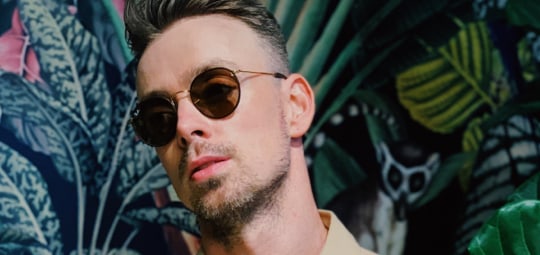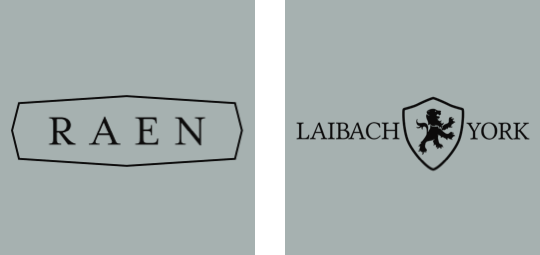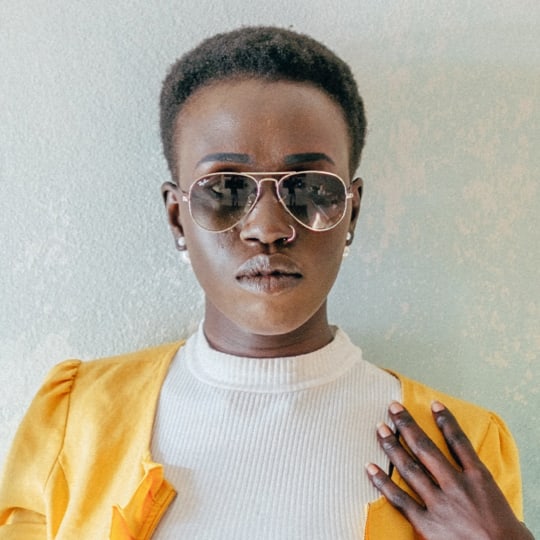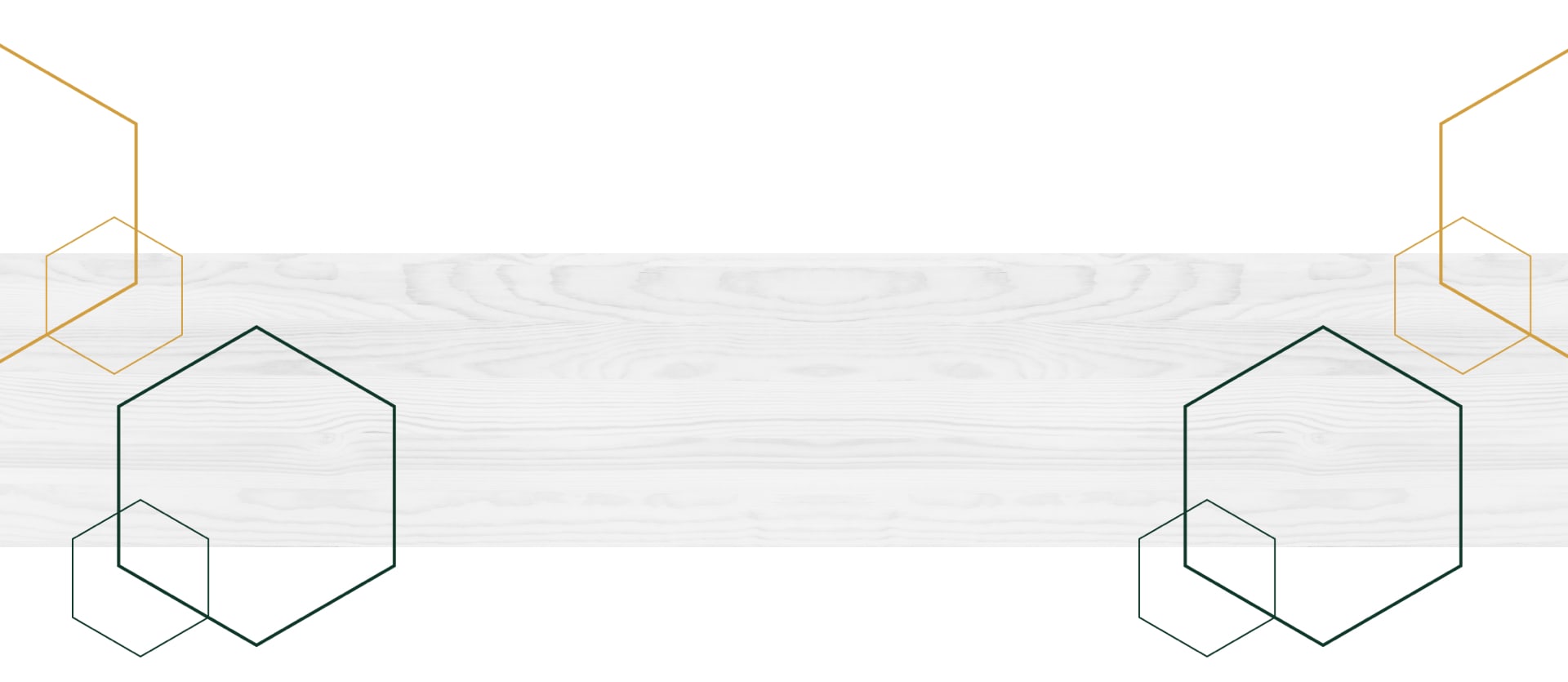 our locations
3068 University Ave

San Diego

,

CA

92104
Our Hours
Monday

:

CLOSED

Tuesday

:

9:00 AM

–

5:00 PM

Wednesday

:

9:00 AM

–

5:00 PM

Thursday

:

9:00 AM

–

5:00 PM

Friday

:

9:00 AM

–

5:00 PM

Saturday

:

9:00 AM

–

2:00 PM

Sunday

:

CLOSED
3404 Adams Ave

San Diego

,

CA

92116
Our Hours
Monday

:

10:00 AM

–

6:00 PM

Tuesday

:

9:00 AM

–

5:00 PM

Wednesday

:

CLOSED

Thursday

:

9:00 AM

–

5:00 PM

Friday

:

9:00 AM

–

5:00 PM

Saturday

:

9:00 AM

–

2:00 PM

Sunday

:

CLOSED
La Mesa Optometry – COMING SOON
8321 La Mesa Blvd

La Mesa

,

CA

91942
Our Hours
Monday

:

10:00 AM

–

6:00 PM

Tuesday

:

9:00 AM

–

5:00 PM

Wednesday

:

CLOSED

Thursday

:

9:00 AM

–

5:00 PM

Friday

:

9:00 AM

–

5:00 PM

Saturday

:

9:00 AM

–

2:00 PM

Sunday

:

CLOSED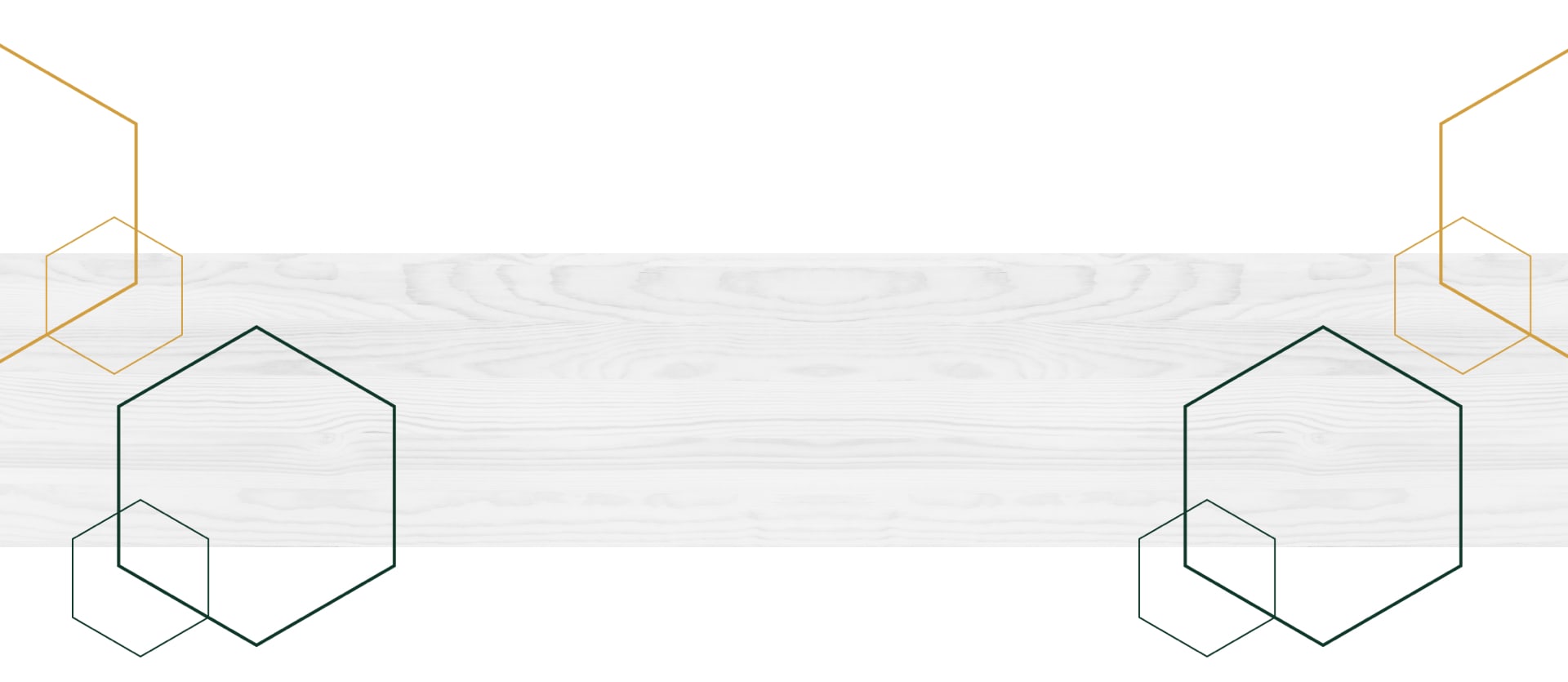 our locations
North Park Optometry
3068 University Ave

San Diego

,

CA

92104
Our Hours
Monday

:

CLOSED

Tuesday

:

9:00 AM

–

5:00 PM

Wednesday

:

9:00 AM

–

5:00 PM

Thursday

:

9:00 AM

–

5:00 PM

Friday

:

9:00 AM

–

5:00 PM

Saturday

:

9:00 AM

–

2:00 PM

Sunday

:

CLOSED
Book Appointment
La Mesa Optometry
8321 La Mesa Blvd

La Mesa

,

CA

91942
Our Hours
Monday

:

10:00 AM

–

6:00 PM

Tuesday

:

9:00 AM

–

5:00 PM

Wednesday

:

CLOSED

Thursday

:

9:00 AM

–

5:00 PM

Friday

:

9:00 AM

–

5:00 PM

Saturday

:

9:00 AM

–

2:00 PM

Sunday

:

CLOSED
Book Appointment
Heights Optometry
3404 Adams Ave

San Diego

,

CA

92116
Our Hours
Monday

:

10:00 AM

–

6:00 PM

Tuesday

:

9:00 AM

–

5:00 PM

Wednesday

:

CLOSED

Thursday

:

9:00 AM

–

5:00 PM

Friday

:

9:00 AM

–

5:00 PM

Saturday

:

9:00 AM

–

2:00 PM

Sunday

:

CLOSED
Book Appointment